Micro-volunteering for Engineers: What It Is & Why Should You Do It?
Micro-volunteering for Engineers: What It Is & Why Should You Do It?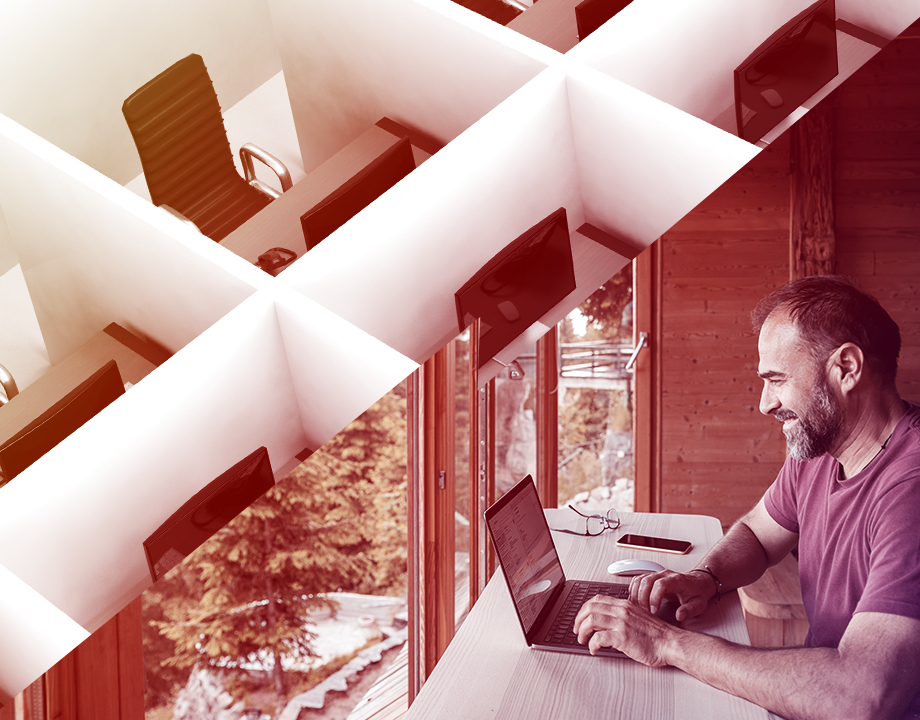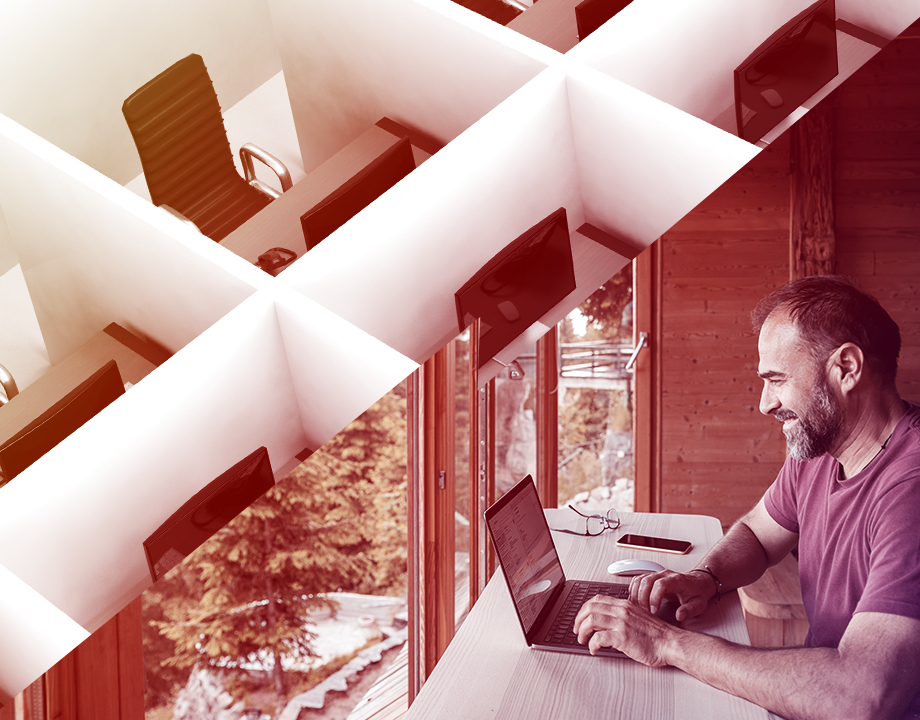 The latest trend in community activism, micro-volunteering removes the most commonly named barrier to volunteering: time.
In 1736, the Union Fire Company became the first formally organized volunteer organization in the US. Also known as Franklin's Bucket Brigade, this volunteer firefighter association was the result of Benjamin Franklin's desire to improve the ability of communities in Philadelphia to help each other fight fires.
Ever since then, volunteerism in America has been centered on bettering the communities we live in. From the foundation of the American Red Cross in 1881 to the creation of the Peace Corps in 1961 to today's social justice reform movements, Americans have consistently looked for ways to develop and improve society.
The COVID-19 pandemic severely curtailed in-person volunteer opportunities, but it didn't dampen the human urge to serve. In fact, current trends indicate volunteerism increased during and after the pandemic.
A study from the non-profit Points of Light found that:
85% of nonprofits report volunteer requests increasing to at least double the amount they received prior to the pandemic
73% of people think volunteering will be more important than ever post-COVID
39% are committed to increasing their volunteer efforts
But what does that look like in reality, where historically only about 30% of Americans volunteer?
It looks like micro-volunteering.
What is micro-volunteering?
The latest trend in community activism, micro-volunteering removes the most commonly named barrier to volunteering: time.
Micro-volunteering breaks projects into simple, bite-sized tasks that don't require training and generally take less than 30 minutes. Most, but not all, micro-volunteering opportunities don't have deadlines and can be completed virtually.
Galaxy Zoo is a project that "harnesses the power of the internet and people to classify a million galaxies." Over the last 10 years, almost 80,000 volunteers have looked at telescope images from space and made over four million classifications. Currently, Galaxy Zoo classifications have been cited as a source in 387 scientific papers.
Micro-volunteering also gives volunteers many of the benefits (sense of pride, personal satisfaction, improved outlook, etc.) of traditional volunteerism. According to The Guardian, 65% of micro-volunteers are still actively engaged a year later.
How does it work?
Pasquale Dell'Aquila, an ASME volunteer leader with our Oregon Section, spoke about his experience implementing micro-volunteering at the local level:
"One of the things I've discovered is you really only get out of it what you put into it. Often, volunteers are reluctant to get engaged or even volunteer because they don't want to commit time. So what we've tried to implement here in the Oregon section is the concept of micro-volunteering. It means we find either an intern or a student member, or someone who might come to our group leadership team meetings, and give them a specific assignment, a finite task to complete with no long-term commitment to do anything else. This gives them an opportunity to test the water. When someone sees that their altruistic efforts toward volunteering raise hopes and expectations in younger engineers and students, they tend to want to come back and do it again."
Why should engineers micro-volunteer?
Mechanical engineering is a profession that has always been rooted in solving major problems. With advanced technical and critical thinking skills and an emphasis on efficient project management across multiple industries, mechanical engineers are uniquely positioned to make a big difference as micro-volunteers.
But working as a micro-volunteer doesn't have to be just an act of altruism. It can also provide some significant professional benefits, including:
1. Learning new skills and technologies
Because non-profit resources are limited, volunteering is sometimes a "use it up, wear it out, make it do, or do without" type of situation. This figure-it-out-at-all-costs scenario is often daily life for mechanical engineers.
It's also a great opportunity to learn something new.
Whether the organization needs help managing a budget, marketing on social media, or coding a program in a new language, volunteers are far more likely than a paid employee to be given the freedom to learn a new skill on-the-job, so to speak.
For engineers, this can mean gaining critical soft skills like project management or leadership experience that you might not be able to readily gain on the job—and these skills can yield valuable bullet points on a resume.
Engineers can also develop their technical skills with micro-volunteering. Wanting to build up your competencies in additive manufacturing? Upskill on SolidWorks? Get (virtually) hands-on with digital twin technology? Micro-volunteering lowers entry barriers for skill-building while also requiring less time from engineers.
2. Helps you maintain a consistent work history
Between the Great Recession and COVID-19, it's entirely normal for professionals to have a work-history gap on their resumes.
But while gaps in your employment history are totally understandable, they can be a disadvantage for people currently in the market for a new job. While micro-volunteering once a year isn't enough to put on a resume, regular volunteering, even on a micro-level, can close these gaps.
3. Prepares you for a role or industry change
Breaking into a new job function or industry can be hard, but volunteering can make it easier.
When engineers are interested in trying something different, finding volunteer opportunities in that sector can:
Help them decide if the switch would be a good fit
Give them the skills they need to attract a recruiter's attention
Introduce them to mentors in the industry
Educate them on the sector's current trends and needs
Volunteering can also give individuals information about their working style.
Do they like working in groups or as individual contributors? Do they prefer administrative management tasks or hands-on, front-line work? Do they like the rapid pace of a startup or prefer the consistency of an established group?
Networking
Volunteering is a straightforward way for mechanical engineers to network with like-minded individuals both in and out of their specialties.
The relaxed and informal nature of volunteering may also provide access to industry leaders that doesn't exist in the professional world.
How can I find micro-volunteering opportunities?
As the global leader in developing mechanical engineering codes and standards, ASME has a strong and vibrant volunteer network. With both technical and geographic divisions, ASME offers volunteer opportunities in:
Standards and certification policy
K-12 outreach
Professional mentorship
Diversity and inclusion in STEM
And more
As people who make a living hypothesizing outcomes and analyzing data, engineers should jump at the chance to get more data on themselves. Micro-volunteering is an efficient, even enjoyable, way to get it.
Related:
Related Content