Groups, Sections, and Technical Divis...
Groups, Sections, and Technical Divisions
Members can engage with various ASME official groups (Sections & Technical Divisions.) Official groups are led by ASME volunteers.
Professional Sections
Provides Local, Geographic Engagement
Sections are ASME local chapters. Each ASME member is assigned to a local section (if available), based on their geographic location. For example, the Boston Section. Find more information on your section using the Volunteer Leadership Directory.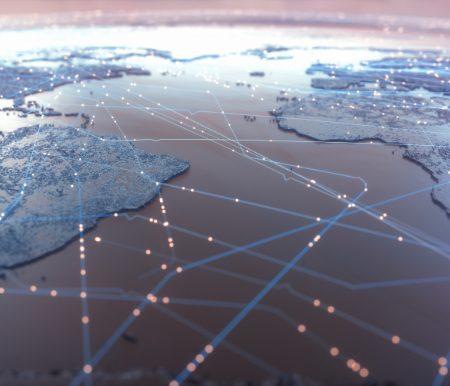 Student Sections
Student Sections represent ASME at University/College campuses globally. The Sections enrich the engineering student experience and prepare students to enter the professional realm, by providing mentoring, volunteer and leadership opportunities.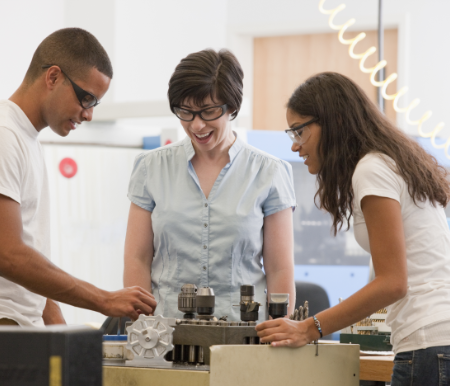 Technical Division
Provides Engagement Via Technical Interest
Technical Divisions are groups formed around specified technical interests. Many Technical Divisions contribute to ASME Conferences, Journals and other technical content. ASME Members can identify up to five Technical Divisions they would like to be affiliated with. For example, the Bioengineering Division.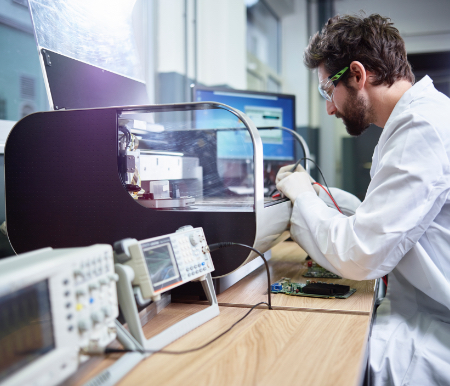 List Technical Divisions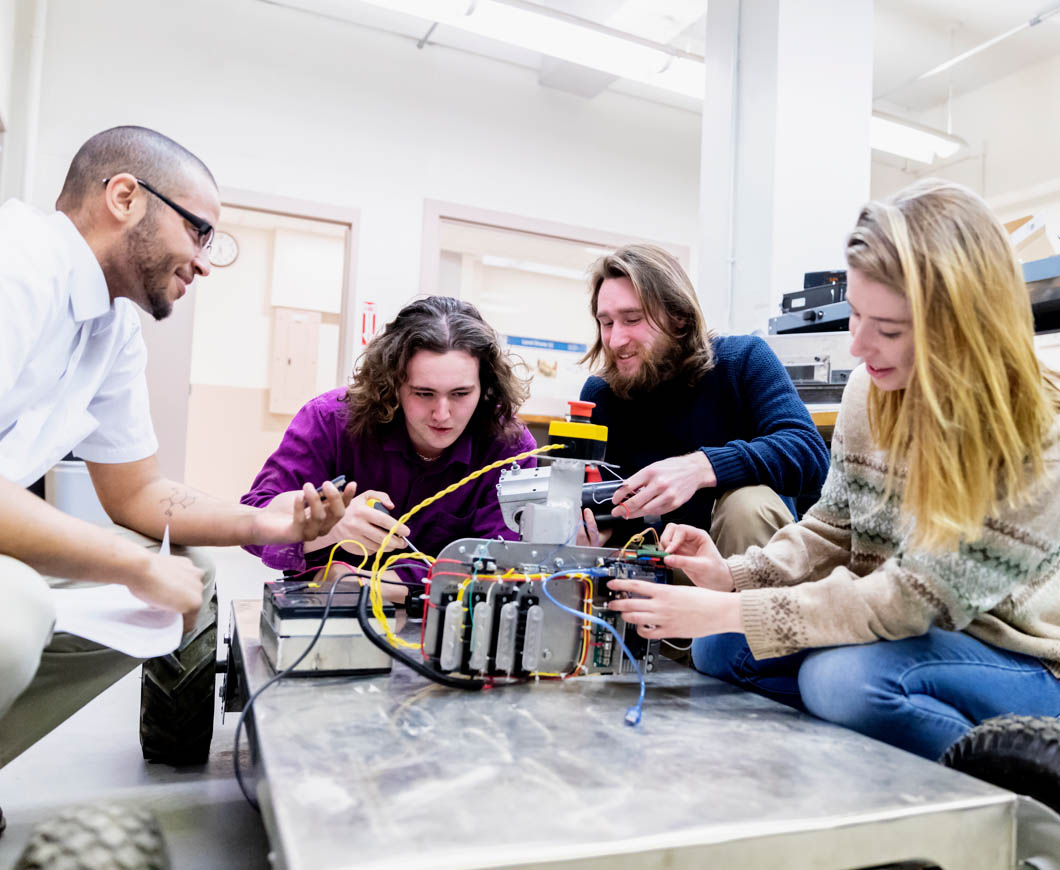 Becoming an ASME Member
Joining ASME is the most important connection a current or future Mechanical Engineer can make.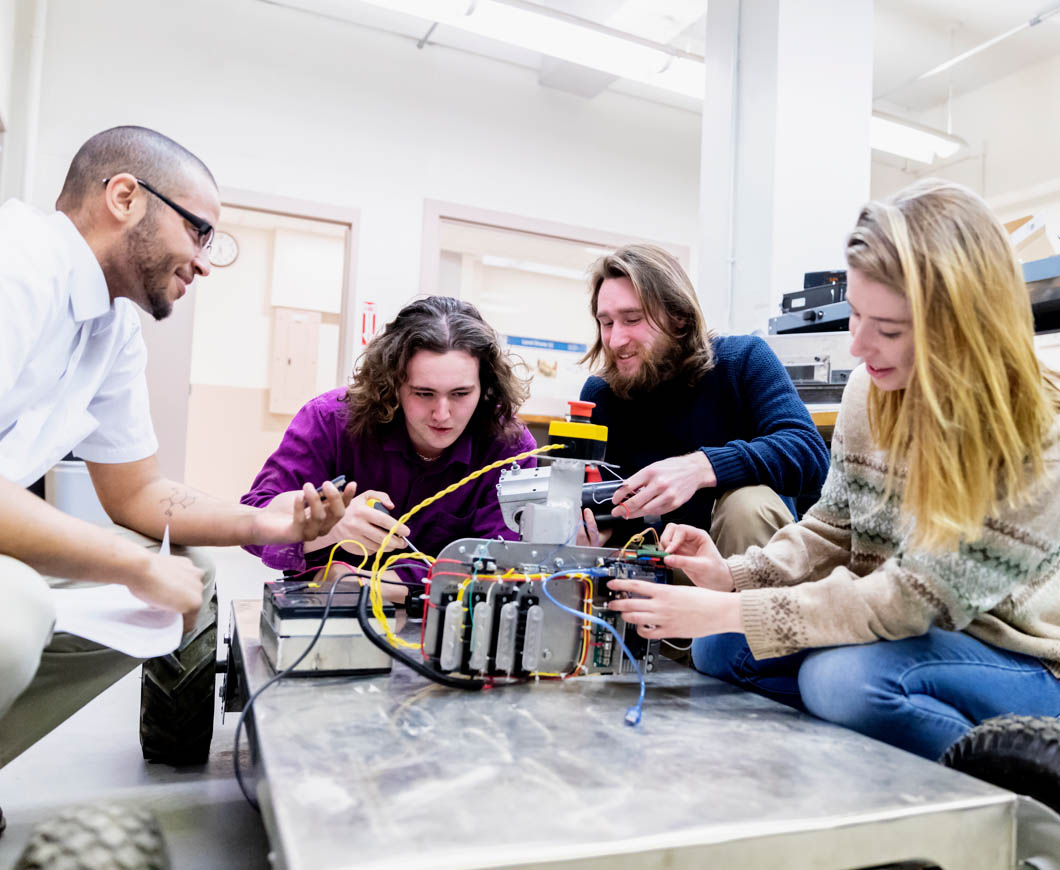 Save up to 50% on courses, books, journals, conferences, and more
Student or professional memberships available