Certification and Accreditation
An ASME certification signifies that you or your company is committed to public safety and quality.
3/31/2020
Dear Certificate Holders,
ASME Conformity Assessment is monitoring the Coronavirus (COVID-19) situation to ensure the health and safety of our stakeholders, as well as our staff. Your well-being continues to be our top priority and we will always continue with our accreditation and certification processes with this in mind. With global circumstances changing on an almost daily basis, extensions and cancellations will continue to be handled on a case by case basis. If you believe a request for either a cancellation or extension is necessary, please do not initiate via CA Connect, but instead email us directly at ca@asme.org and include the Subject: Certification – Covid 19. Stay safe and be well.
Free CA-1 Standard Download
ASME has just released the latest edition of CA-1 2020. This standard is a mandatory part of any ASME Certification program.
To Ensure compliance to your program, ASME Conformity Assessment is offering a free download of CA-1 2020.
To get your free pdf download, click the button below or visit our download page today.
Free CA-1 2020 Download
Businesses and regulators around the world rely on the ASME Certification Mark (The Mark). ASME certification is the clearest way to tell customers, supply chain, industry, and regulators that your company is committed to public safety and quality.
ASME's Conformity Assessment program is the leading, universally recognized, independent Quality Assurance (QA) program that certifies that manufacturing, power generation, stamped products and parts fulfill the requirements of relevant ASME codes and standards. It certifies that stamped items conform to ASME standards, including the ASME Boiler and Pressure Vessel Code (BPVC), the Bioprocessing Equipment (BPE) Standard, and/or Reinforced Thermoset Plastic Corrosion Resistant Equipment (RTP-1) Standard.
The Mark gives confidence that relevant QA processes, products and parts are safe, high-quality, reliable and consistent. In many countries, ASME certification is a means of complying with regulations, while also promoting global commerce.
Utilization of The Mark provides a way of complying with the laws and regulations in nearly all U.S. States and Canadian Provinces. Over 100 countries accept the ASME BPVC to meet government safety regulations. Today, more than 7,000 companies in over 70 countries are currently certified by ASME. In countries where The Mark is not legally required, it is invaluable in providing users with confidence that stamped items conform to established safety standards.
Codes & Standards Resources
Pricing and Required Code Books
Codes & Help / Support
Certification and Accreditation
ASME Certification and Accreditation Programs offer companies supplying items or services to certify that they comply with the associated ASME standard.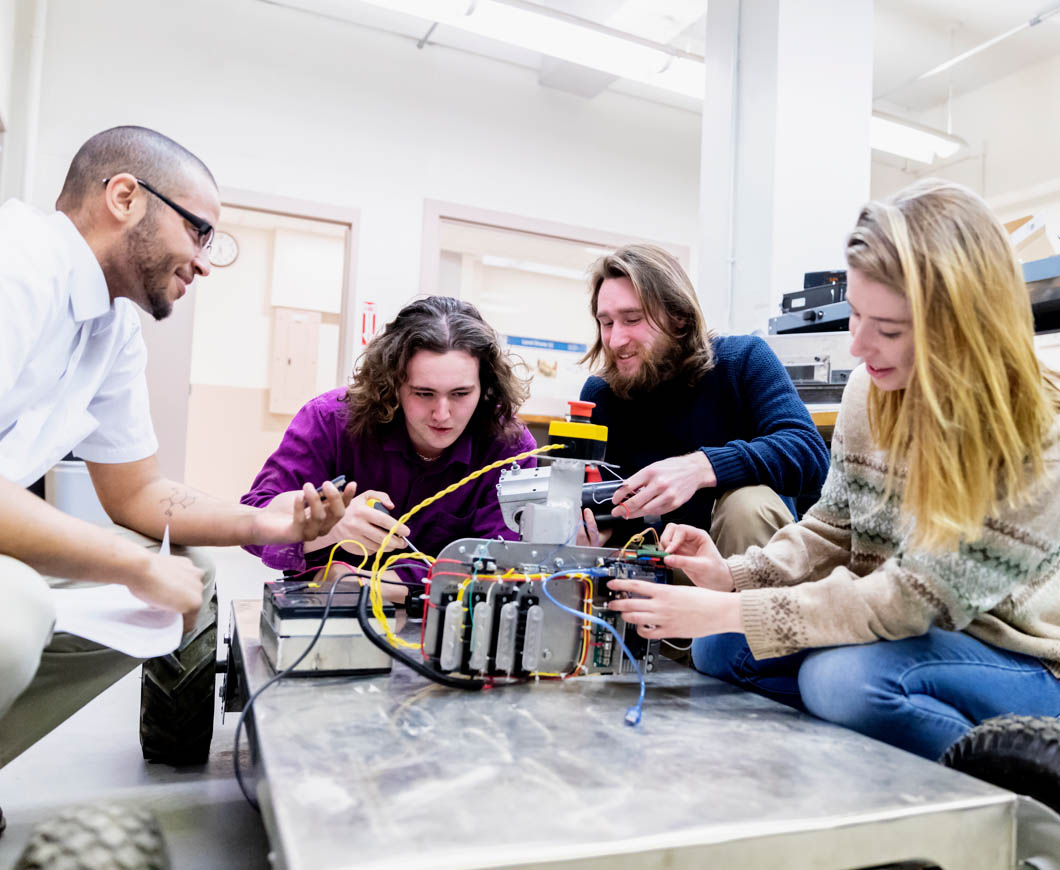 Becoming an ASME Member
Joining ASME is the most important connection a current or future Mechanical Engineer can make.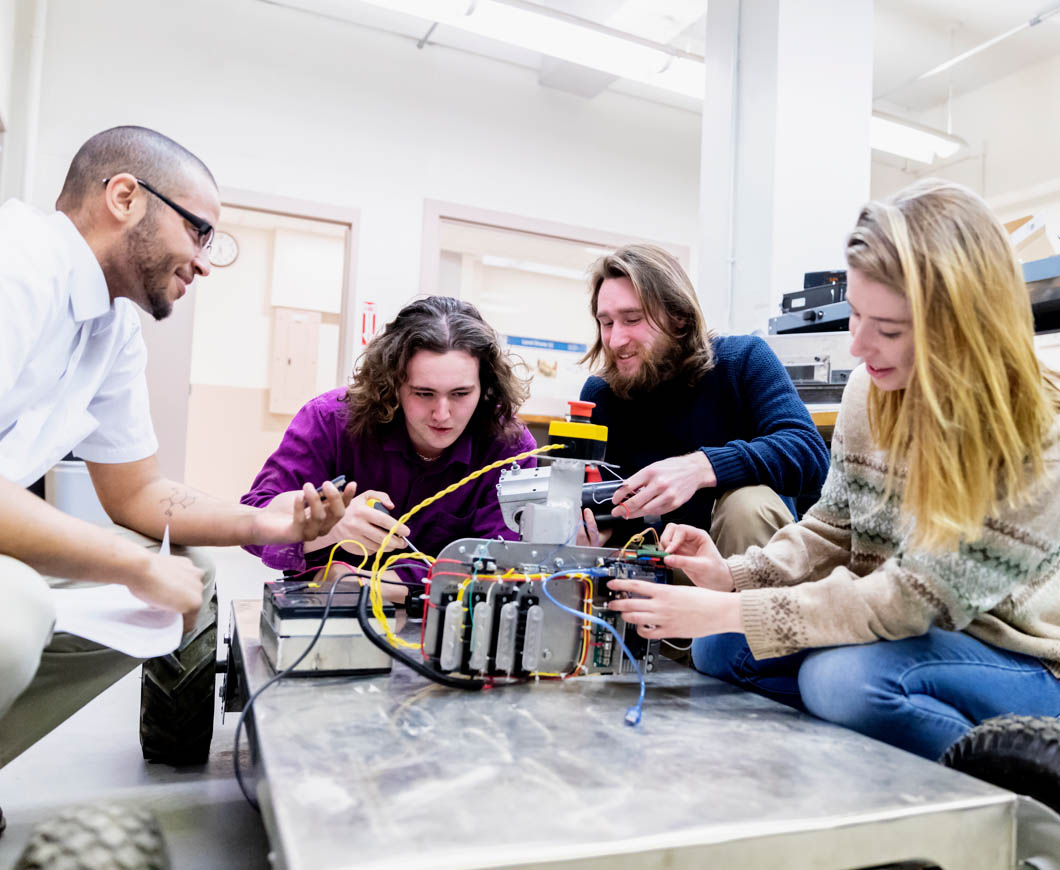 Save up to 50% on courses, books, journals, conferences, and more
Student or professional memberships available