Announcing the Launch of Twinify Technologies
ASME and Black & Veatch announced today the launch of a new joint venture, Twinify Technologies LLC, to provide cutting-edge digital twin solutions.
Q&A with Ralph Kittler
Dehumidified Air Solutions VP discusses his path from classroom to natatorium
Unconventional Engineering: Space travel and life on Mars
A discussion with Nina Lanza and Tony Nelson of Los Alamos National Laboratory
Introducing MemberLITE!
Explore the benefits of our new membership option, MemberLite!
Salary Filter added to ASME Career Center Search Functionality
Know the minimum salary before you apply.
135+ Countries With ASME Members
5,000 Individuals Trained Annually
Standards
ASME is the globally-recognized, trusted source of standards used around the world.
Courses
ASME Learning & Development is recognized as a leader in training for engineers.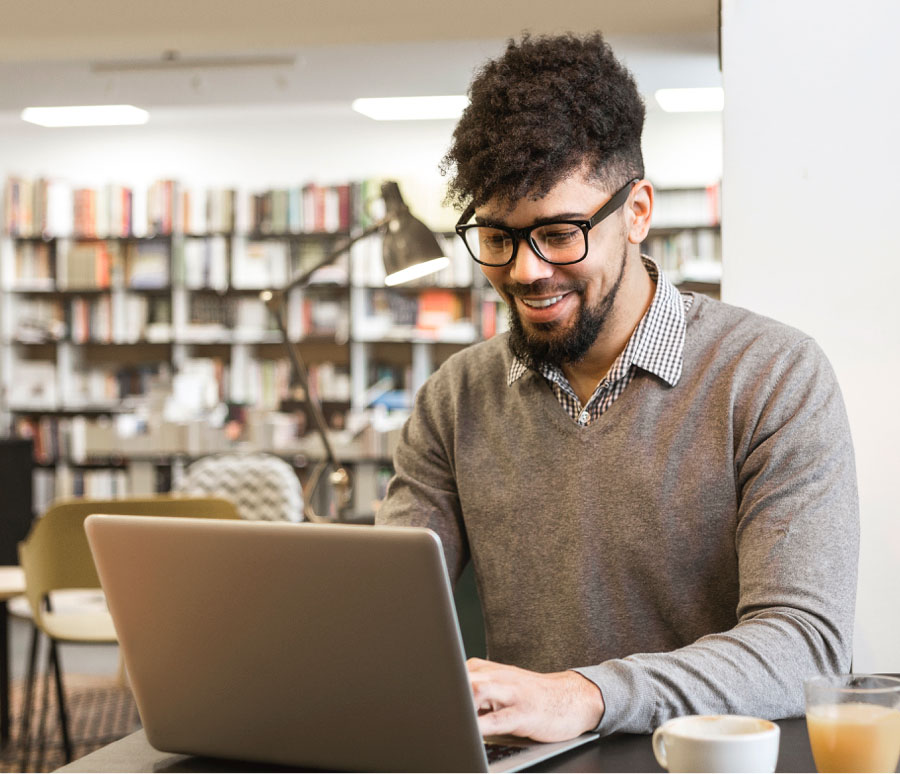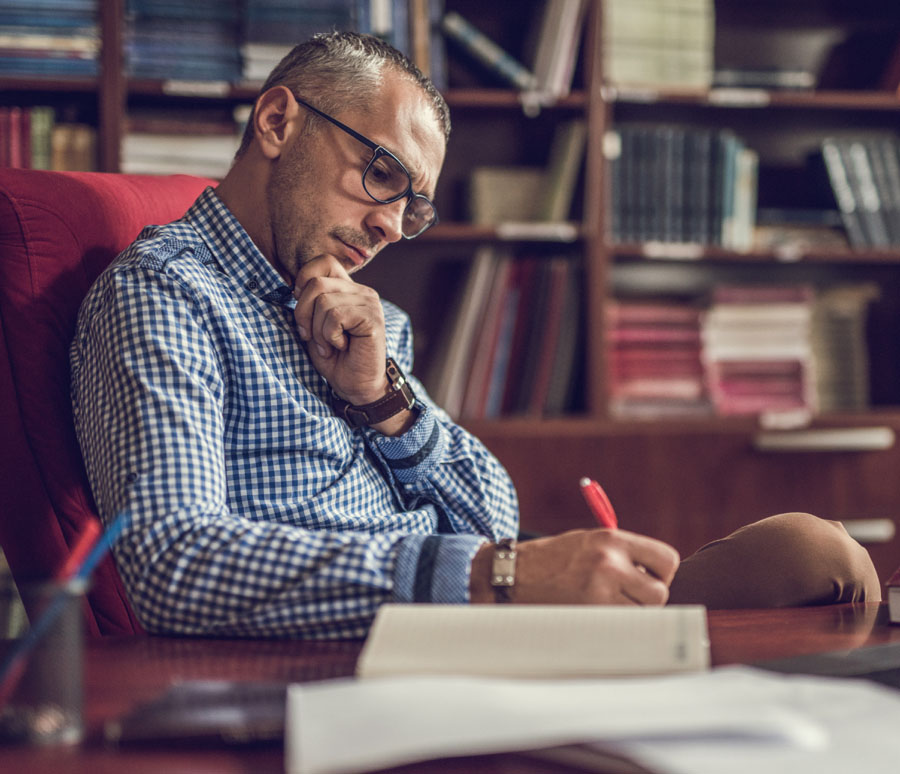 Publications
ASME offers a wide variety of engineering books, journals, and conference proceedings.
Certifications
An ASME certification signifies that you or your company is committed to public safety and quality.
Resources
The latest developments in a broad range of engineering topics, including Bioengineering, Manufacturing, Energy, Robotics and more.
Events
Explore More Events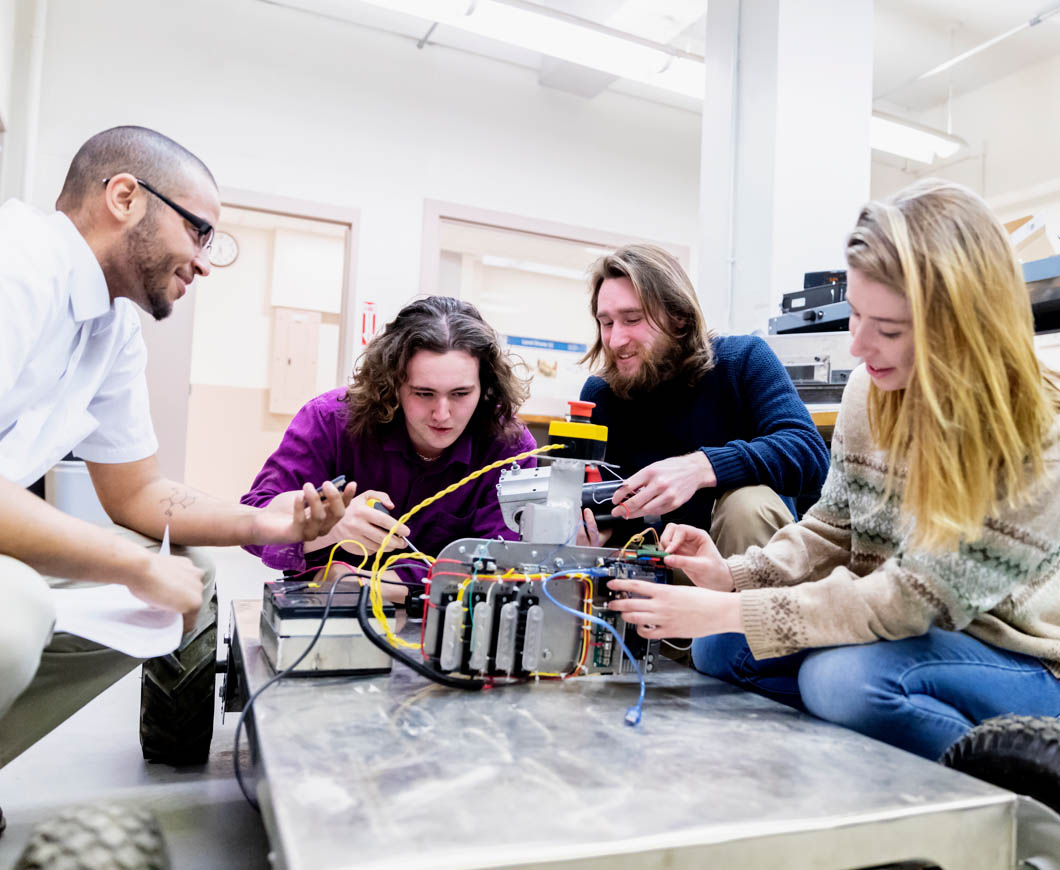 Becoming an ASME Member
Joining ASME is the most important connection a current or future Mechanical Engineer can make.
Save up to 50% on courses, books, journals, conferences, and more
Subscription to the award-winning Mechanical Engineering magazine
Use of Access Engineering online reference tool
Student or professional memberships available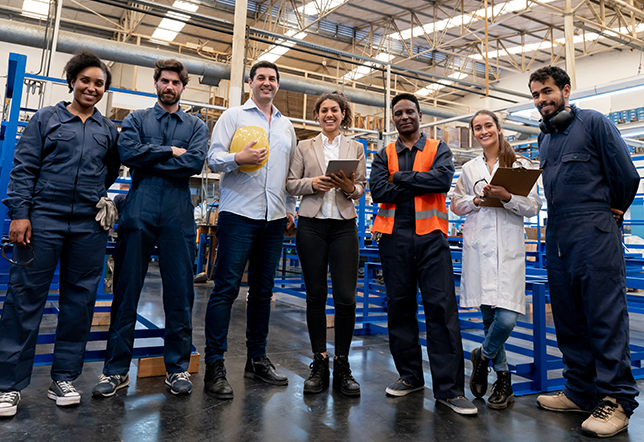 Sections and Divisions
Members can engage with various ASME official groups (Sections & Technical Division). Official groups are led by ASME volunteers.
Your Engineering Career Destination
{{job.position}}
{{ locationString(job.city, job.state) }}
{{ locationString(job.city, job.country) }}
{{ job.company }}