Learning & Development
A globally recognized accredited provider of multidisciplinary engineering training.
Our diverse course catalog is developed and taught by practicing industry engineers, who bring decades of real-world experience across a wide range of technical and non-technical topics.
Get 43% off the BPVC Section VIII, Division 1: Combo Course
Enroll now
More About Learning & Development
We empower you and your team to solve real-world engineering challenges.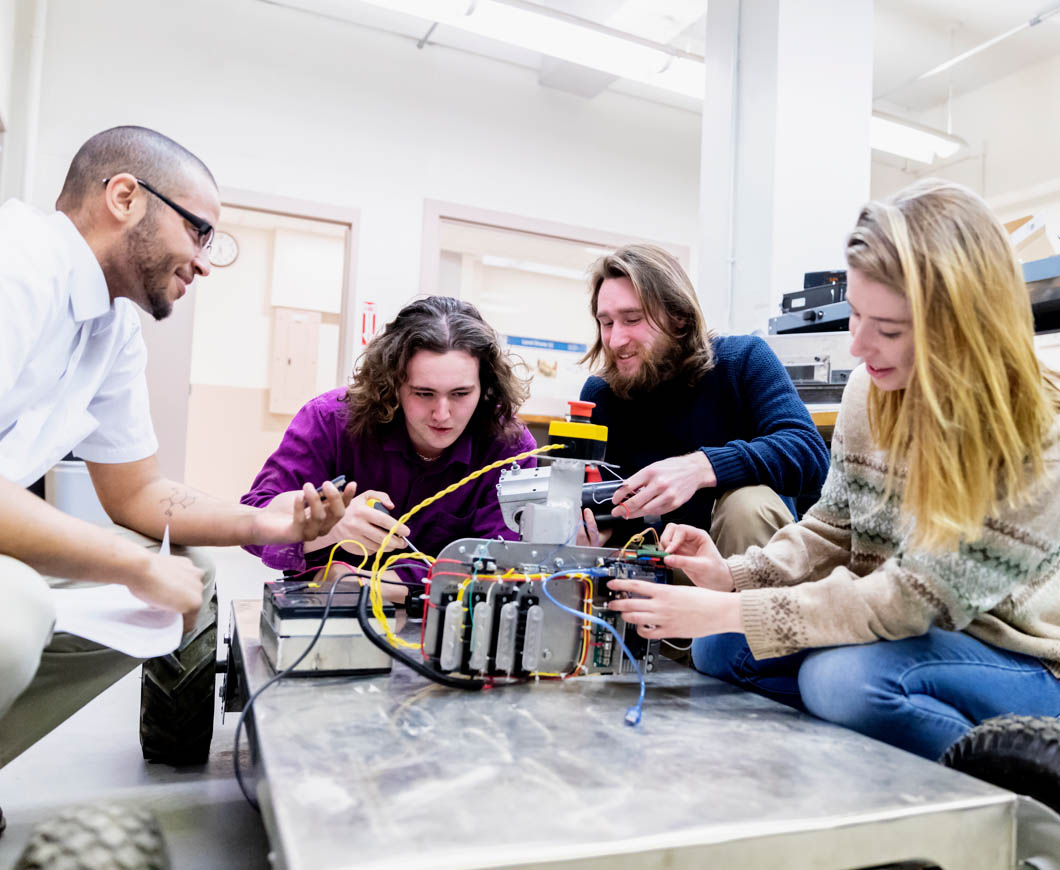 Becoming an ASME Member
Joining ASME is the most important connection a current or future Mechanical Engineer can make.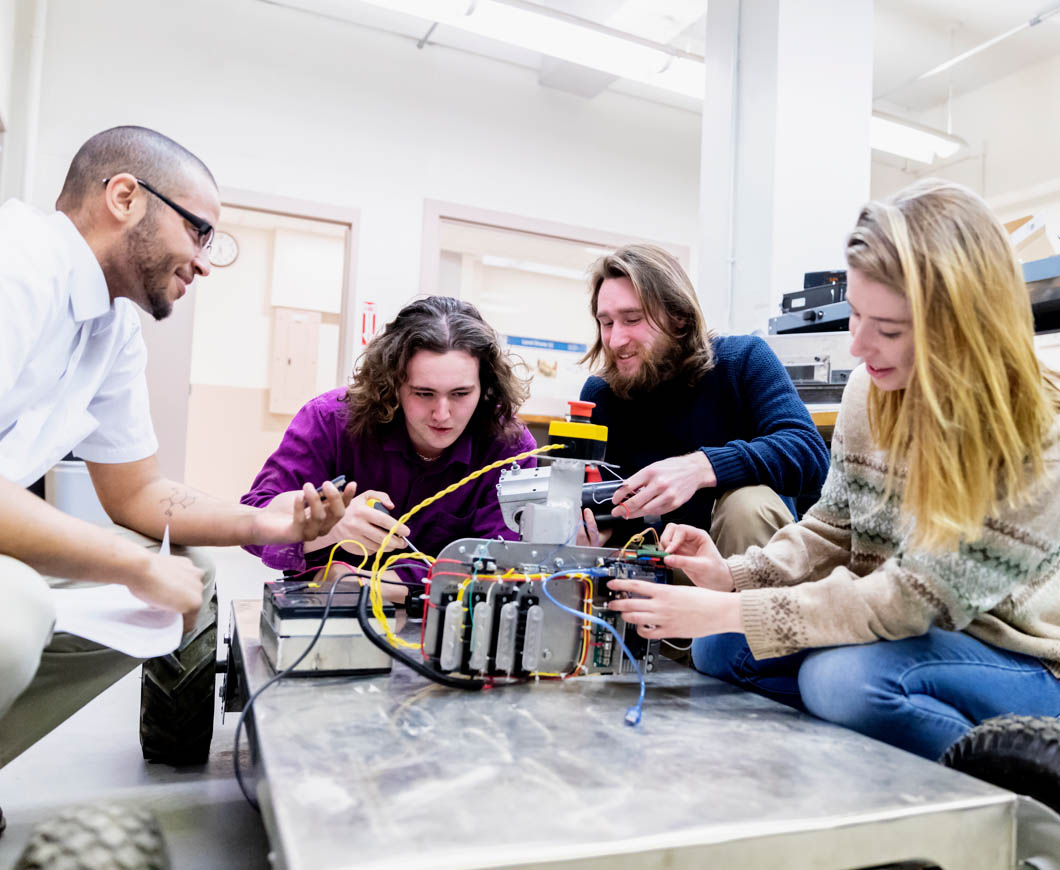 Save up to 50% on courses, books, journals, conferences, and more
Student or professional memberships available