ASME Programs
ASME supports and advances the field of engineering through education, from K-12 to university-level, Early Career Engineering programs, and Global programs. In addition, the ASME Foundation provides support for ASME programs, scholarships, awards and honors.
We believe engineering drives human progress, and today, more than ever, communities need engineering.
Through the generosity and support of the mechanical engineering community, ASME has cultivated a portfolio of programs that focus on the future of the engineering and its value for society. We develop talent and enable the profession to utilize their "engineering toolbox" to benefit humankind.
ASME's Programs provide a forward-facing set of initiatives that span K-12 STEM education, college and early career programs and events, public policy, and global development. As passionate supporters of the engineering profession, we work at the intersection of diverse disciplines; we connect people from across a wide network, enabling us to deliver on our core mission: motivating, equipping and encouraging engineers to solve problems that benefit humankind.
We're proud to have made a significant impact in these critical multi-disciplinary sectors:
Education

278K+ Students impacted in a K-12 STEM Program
80+ Scholarships awarded to engineering students

Public Policy

120 Fellows have provided technical advice to policy makers
1973: ASME became the first engineering society to have policy fellows

Global Development

1.1MM global reach of our Engineering for Change platform
100+ social impact ventures received engineering advice from the ASME ISHOW (Innovation Showcase)
$500K in ISHOW prizes / design support
ENGAGE WITH US
Engineers have always worked with a view to the future and benefit of the global community. Since 1880, ASME has cultivated and connected the best of this collective intelligence. Representing 130,000 professionals in 150 countries, we occupy a unique position at the hub of innovation, industry, safety and standards.
We work with like-minded donors, networks and experts to further our reach and our impact. Engagement mechanisms include:
GRANTS |
Support, tailor and scale specific programs
PARTNERSHIPS |
Provide resources and access to our community or activities
SPONSORSHIP |
Of our events, content and communities
RESEARCH |
Custom based on our knowledge and networks
DONATIONS |
To our general fund and program funds
PARTICIPATION |
Attend our events, join our community, volunteer your time, and most of all your experience
For more information on how ASME's Programs and Philanthropy are enabling engineers to learn and effect change, and how you can make a difference, visit
www.asmefoundation.org
.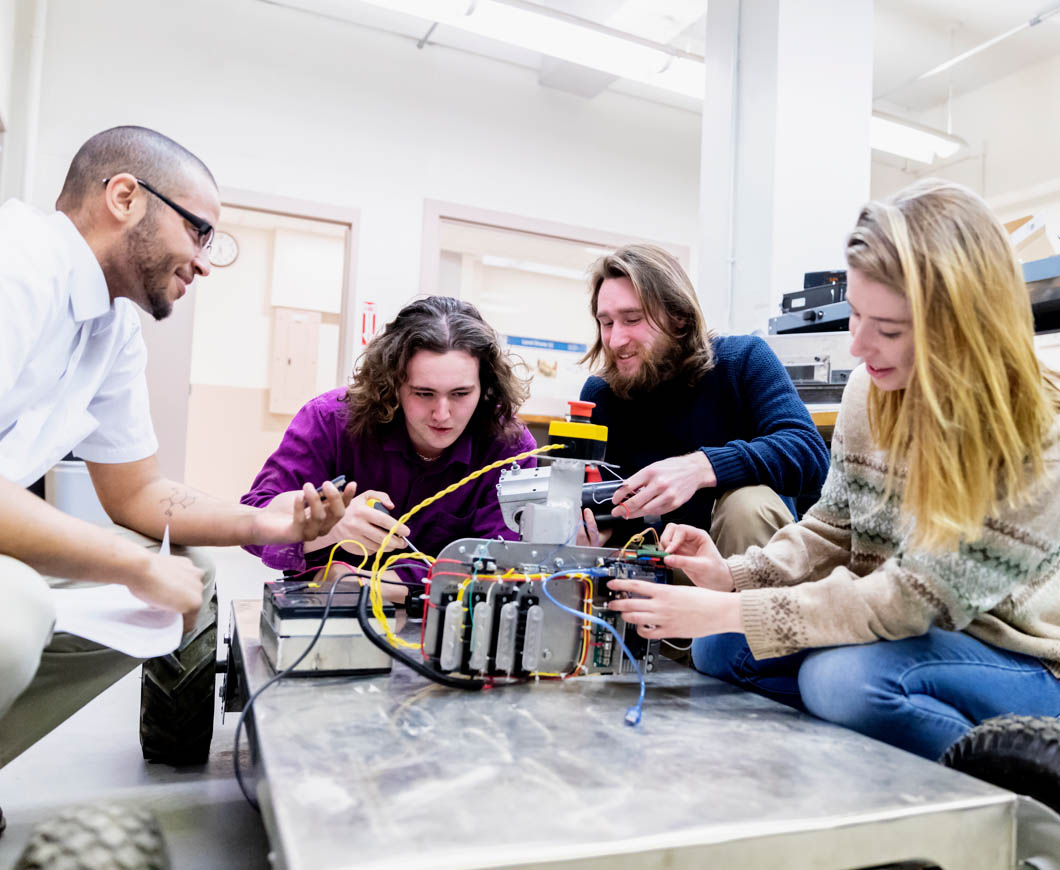 Becoming an ASME Member
Joining ASME is the most important connection a current or future Mechanical Engineer can make.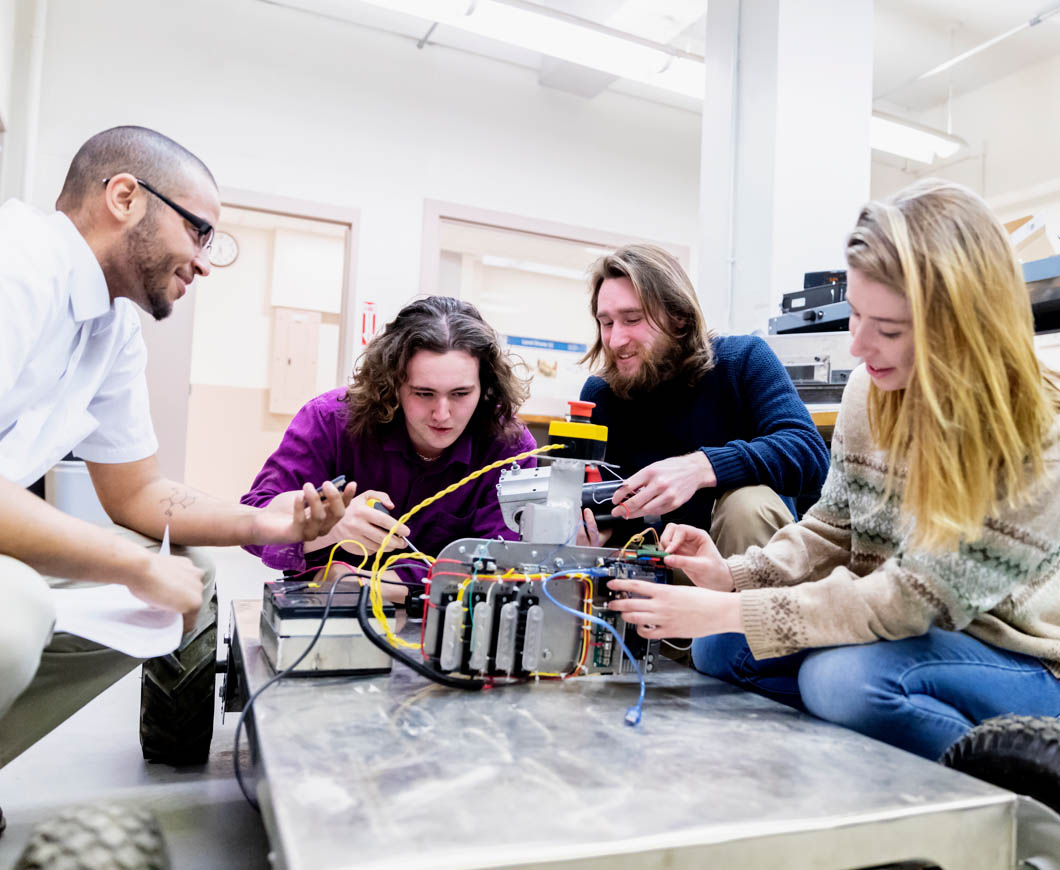 Save up to 50% on courses, books, journals, conferences, and more
Student or professional memberships available