About ASME
ASME serves a wide-ranging engineering community through quality learning, the development of codes and standards, certifications, research, conferences and publications, government relations, and other forms of outreach.
The American Society Of Mechanical Engineers
promotes the art, science & practice of multidisciplinary engineering and allied sciences around the globe.
"A man with a new idea is a crank until he succeeds." – Mark Twain
Who We Are
ASME helps the global engineering community develop solutions to real world challenges. Founded in 1880 as the American Society of Mechanical Engineers, ASME is a not-for-profit professional organization that enables collaboration, knowledge sharing, and skill development across all engineering disciplines, while promoting the vital role of the engineer in society. ASME codes and standards, publications, conferences, continuing education, and professional development programs provide a foundation for advancing technical knowledge and a safer world. In 2020, ASME formed the International Society of Interdisciplinary Engineers (ISIE) II & III LLC, a new for-profit subsidiary to house business ventures that will bring new and innovative products, services, and technologies to the engineering community.
Enterprise Strategic Objectives
ASME will:
Be relevant and impactful to global constituents by being the recognized leader in advancing engineering technology.
Be the go-to organization to help address key technology-related challenges in the public interest in a manner that engages core engineering constituencies (government, academia, industry, engineers, students, and technology development professionals).
Have a unified organizational structure and culture that encourages and empowers members and other interested individuals to find their lifelong professional home where they can impact the world, contribute content, share ideas, participate in communities, and work on projects that improve the human condition.
About ASME
ASME is a not-for-profit membership organization that enables collaboration, knowledge sharing and skills development across all engineering disciplines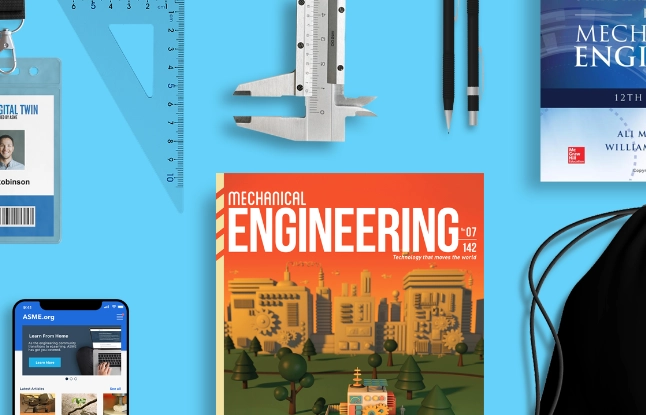 Becoming an ASME Member
Joining ASME is the most important connection a current or future Mechanical Engineer can make.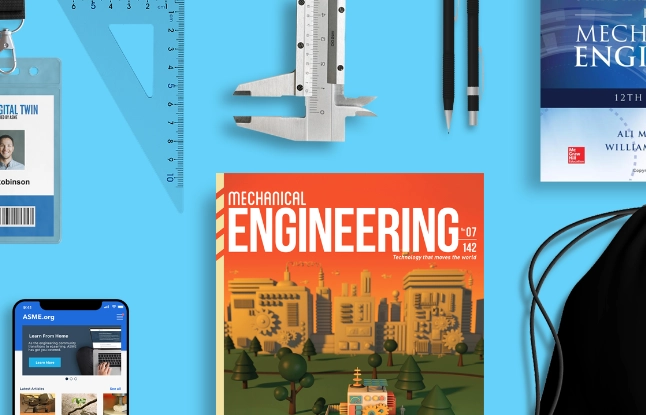 Save up to 50% on courses, books, journals, conferences, and more
Student or professional memberships available