Society News
ASME News is a resource for those who want to learn about the Society and the many interesting activities the organization and its members are involved in each year. ASME News contains news about Society-related events and programs, as well as special features and the Newsmakers section.
Offshore Wind Progress in U.S. Reinforces Need for ASME's Second Offshore Wind Summit This June
Next month, ASME will present its second Offshore Wind Summit — an event designed to convene industry leaders in renewable energy and offshore wind to actively build capacity and a strong U.S. supply chain.
ASME Volunteer Group Leaders Convene at Conference in San Antonio
Approximately 200 leaders from the Society's sections, divisions, technical chapters and research committees gathered in San Antonio, Texas, recently to meet with each other and staff members from ASME's various departments at the 2019 Group Leadership Development Conference (GLDC).
Read More >
ASME Symposium to Focus on Verification and Validation of Computational Modeling and Simulation
Each year, the ASME Verification and Validation (V&V) Symposium brings together engineers and scientists from the various disciplines that practice verification, validation, and uncertainty quantification (VVUQ) in their computational modeling and s imulation. This year's symposium will be held May 15-17 in Las Vegas, Nev.
Read More >
New Field of Tribomechadynamics to Be Explored in Special Issue of ASME Journal
Manuscripts are now being accepted for a special issue of the ASME Journal of Vibration and Acoustics concentrating on the field of Tribomechadynamics. The deadline for authors to submit a paper for the issue, which is scheduled to be published in August 2020, is Oct. 1, 2019. Tribomechadynamics is a new field that intersects the areas of nonlinear/structural dynamics, contact mechanics and tribology.
Read More >
Nuclear Code Courses to Be Offered Next Month in Pittsburgh
ASME Learning & Development will present 12 nuclear codes and standards training courses — including four special MasterClasses — next month in Pittsburgh, Pa. The courses, which will take place from May 20-24, will be held at the Pittsburgh Marriott City Center.
Read More >
Engineering Students Tackle a Real-World Challenge at an ASME EFx™ Event in Brooklyn
Nearly 90 engineering students from several colleges in the New York City area participated in a 24-hour hackathon hosted at the MakerSpace student design shop at New York University Tandon School of Engineering in Brooklyn, N.Y., on March 9 and 10.
Read More >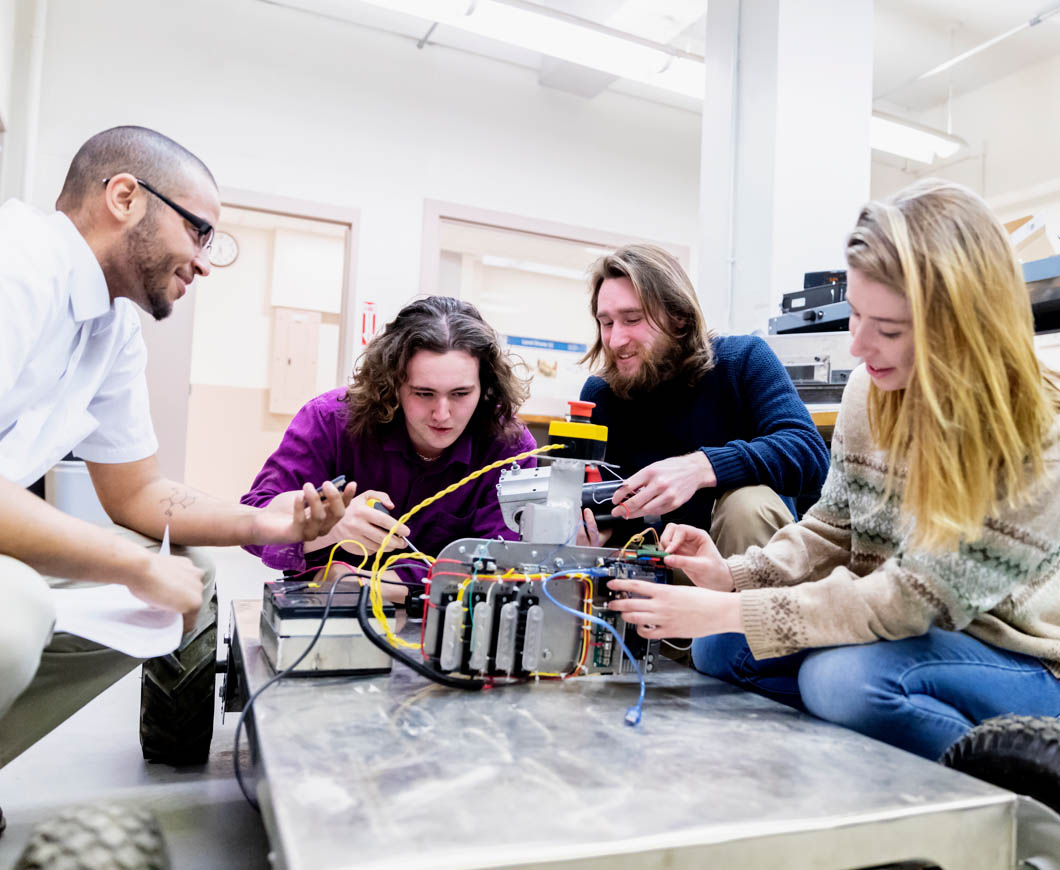 Becoming an ASME Member
Joining ASME is the most important connection a current or future Mechanical Engineer can make.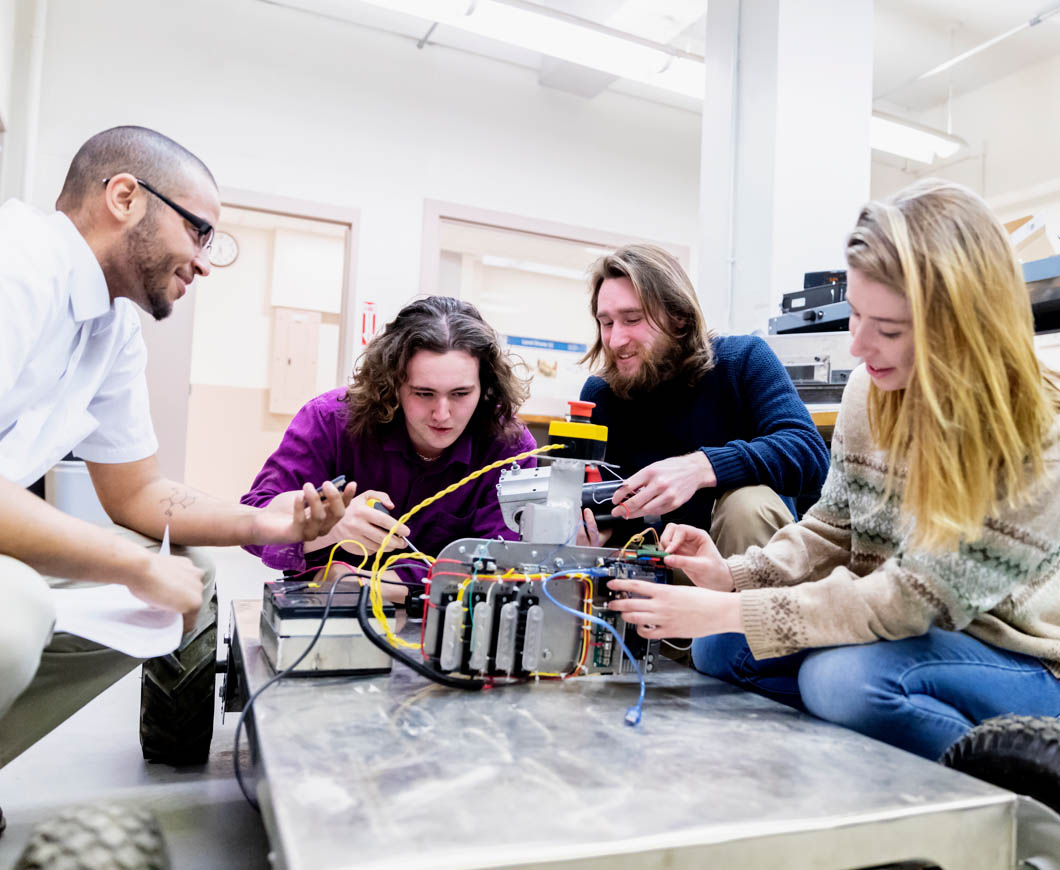 Save up to 50% on courses, books, journals, conferences, and more
Subscription to the award-winning Mechanical Engineering magazine
Student or professional memberships available