Open Source Engineering Creates Great Ideas for Rural Areas
Open Source Engineering Creates Great Ideas for Rural Areas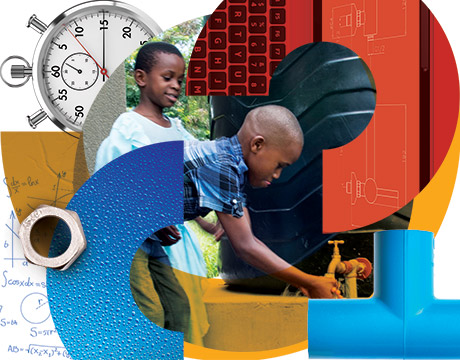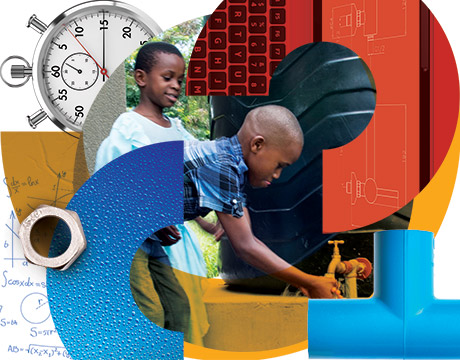 I spent two years in a rural Tanzanian village learning how to collaborate while developing water distribution and biogas infrastructure projects. The process was tedious, nonlinear, and I encountered a major learning curve. But the motivation to create tools that others could use and to provide them with the guidance they need when developing their own projects made the whole experience worthwhile. During that time I saw firsthand that engineering in low-resource environments requires deeper planning and a greater understanding of how to use locally available resources.
The first tool I worked on related to the planning and development of a water distribution system. The community I was in had access to piped water from a catchment built in the mountains adjacent to the village. This access was extremely beneficial in terms of reducing time and energy for water collection, compared to toting buckets long distances.
Join ASME and Leading Industry Experts for Offshore Wind Turbine Webinar series
Read More on Sustainability: Engineers Know Their Oysters
The water distribution system was constantly expanding to provide central taps to more neighborhoods. But the capacity of the system was unclear, making it difficult to predict how much the catchment could expand before it would no longer meet the demand of all of its users.
This question led to the development of a planning and expansion tool programmed on open source software (EPANET) that allowed users to evaluate the flow and pressure in a system. And it only required available tools such as a bucket, a stopwatch, a measuring tape, access to a GPS, and a computer.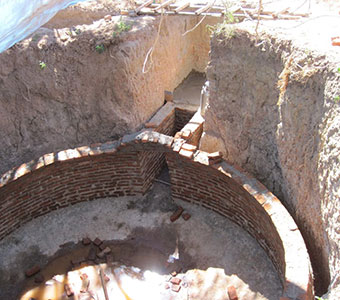 By creating a low-resource tool that could be used by people of varied backgrounds—not merely technical professionals—more would be able to help plan for the continued expansion of tapped water throughout a community.
The development of the second tool stemmed from an understanding that firewood, the area's most prevalent cooking fuel, was not the most effective or reliable fuel to use when cooking meals at the local schools. School administrators eventually decided that biogas would be a viable alternative fuel. It was clear that the administration needed a tool to evaluate what type and scale of biogas digester would be appropriate for the setting.
Read ASME's Top Story: Air Taxi Aces Test Flight
We employed a solution that combined simple calculations based on the number of users and the proportion of their time spent at school. We also included a design matrix to rate the effectiveness of each digester type against design and environmental parameters, to ultimately evaluate which type would be the most suitable solution at the school.
Like the water system planning tool, this biogas solution was a synthesized and simplified resource that practitioners of diverse backgrounds could use. It created transparency in the design process to allow users to compare the major costs of a biogas plant with the expected yields. It also gave the user the resources they needed to make an informed decision about a large infrastructure project.
Listen to the latest episode of ASME TechCast: Breakthrough Could Bring New Cancer Treatment
Ultimately these tools were not novel research but rather a culmination of existing resources, made accessible to a wider audience and demonstrated as effective when used in a community case-study example. And these types of tools are important because they help to break down the barriers of engineering projects in low-resource environments.
Just as engineers don't all come from one background, engineering projects don't need to occur in one setting. And to continue to broaden these settings, we have the opportunity to further enhance access by developing tools that enable open source sharing and can be utilized in low-resource environments.
Megan Richardson is a global development expert.
Register today for ASME's Offshore Wind Summit to learn about the latest technologies, opportunities and supply chain strategies from leaders in the oil, gas and wind energy industries.
Read Latest Exclusive Stories from ASME.org: Lighter Axle Reinvents Drivetrain. Does Detroit Care? Five Job Interview Questions Young Engineers Can Expect Game Theory Helps Robot Design
I saw firsthand that engineering in low-resource environments requires deeper planning and a greater understanding of how to use locally available resources.Megan Richardson
Related Content