The Latest ASME Skill-Building Learning Solutions
The Latest ASME Skill-Building Learning Solutions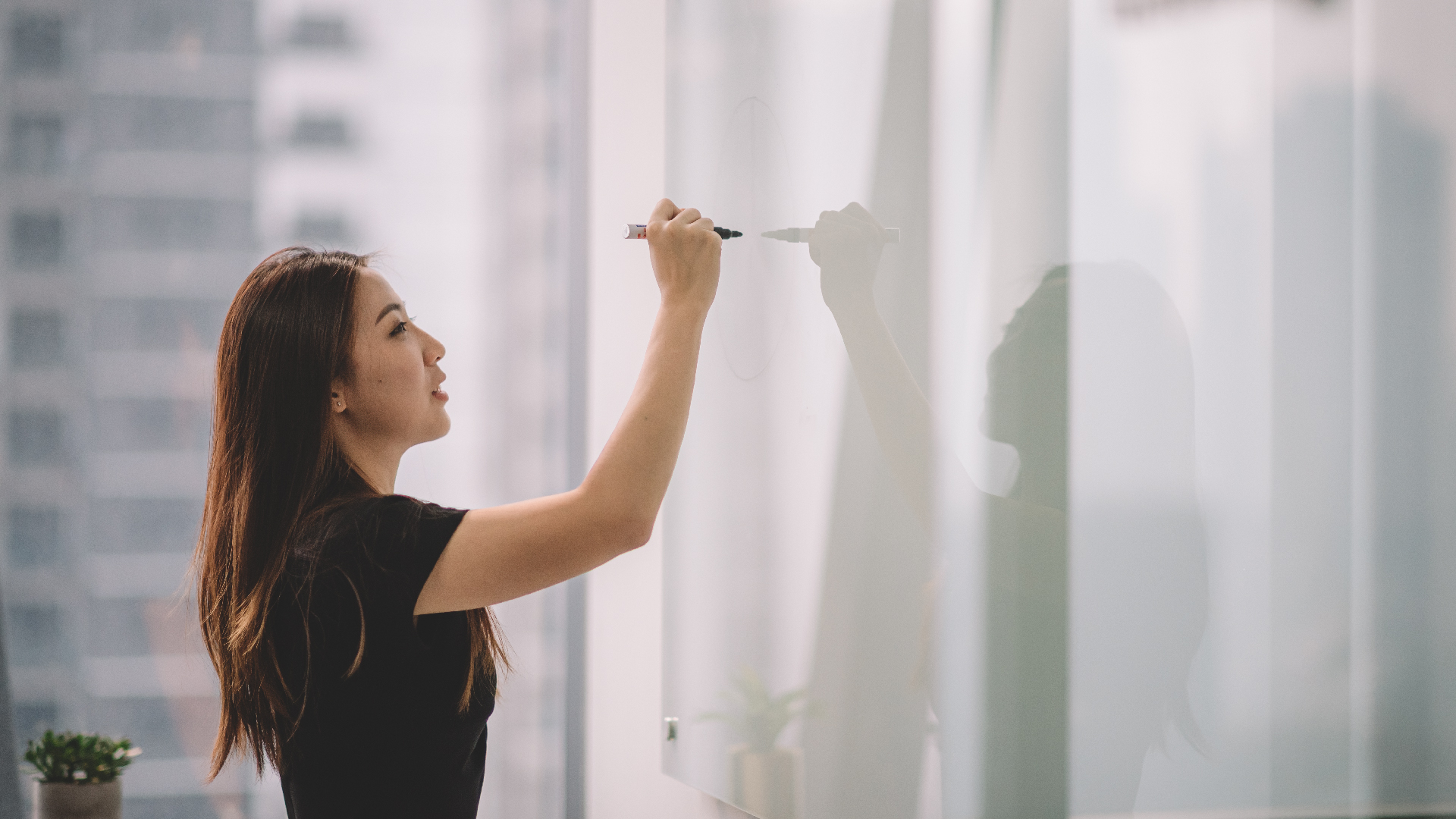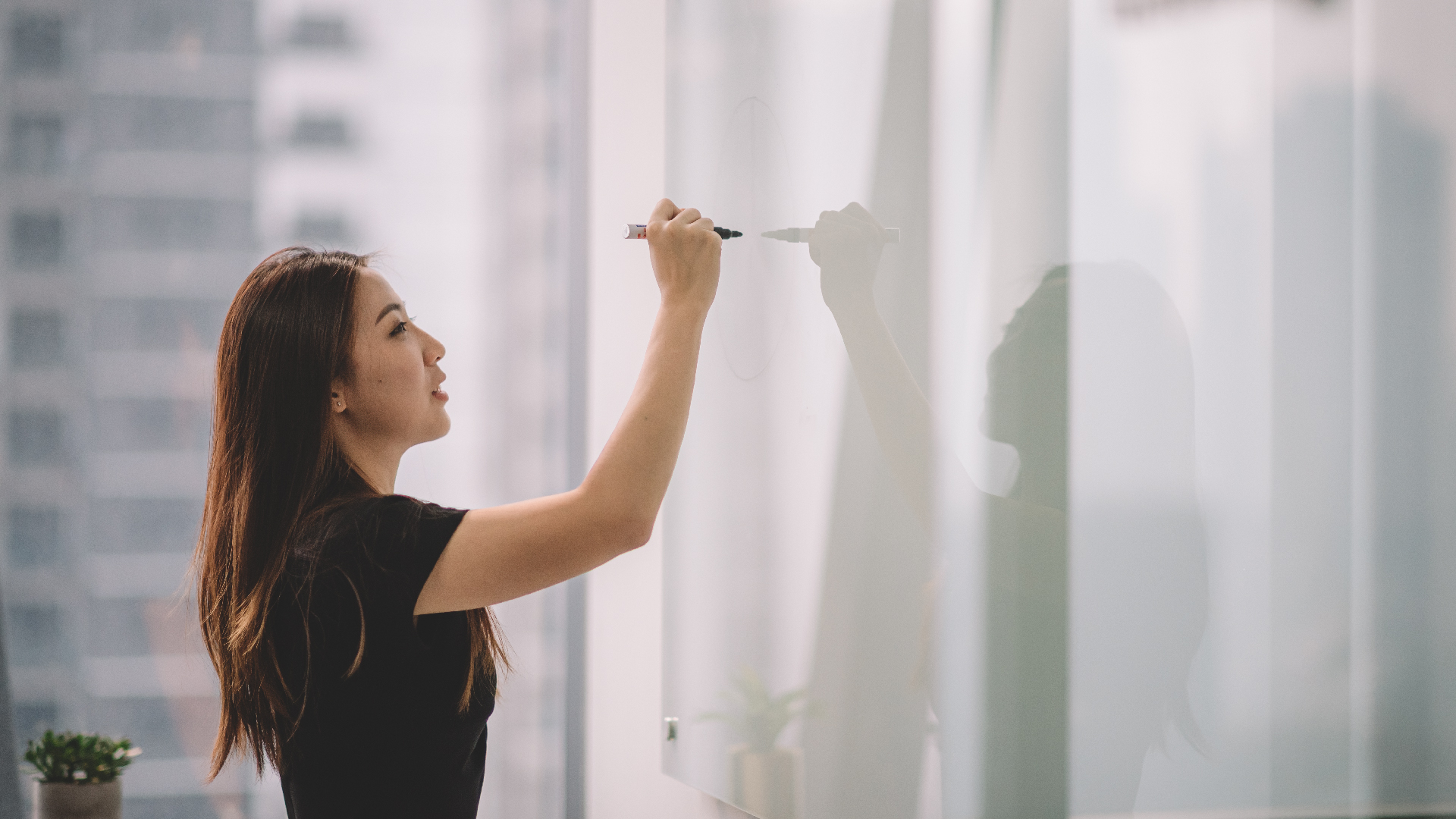 Mechanical engineering is an industry built on creativity and innovation. As Theodore von Karman put it, "Scientists study the world as it is, engineers create the world that never has been."
The world's most renowned mechanical engineers have always engaged in continuous learning—not to impress employers with PDHs and CEUs, but rather to improve the human condition through invention.
Today, learning and mechanical engineering continue to go hand in hand. As the COVID-19 pandemic accelerated the whirlwind of changes initiated by the fourth industrial revolution, the industry seemed to leap lightyears forward. Lifelong learning is now a must for engineers to adapt to the rapidly evolving technological landscape.
Most high-demand skills are related to industry-transforming technology:
Additive Manufacturing
Automation and Artificial Intelligence (AI)
Digital Twin technology
Green Engineering
Industrial Internet of Things (IIoT)
Fortunately, training methods for engineers have evolved alongside the field. Whether you're an early, mid, or late-career engineer, there's a skill-building solution suited for your individual learning style and schedule.
ASME helps mechanical engineers stay current with skill-building learning solutions
As a globally recognized provider of engineering professional development courses, the American Society of Mechanical Engineers (ASME) offers virtual learning solutions in a variety of digital formats, including:
Virtual Classrooms
Self Study
Guided Study
In Person
Learning Paths
Every one of ASME's learning solutions is designed to enable learners to apply fresh skills and concepts to realistic, everyday job functions. Within each course, you'll encounter some or all of the following components to enrich your learning experience:
Real-world examples
Authentic projects
Case studies
Practical job aids
ASME Virtual Classroom courses
Like a traditional classroom, but better, ASME's Virtual Classroom courses offer a scheduled learning experience led by an experienced remote instructor. Learners log into ASME's intuitive Learning Hub to engage with digital course materials, discussion boards, interactive Q&As, and live instruction. Assessments are also taken online, when applicable.
Throughout the Virtual Classroom learning experience, you'll have an opportunity to network and collaborate with ASME's community of mechanical engineers via breakout rooms, and live video sessions.
Virtual Classroom skill-building highlights
Strategic Thinking and Strategic Communication for Engineers (Virtual Classroom)
Develop a strategic mindset, approach challenges with innovation and employ strategic thinking and communication to add value to your organization.
The Engineering Manager: Engaging Today's Workforce (Virtual Classroom)
Implement essential management skills, tackle common challenges engineering managers encounter and reach high levels of performance.
On Demand learning
On Demand learning empowers you to access a wide assortment of technical and non-technical courses within ASME's Learning Hub. Expand your engineering skills on your own schedule with Self Study and Guided Study courses.
Self Study courses
Independently explore the skills most relevant to your career with ASME's Self Study skill-building courses. Enroll in a course at any time to access the digital course materials. Move through the virtual training materials at a pace that fits your routine and lifestyle.
Self Study skill-building highlights
Fundamentals of Industrial Automation
Understand the techniques used in industrial automation with robotics and make suggestions for appropriate types of robotics hardware.
Design for Additive Manufacturing with Metals
Learn key foundational knowledge to design for Additive Manufacturing (AM) with metals.
Technical Writing for Engineers: Giving Readers What They Need
Learn technical writing techniques to cater your technical documents to a broad audience.
Guided Study courses
ASME's Guided Study courses are a hybrid learning solution that balances the best features of both the Virtual Classroom and Self Study course options. Each six-week session combines flexible, independent learning with instructor-supported activities. Learn at the pace most comfortable to you by completing instructor-guided activities and graded assignments in your own time.
Guided Study skill-building highlights
The Bolted Joint
Learn the fundamentals of bolts and bolted joints, including their strength, behavior, design approaches, and failure prevention.
Project Management for Engineers
Learn engineering project management skills including planning and implementing projects, communication strategies, and overcoming lack of resources and impediments.
Advanced Finite Element Analysis
Identify and demonstrate advanced Finite Element Analysis (FEA) skills including command-line input for Abaqus and design optimization in Abaqus.
Learning & development course collections
If you're not sure exactly where to start your continuing education journey, explore ASME's learning experience collections. Discover a variety of skill-building learning solutions based on your specific interests and career goals.
Suggested skill-building L&D course collections
GD&T Collection
Learn the skills needed to interpret engineering designs and avoid mistakes that occur during the manufacturing process.
BPVC Section VIII Collection
Learn the proper application of Section VIII and gain insight into industry best practices.
ASME B31 Piping Collection
Expand your knowledge of ASME B31 requirements with a focus on complex decision-making and critical thinking.
Learning path training sequences
Say goodbye to the guesswork and let the ASME Learning and Development team determine the most effective course sequence for your needs. Each learning path combines virtual classroom and on-demand courses strategically to help you master a specific training area.
Learning path skill-building suggestions
Ethics and Communication for Engineers
Master critical communication skills and work through real-world examples of ethical dilemmas for engineers in ASME's Ethics and Communication for Engineers Learning Path.
Design and Analysis of Piping Systems and Operability Assessment of Nuclear Power Plant Components (On Demand)
Understand the design and analysis of piping systems and operability assessment of Nuclear Power Plant components consistent with ASME BPV Code, Section III, and B31.1 and Section XI.
Industrial Automation with Robotics
Determine if industrial automation with robotics is a viable technological solution to improve an existing industrial production process in ASME's Industrial Automation with Robotics Learning Path.
Learning solutions developed by engineers for engineers
On a mission to create training materials that provide lasting value, ASME's Learning and Development team conducts extensive research to reveal the most critical skill gaps within the industry. From there, each course is formulated for a specific audience and continually improved over time based on peer reviews and evaluation data.
Research
In an effort to create training materials that provide true and lasting value, ASME's Learning and Development team examines the industry for skill gaps and predicts future trends that may require engineers to upskill.
Design
Each ASME range of learning solutions is formulated to be as accessible and frictionless as possible in order to accommodate working engineers' busy schedules. Every training course fills a specific industry skill gap and has been strategically designed to create an engaging learning experience that continues to serve learners long after its completion.
Development
Finally, each training course is subject to regular peer reviews, which ensure that the subject matter is relevant, accurate, and exceeds your expectations. Frequently collected evaluation data helps the Learning and Development team determine which areas of the training process need adjustment to support learners best.
Optimization
Whether Virtual Classroom or On Demand, every ASME learning experience is optimized continuously to support your success, as well as the future of mechanical engineering as a whole. Through this methodical process of research, design, development, and constant optimization, we engineer world-class accredited training solutions that serve engineers and employers alike.
ASME strives to provide you with the high-quality, globally trusted mentorship, tools, support, and educational resources to empower you to do what you do best: improve the world with advanced engineering technology.
Explore ASME's diverse range of skill-building learning experiences for individuals and teams and invest in the future of mechanical engineering today.
The latest engineering courses, now 25% off
As a leading developer of educational resources for engineers, ASME offers a wide range of courses designed to help engineers develop both theoretical knowledge and applicable skills.
With hundreds of relevant courses to choose from, ASME's accredited, skill-based learning solutions support the success of your employees and your business.
For a limited time, get 25% off our on demand courses when you buy for a group of 5 or more. Use code 5FOR25 at checkout to train on:
When you're ready to get started, you can browse our full course catalog here. And if you find that you have further questions about ASME's learning options, don't hesitate to get in touch.
You May Also Like:
Related Content