About ASME Learning & Development
About ASME Learning & Development
As the global engineering community transitions to the eLearning space for the foreseeable future, ASME has you covered.
Get training from world-class instructors in ASME Virtual Classroom
Learn more
ASME's learning solutions can accelerate your professional development, help you remain current in today's competitive marketplace, and advance your career Our on-site, online and blended learning solutions provide you with durable competencies to support you throughout your professional journey and help you apply knowledge through critical thinking and problem solving.
ASME Learning & Development is accredited by the International Association for Continuing Education and Training (IACET). ASME Learning & Development complies with the ANSI/IACET Standard, which is recognized internationally as a standard of excellence in instructional practices. As a result of this accreditation, ASME Learning & Development is authorized to issue the IACET CEU.
About ASME Learning & Development
ASME partnerships with organizations and engineers that develop, market, conduct or deliver training programs for the local market.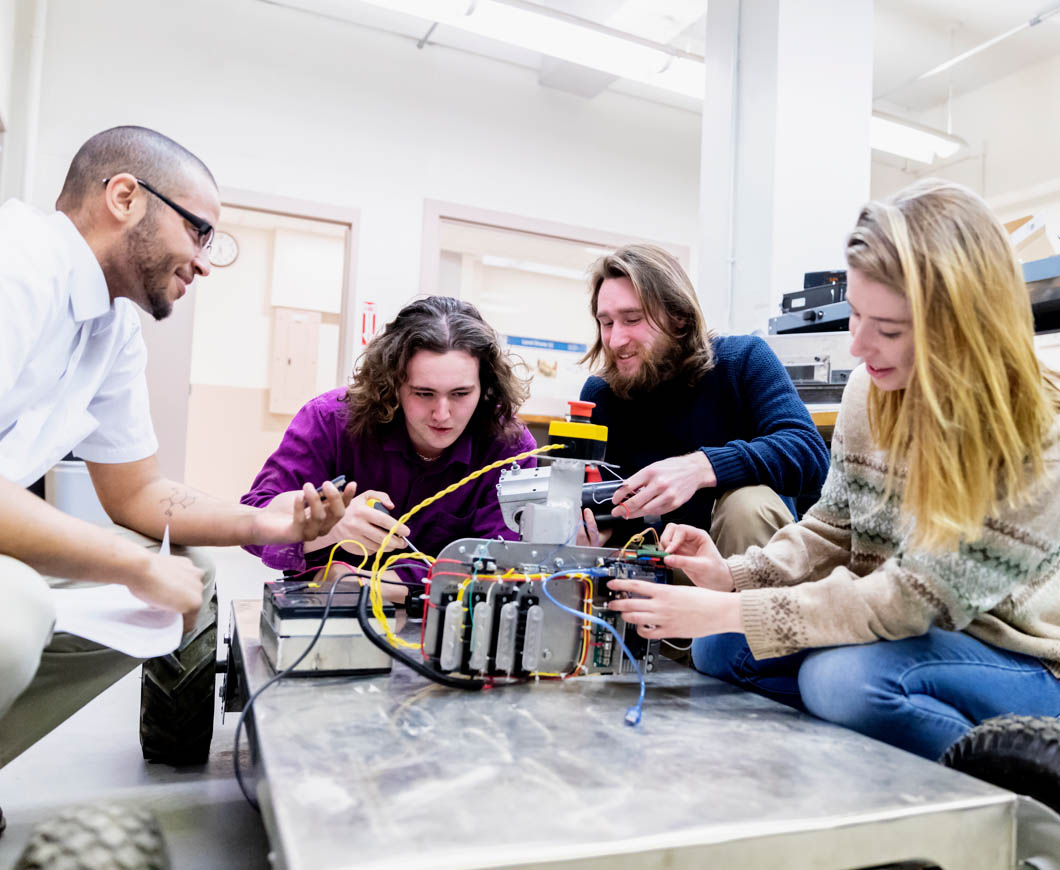 Becoming an ASME Member
Joining ASME is the most important connection a current or future Mechanical Engineer can make.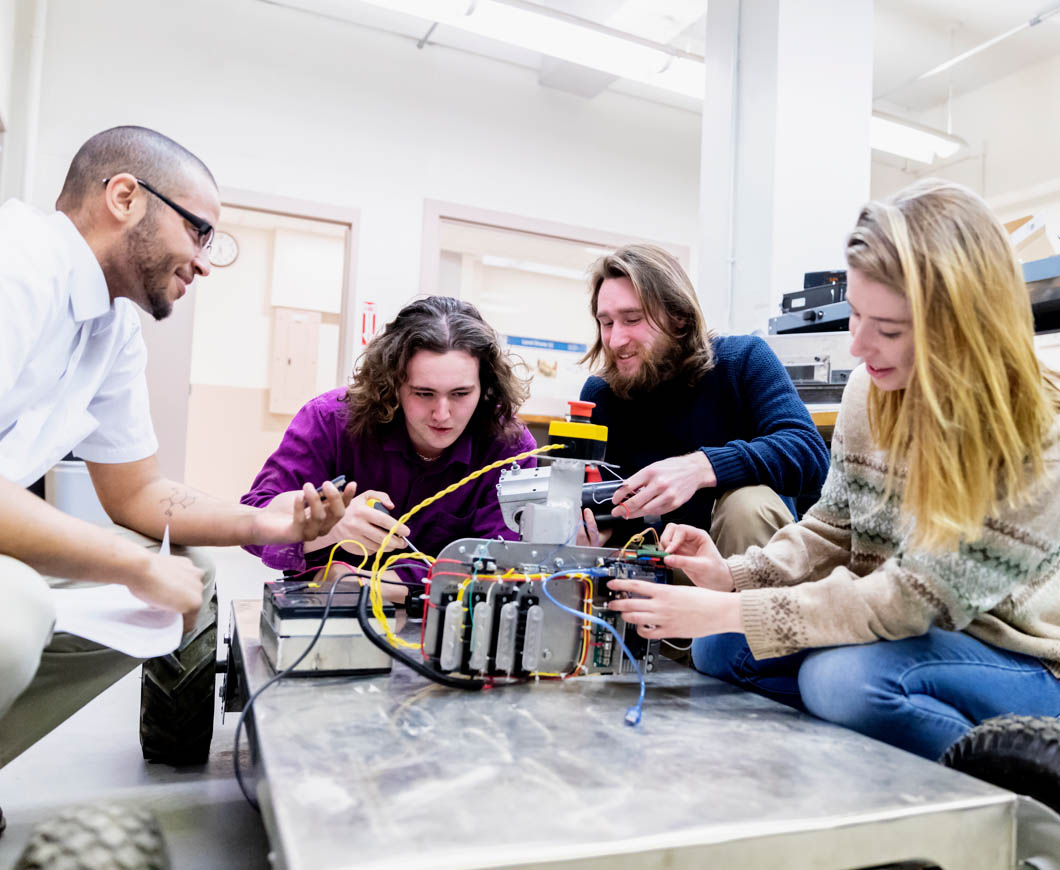 Save up to 50% on courses, books, journals, conferences, and more
Student or professional memberships available