Learning Experiences
ASME designs learning experiences to last for the duration of your career.
Globally Recognized Training
ASME Learning and Development has been accredited in a rigorous process benchmarked against the ANSI/IACET Standard for Continuing Education and Training since 2007. This ensures that our learning experiences reflect current continuing education best practices. We are committed to providing high-quality training to you and your team—backed by a globally recognized independent third party.
Learning that Lasts
At ASME, we believe engineering training shouldn't stop when a course ends. From useful job aids and real-world examples to authentic projects and case studies, our practical courses are designed to have longevity and provide you with the ability to immediately apply what you learned on the job—today, tomorrow and beyond.
Support for Every Career Stage
Whether you want to transition into a new engineering field, deepen your technical expertise, become an engineering leader, or simply improve your performance in your current role, ASME's Learning Experiences are built to help you conquer critical career stages, realize your professional aspirations, and achieve transformative engineering innovations throughout your career.
Flexible Professional Development
Our Learning Experiences include a comprehensive range of courses, learning paths and credentials designed specifically for individuals and teams across a range of engineering disciplines. With technical and non-technical topics available in a variety of formats, we strive to maximize flexibility and reduce friction so you can get the training you need whenever, wherever.
Our Talented Educator Community
Our training is for engineers, by engineers. To provide you and your team with in-demand skills and abilities, ASME has built an outstanding team of accomplished educators:
Learning Engineered
At ASME, we follow an agile process to develop and maintain our learning experiences. From tirelessly researching the industry for critical skills gaps, to ensuring each course is designed for a specific audience and provides key learning outcomes, we ensure that every learning experience provides lasting value and return on your investment. We also routinely conduct peer reviews, analyze evaluation data, and engage with our customers to ensure that our learning experiences are not only accurate, but exceed expectations. In other words, with our practice of research, design, development, and continuous optimization of training, we engineer learning.

---
Our Types of Learning Experiences
Courses
ASME Courses are single learning experiences focused on a topic with specific learning outcomes. ASME awards CEUs and/or PDHs for successful completion of each course. Our courses are available in Live and On Demand options to meet various learner preferences with unique features and benefits:
Learning Paths
ASME Learning Paths are a comprehensive combination of courses organized into a recommended learning sequence to guide you through the completion of additional and/or advancing skills.
Credentials
ASME Credentials are a group of courses and assessment(s) organized in a defined sequence. Upon successful completion of the requirements, a qualification or credential is awarded, in addition to the CEUs and PDHs earned.
Collections
ASME Collections are groupings of learning experiences by topic, industry, or category. Collections make it simpler to discover ASME training based on you and your team's needs and interests.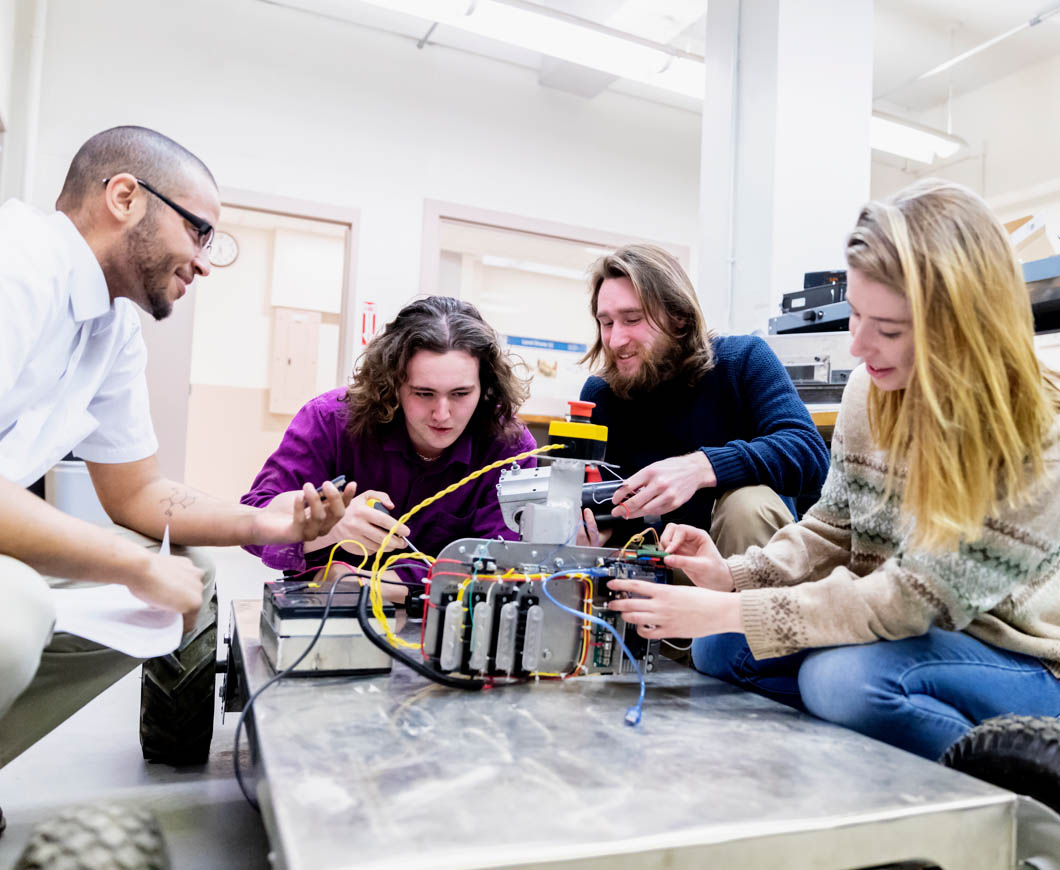 Becoming an ASME Member
Joining ASME is the most important connection a current or future Mechanical Engineer can make.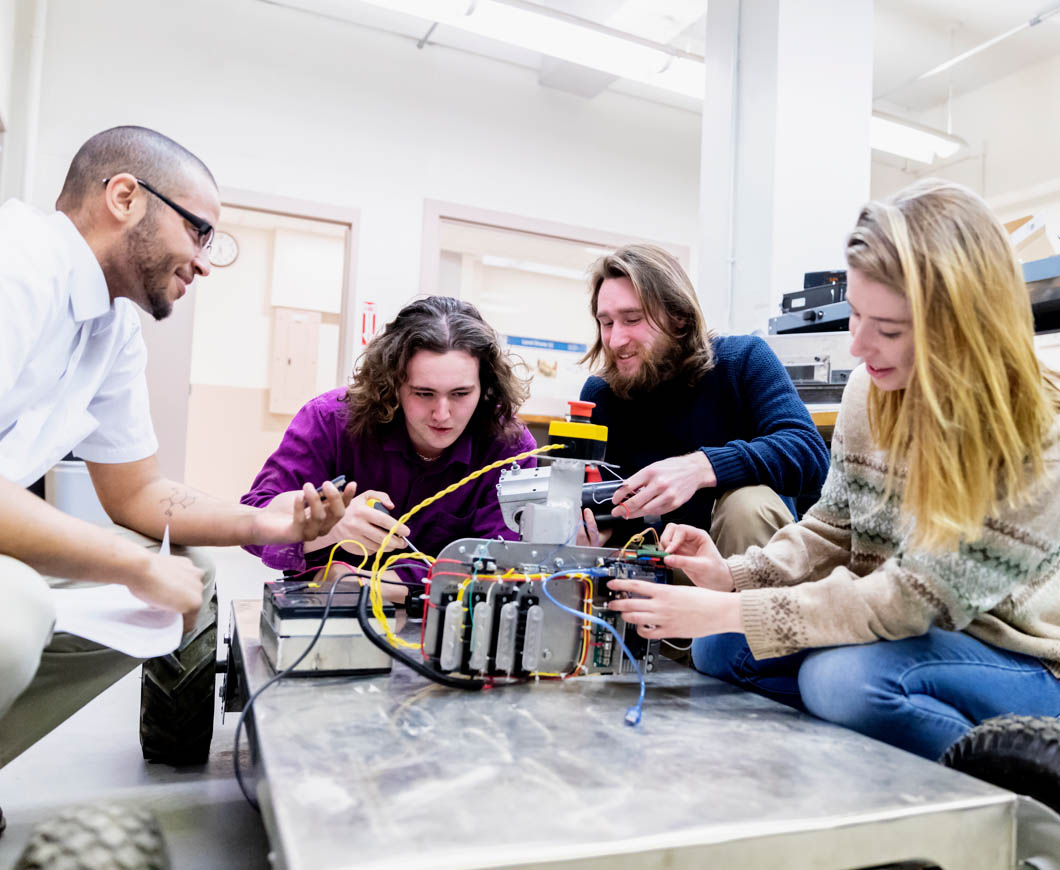 Save up to 50% on courses, books, journals, conferences, and more
Student or professional memberships available