Railway Growth and Mobility in Africa
Railway Growth and Mobility in Africa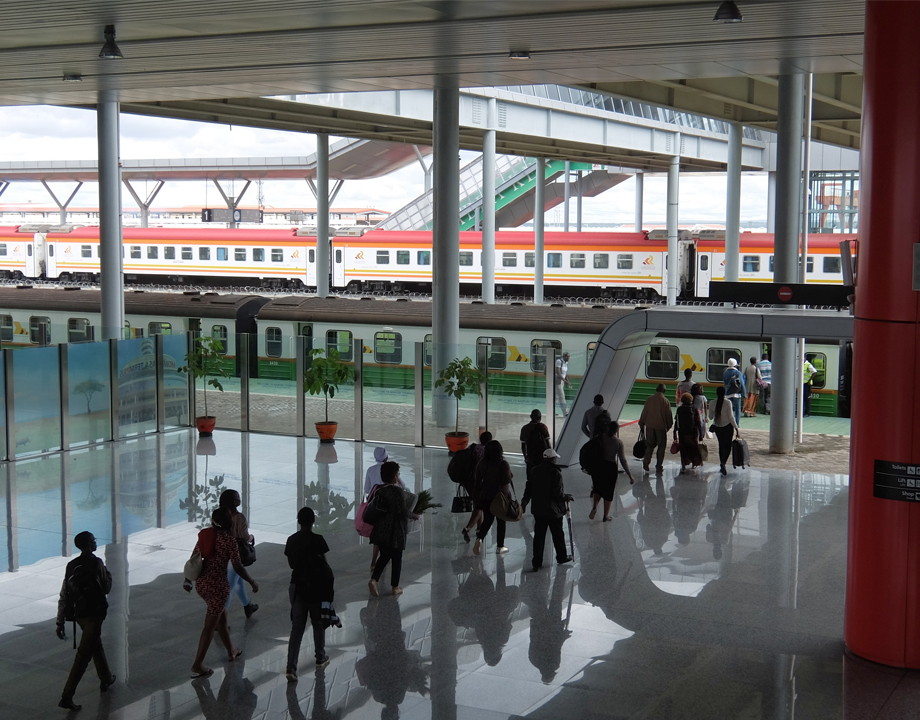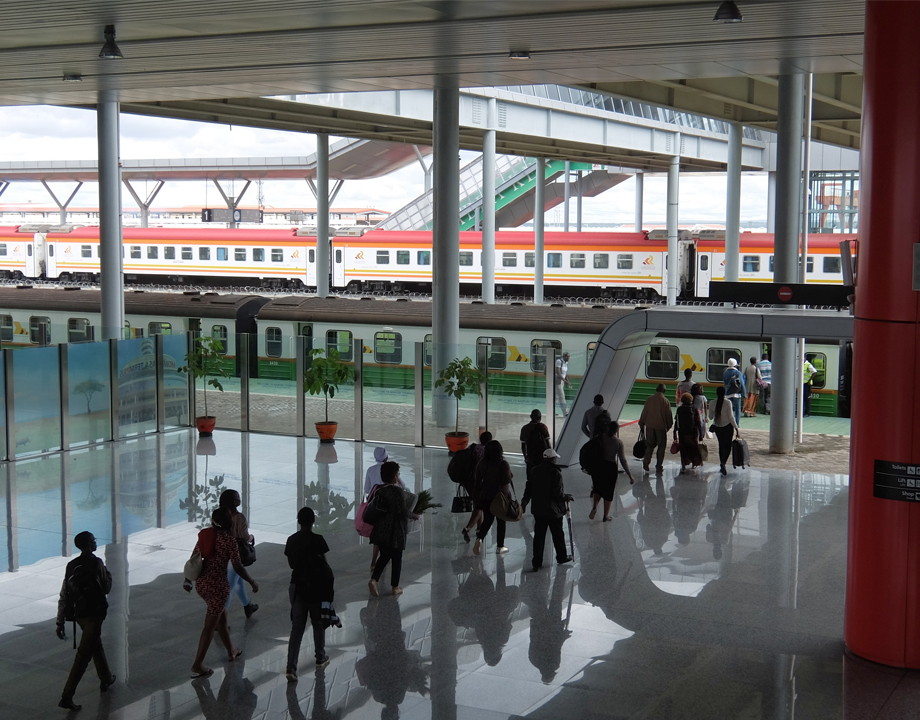 A look at how Africa has been modernizing its railway network and addressing the challenges along the way.
In the last decade, Africa has been on a railway rush. After presidents of the 53 countries under the African Union signed a pact to promote railway development and conceptualized the African Integrated High-Speed Railway Network. Some of the projects have been spearheaded by the regional body but each country is also expanding its network.
It is estimated that Africa only has 75,000 kilometers of rail, less than what China has on its highspeed railway. The U.S. has over 250,000 kilometers of rail.
As the need to rejigger Africa's infrastructure has become priority over the last decade, the continent has raced to get the best of rail-line with financial backing from China.
East Africa comprised of Tanzania, Kenya, and Ethiopia has seen new railways laid and old ones rehabilitated. This entails utilizing the rails, which have been used for over a century, and mixing it with new rails that can support modern locomotives.
All these projects also present a certain level of engineering prowess as they require overcoming some of the challenges faced when building the rails.
The debate on the effectiveness of a standard gauge railway vis-à-vis the meter gauge has been key among civil engineers on one side and economists on the other. Wider gauge railways are more expensive to build, but once installed can carry a heavier load and allow faster movement of the locomotives.
Recommended for You:
East Africa Speeds Up Adoption of Electric Tuk Tuks
With the African population expected to hit 2.5 billion by 2050, governments and transportation experts are rethinking how they will employ modern engineering to develop railways that will move the continent.
In a report titled "The Future of Rail," the International Energy Agency (IEA) notes that the investments on railways and effective operation can have a positive impact on energy needs in the long run.
"The rail sector can provide substantial benefits for the energy sector as well as for the environment. By diversifying energy sources and providing more efficient mobility, rail can lower transport energy use and reduce carbon dioxide and local pollutant emissions," according to Fatih Birol, IEA's executive director.
For this to work, Africa has been urged to look deeper into diversifying its power source. The continent has a penetration of electricity of 40 percent. This has often left the countries rationing the little power it has generated for domestic and industrial use.
However, the tapping of clean energy has been on the rise with private entities funding mini grids to supplement what the governments have been offering. Such public-private partnerships are likely to be the easiest way to power African railway lines.
Read More on how
Kenya Seeks to Modernize Its Informal Manufacturing Sector
The decade-long quest for better rails in Africa has also brought forth an improved education environment for railway engineers. Ethiopia is already running its own institution known as African Railway Education and Research Institute running master's and doctorate programs in railway specialization. Kenya has also been pushing for the growth and recognition of the Kenya Railway Training Institute to offer both technical and logistical training in railway operation.
The success of any further expansion of the railway network in Africa will be determined by how the continent taps into existing technologies, how effectively it manages its energy sources, and how it is able to utilize its vast spaces for laying rails in a cheaper way.
Kimani Chege is a writer based in Nairobi, Kenya. He is also 2021 Editorial Fellow at
Engineering for Change
.
Related Content