Multidisciplinary Skills Make Strong Leaders
Multidisciplinary Skills Make Strong Leaders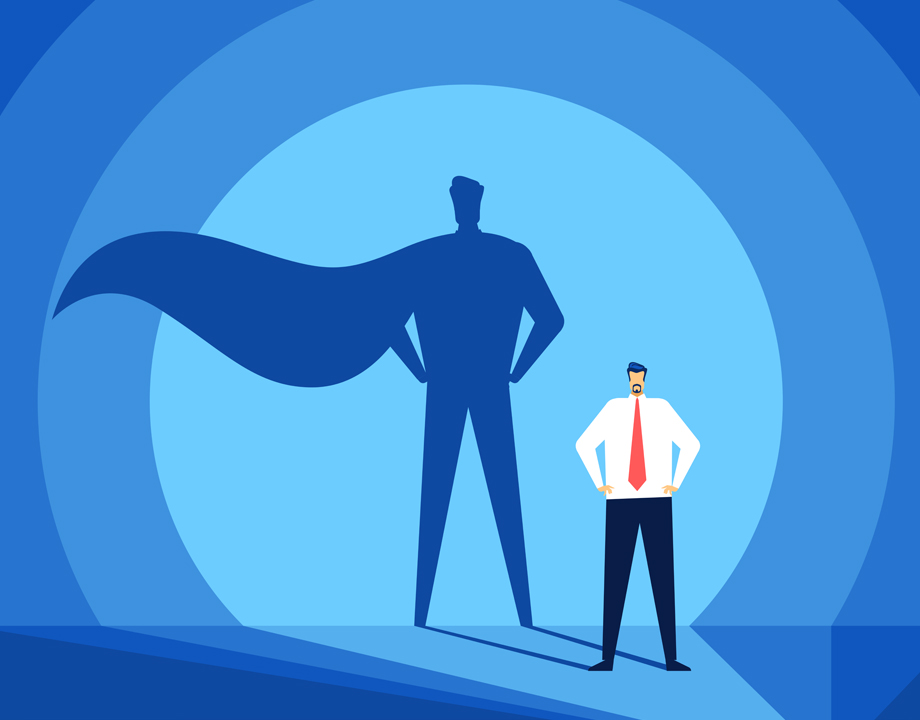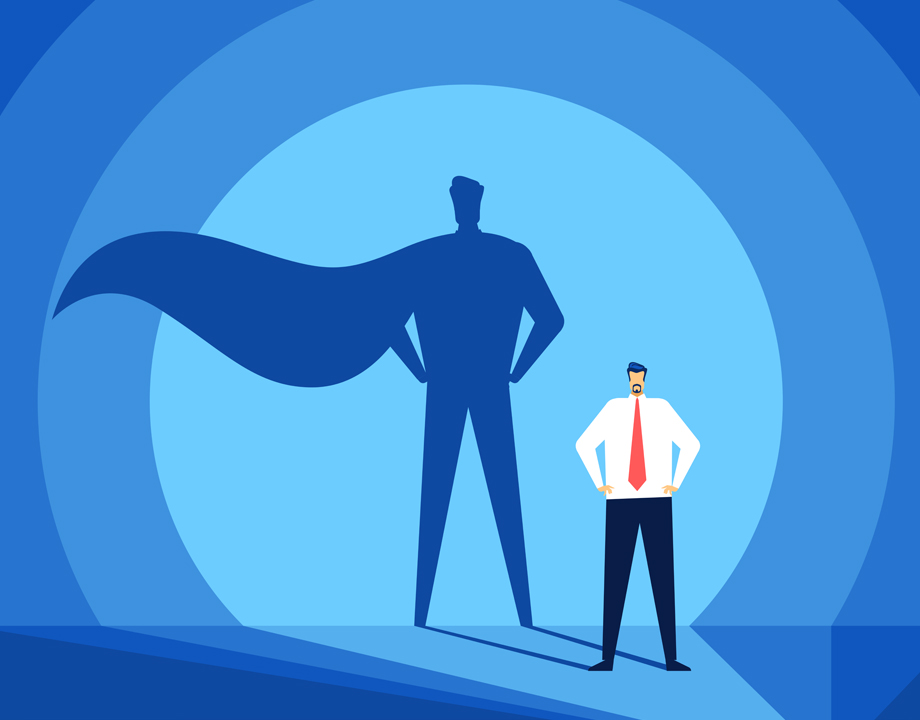 As cross-disciplinary skills become increasingly more important in research and industry, career success is found by avoiding limitations and narrowing studies to only a slice of engineering.
Strong leadership skills among engineers aren't much different than those of top performers in other research areas and industries. The ability to solve problems, collaborate, strategize, communicate, build trust, offer constructive criticism, inspire, motivate, listen, and empathize, are a few that usually top the list.
Chi Hwan Lee, an associate professor of mechanical engineering and the Leslie Geddes professor of biomedical engineering at Purdue University, has another that doesn't always make the lineup: the ability to avoid limitations. He frequently comes across students who limit their studies and research to a narrow slice of engineering. As cross-disciplinary skills become increasingly more important in research and industry, he said that's not the best path toward effective leadership.
"I typically advise my students not to limit themselves in very specific and narrow areas," said Lee, whose team recently developed
a unique contact lens
that helps glaucoma patients monitor the disease.
More Like This Article:
10 Questions Engineers Are Asked on a Job Interview
Lee has practiced what he preaches. He earned his Ph.D. in the combustion side of mechanical engineering with a focus on the development and manufacturing of solar cells. His post-doc training centered on materials engineering and the development of sensors. But when Lee started job hunting, he applied only for mechanical engineering jobs. "I thought at the time I was a mechanical engineering guy," he said.
While giving a talk at Purdue about mechanical engineering several years ago, members of different engineering departments asked Lee about the potential applications of his solar cell technology in the biomedical field. Those conversations eventually led to his appointment to the biomedical department and his work on wearable devices.
"Things change, and then you can leverage your expertise and training for something new. You can become more useful," he said. "You can create a very unique aspect of science and engineering."
When asked about the most important leadership qualities young engineers need, Lee and other engineers framed their answers around skills needed to thrive in cross-disciplinary environments. To increase their value and effectiveness on today's "mechanical" or "biomedical" or "aeronautical" or "environmental" engineering projects, young engineers must have experience or strong practical knowledge in many of the different fields and aspects – electrical, computer and software, data analytics, AI, nanotech, for example – needed to bring many projects to successful completion.
Another Good Career Move:
How to Join ASME
"The tool sets we have are much different than they were even 10 years ago," said Jonathan Realmuto, an assistant mechanical engineer professor at the University of California, Riverside. "It's important to integrate these new techniques into your leadership practice."
Learn to do more with more, seasoned engineers said. Remain curious, learn constantly, and know how to communicate clearly so those in other disciplines understand what you're saying.
Realmuto and his team of young engineers recently used a complex combination of textile, material, robotics, electrical, data, machine learning, and computer engineering to create
wearable upper-body robotic clothing
to help people with mobility disorders such as cerebral palsy. Clear communication across all team members was crucial to the project's success.
"One of the things we work on in our lab is communication skills. One of the most important things is being able to articulate these usually complex topics to your colleagues and everyone else. It's a very critical skill," he said. "One of my big things is training my students on how to give good talks, carry themselves in professional situations, and to articulate their ideas in a very concise and easy to understand way. Those are very important for leadership."
A key to clear communications, he said, is having a solid grasp on the new skills commonly used in today's engineering projects. To fill learning gaps, professors and researchers urge their students to take the corresponding classes if they're offered or find online tutorials when they're not. Realmuto says most of his students are well-equipped at handling projects that require multiple disciplines. But more is always needed, he said. Realmuto is excited that URC has begun adding robotics courses as part of a new robotics degree and feels every mechanical engineering undergraduate program should offer computer programming in the first year. Machine learning has also become increasingly important.
You Might Also Like:
A Resume Should be Active
"You'd be surprised at how many labs in my departments use machine learning techniques for their research. It's important to integrate these new techniques into your leadership practice," he said. "The question is how do we incorporate these into our leadership; how do we show students that it's necessary to pick up these skills."
Ryan Harne, the James F. Will career development associate professor of mechanical engineering at Penn State, says the engineering department teaches many leadership skills in the career development course it offers to seniors. But one of the most important pieces of leadership advice he gives students is one that can't be taught in class or online: find strong leaders as mentors and surround yourself with as many as possible.
"I have conversations like this all the time," he said. "Surround yourself with leaders who take responsibility, express sincere empathy to their employees, understand the problems employees face day to day, help resolve conflict, and cultivate the good of everyone around them. Those are the leaders who continue to have an impact. They are the gems."
Jeff O'Heir is a science and technology writer based in Huntington, N.Y.
Related Content