10 Questions Engineers Are Asked on a Job Interview
10 Questions Engineers Are Asked on a Job Interview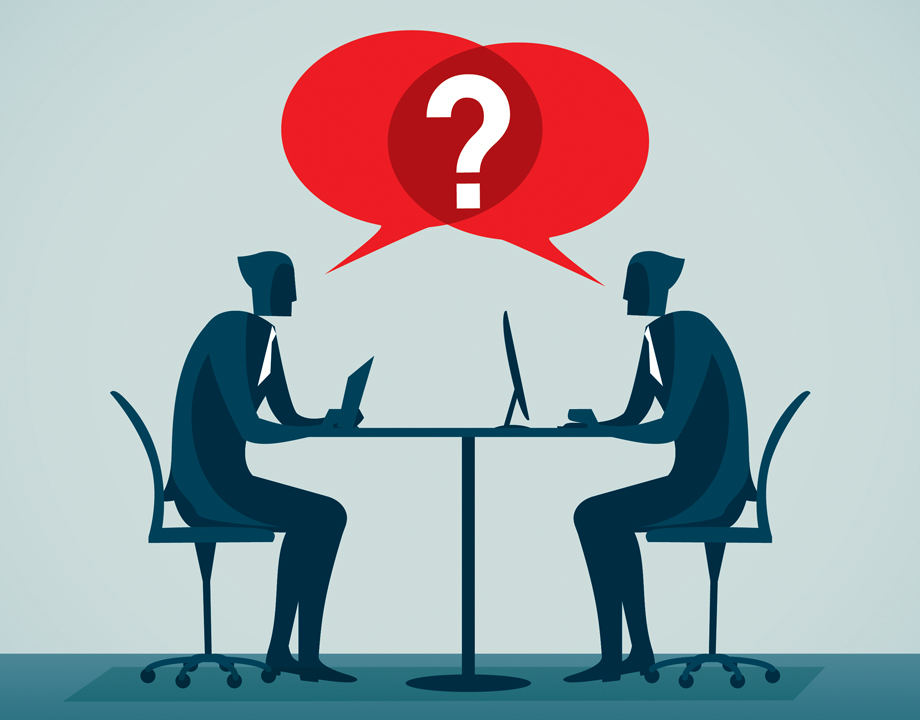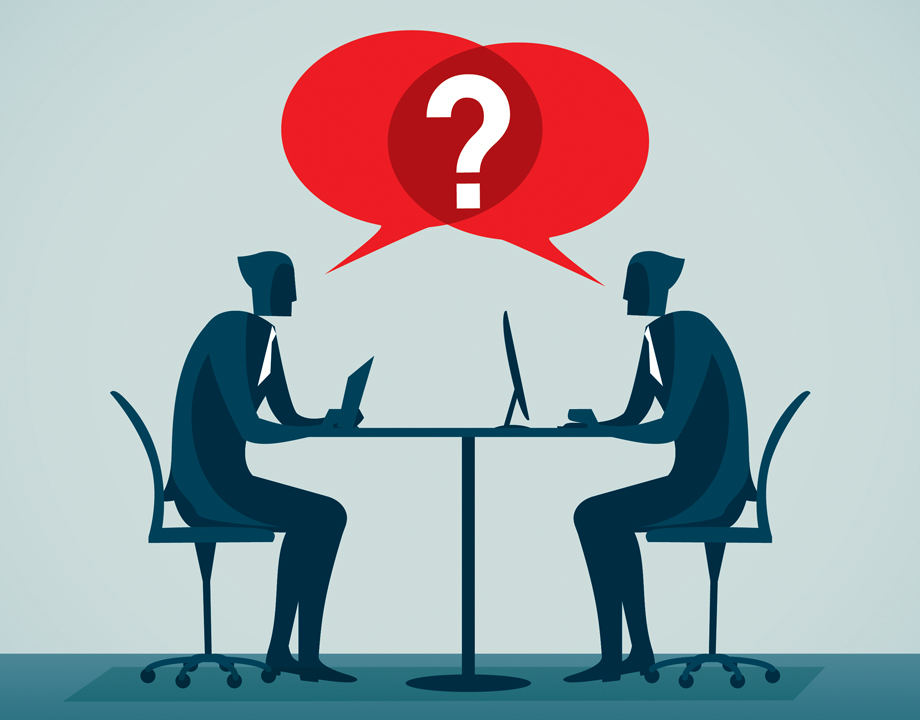 Relating experience is more important than grades for winning the best job.
Prospective employers appreciate good grades as much as the next person, but a high GPA alone won't land a young engineer a job. Instead, engineering firms are putting more weight than ever on the different experiences candidates gained while earning those grades. A budding engineer's ability to communicate how those experiences contributed to soft skills such as leadership, teamwork, problem solving, and perseverance trumps a 4.0 any day.
"The employer really wants to focus in on what the experience has been that you have had as you've worked your way toward earning that degree for college," said Matt Ishler, associate director of career counseling at Penn State University. "It's the responsibility of the applicant to bring that degree earning process to life."
Different experiences and their related soft skills play an important part in almost every question a hiring manager will ask on interviews for an internship or a fulltime job. "Pay attention when you hear of opportunities to get involved in your field, through clubs, organizations, faculty and research projects, employment at the university or at engineering organizations in your home community," Ishler said.
More for You:
Four Essentials on Working for Yourself
Here's a list of what Ishler has found to be the top 10 most important and common interview questions engineers are asked, not only during their first attempt at winning that prize job but for many more that follow.
1.
Please tell me about yourself.
2.
What brings you to have an interest in this position and in this organization?
3.
Tell me about an engineering project of which you are proud.
4.
Describe how you have led a team or group toward a goal.
5.
How have you communicated technical or scientific information to a non-technical audience?
6.
Walk me through an engineering problem that you solved, including how you solved it.
7.
Tell me about a team or project where you experienced conflict within the team/project. How did you work to resolve this conflict?
8.
What are your strengths as an engineer? What are areas that you would like to grow or further develop?
9.
Tell me about a time where you responded to criticism or feedback on one of your engineering projects.
10.
Please provide an example of a time when you learned a new technology or engineering program to reach a project goal.
The first question on Ishler's list is one of the most important. Answered properly, it can set the direction, focus, and tone that builds the foundation for a successful job interview. It gives the candidate a chance to establish and talk about personal connections that exist between themselves and the opportunity they're seeking with the employer.
"It's telling the personal story of this is why I cared enough to be here in this interview for this opportunity with this organization," Ishler said.
Candidates can begin the answer by saying what attracts them to the specific mechanical engineering opportunity, such as the job's emphasis on product development, problem solving, or engaging in new research or design projects.
Reader's Choice:
Five tips in Avoiding Bad Habits When Working Remotely
They can then tell the interviewer how they'd like to talk about their background in the related areas throughout the course of the interview, such as what they did and learned, and what they can bring to the role. Candidates should also use this opportunity to talk about their involvement in different activities and pursuits outside of engineering, such as participating in a club on campus or volunteering in a community. It's important to include how every experience contributed to the development and improvement of soft skills.
"Giving kind of a broad overview of the connection, giving some example of applied engineering experience, and then addressing a few of the core skills that employers look for really gives the employer a sense of who you are," Ishler said.
Ishler urges job candidates to pay special attention to behavioral and situational questions, such as talking about an engineering project of which they're most proud, how they solved a problem, or how they responded to criticism or feedback.
Students often tell Ishler they're afraid they won't have a sufficient answer. He tells them to review their resumes, past projects, jobs, hobbies or volunteer efforts for the answer.
Editor's Pick:
Workforce Blog: Equity in Engineering Matters
"All of these can be sources for sharing experiences you've faced," he said, adding that prepping before the interview is paramount. "It's important to practice delivering these answers in a way that highlights for the employer what the goal or the situation or the challenge was and how you put forth effort or applied your strength to reaching that goal or addressing that problem."
Candidates should not worry if some answers to those types of questions don't exactly match the job description or even type of engineering work. The employer wants to get a sense of how a candidate thinks as an engineer, approaches and solves a problem, and collaborates with others during difficult and challenging situations. "It's really important to be prepared to share some involvement or experience," Ishler said.
Experience might be more important than GPA, but a prospective employer still wants to get an idea of how a candidate can continue learning on the job, especially with technologies constantly being introduced or updated and the increasing need for mechanical engineers to work on cross-disciplinary projects.
"How do you learn when your formal academic training may not be sufficient to address a problem? You have to bring together different concepts and theories in an attempt to solve a problem," Ishler said. "Employers are heavily screening today in interviews for how people approach and invest in learning on the job, because things are constantly changing and evolving."
Jeff O'Heir is an engineering and technology writer based in Huntington, N.Y.
Related Content