Workforce Blog: Biotech, Life Science Firms See Challenges in Changing Skillsets
Workforce Blog: Biotech, Life Science Firms See Challenges in Changing Skillsets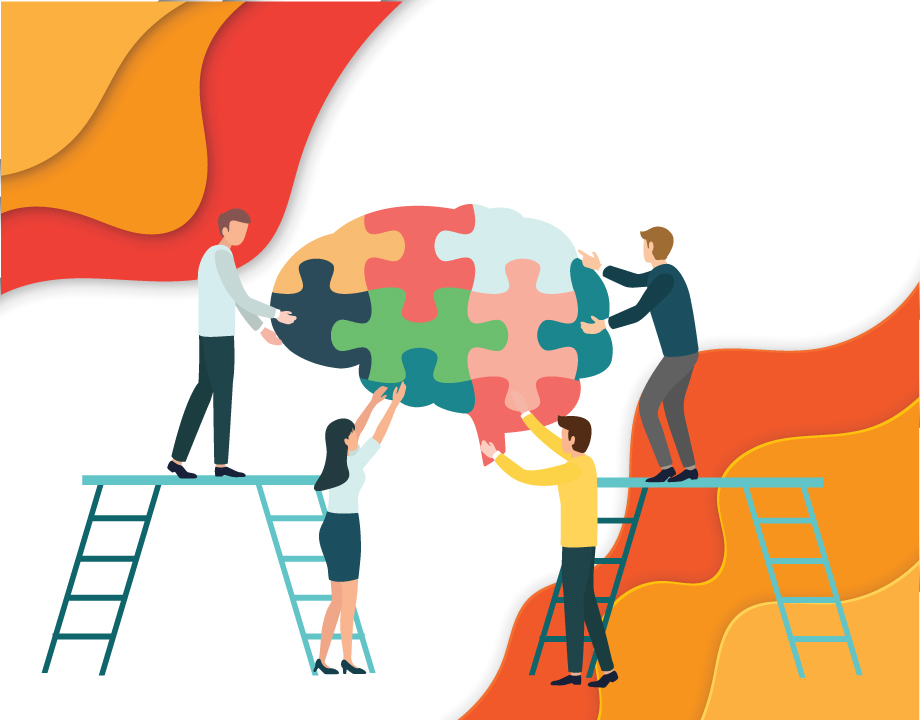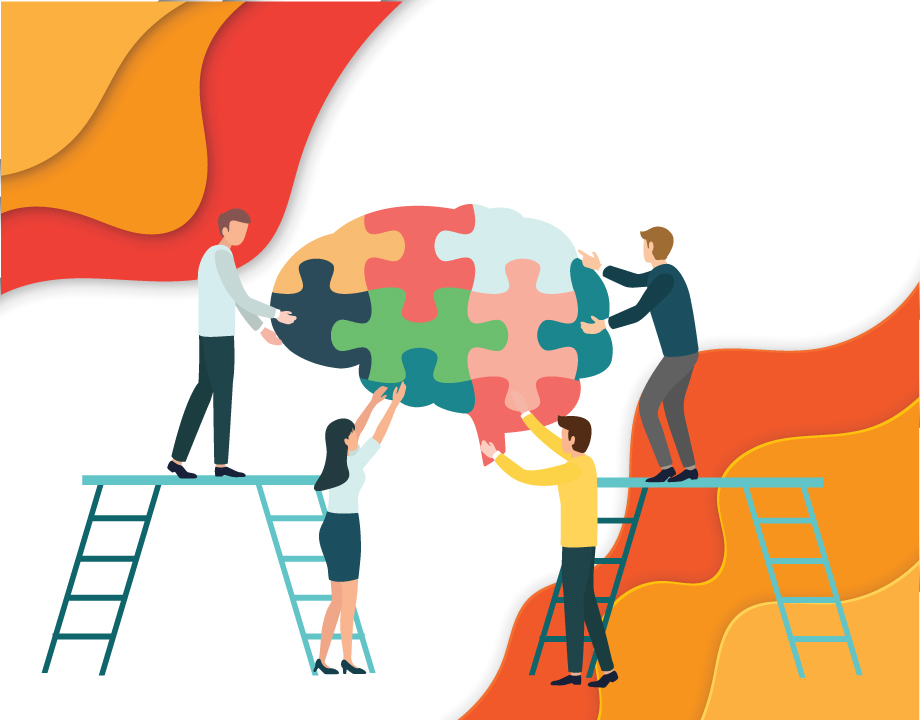 Technology is changing fast, and firms are pondering skillsets of the future.
By all accounts, life sciences, bioengineering, and biotechnology are experiencing solid growth based on the rapid acceleration of innovation. The unprecedented pace of development of COVID-19 vaccines is setting new expectations for the "time to market" of other products. There now are over one thousand cell and gene therapies in the pipeline, according to industry reports, and Big Data, automation, and new technologies such as CRISPR have the industry reconsidering timelines and how best to make these developments happen.
That bodes well for the biotechnology workforce. Like other STEM-related jobs, there are not enough skilled, qualified people to fill open positions. During January, when the Omicron variant was surging through the U.S., the overall U.S. economy added 467,000 jobs, contrary to most expectations. Of that, 3,700 jobs were added in scientific research and development, according to numbers compiled by Actalent, a national recruiting agency.
The current need for workers is compounded by questions about what future talent skills will be needed in the near and mid-future because of innovation and the adoption of new technologies. Retraining and reskilling the current workforce may be a challenge.
More for You:
Prioritizing Diversity and Inclusion
McKinsey & Co. noted the problem in a 2020 report, "Pharma Operations: Creating the Workforce of the Future." In it, the authors said the most significant disruptors "have been and will continue to be new product modalities (such as cell and gene therapy), digitalization, and advanced analytics.
Sound familiar? These are the exact issues facing other industries today.
The report noted these disruptive advances already had created a skill mismatch in more than 80 percent of pharma-manufacturing companies. More than half of all frontline workers were feeling the disruption, according to the report, and another 25 percent anticipated their roles being affected in the next five years.
That all points to today's biotech workers having to be trained in the new techniques and technologies, but it is advancing so fast that the industry is not sure what the future biotech workforce will need. The same report found, "Only a minority of companies believe they really know which skills are needed now, let alone in ten years."
"These macro trends are generating major shifts in the skills the operations workforce must have and forcing companies and their employees to accept new ways of working," noted the report. "Occupational profiles are changing too: some jobs are disappearing as a result of automation while entirely new jobs are emerging. Even now, an estimated 50 percent of existing work activities in the pharmaceutical- and medical-manufacturing industry could be automated. In ten years, more than 90,000 jobs could disappear, while a different set of 90,000 to 120,000 jobs may be created. Over the next decade, pharma executives expect an annual increase of 27 percent in the percentage of roles affected."
Life sciences employ a more highly skilled and educated, STEM-intensive workforce compared with all industries nationally, according to a 2021 report by the Coalition of State Bioscience Institutes and TEConomy Partners, LLC. In 2020, 47 percent of life science industry employment was in highly skilled occupations, compared to 27 percent for other industries.
Reader's Choice:
Are Remote Workers Behaving Ethically
These include scientist, engineering, IT, and data service roles. Another one-in-three life science jobs fall in the middle skill categories, according to the report. "As a leading advanced manufacturing industry, life science companies rely heavily on the skilled technician workforce, both in engineering and scientific domains. These workers are operating in increasingly digital and automated manufacturing environments, a shift represented by "Industry 4.0."
Engineers make up a large portion of the life sciences workforce, with a large base of industrial engineering positions. Mechanical engineers, field service engineers, electrical engineers, and systems engineers continue to be in demand. But life science firms, like other industries, report the greatest difficulty in finding and hiring engineers, along with regulatory affairs personnel, computational biology & statistics workers, and research scientists.
Still, and partly because of the limited numbers of highly educated job seekers, the industry is beginning to look for smart, trainable workers who may not have a four-year degree. "Google and other tech companies increasingly are bringing in employees that don't have college degrees," noted one industry executive in the survey. "There is no reason we shouldn't be doing the same; looking at skill rather than just educational credentials. Life Science companies should have a more hybrid view of qualifications."
John Kosowatz is senior editor.
Related Content