Workforce Blog: Are Remote Workers Behaving Ethically?
Workforce Blog: Are Remote Workers Behaving Ethically?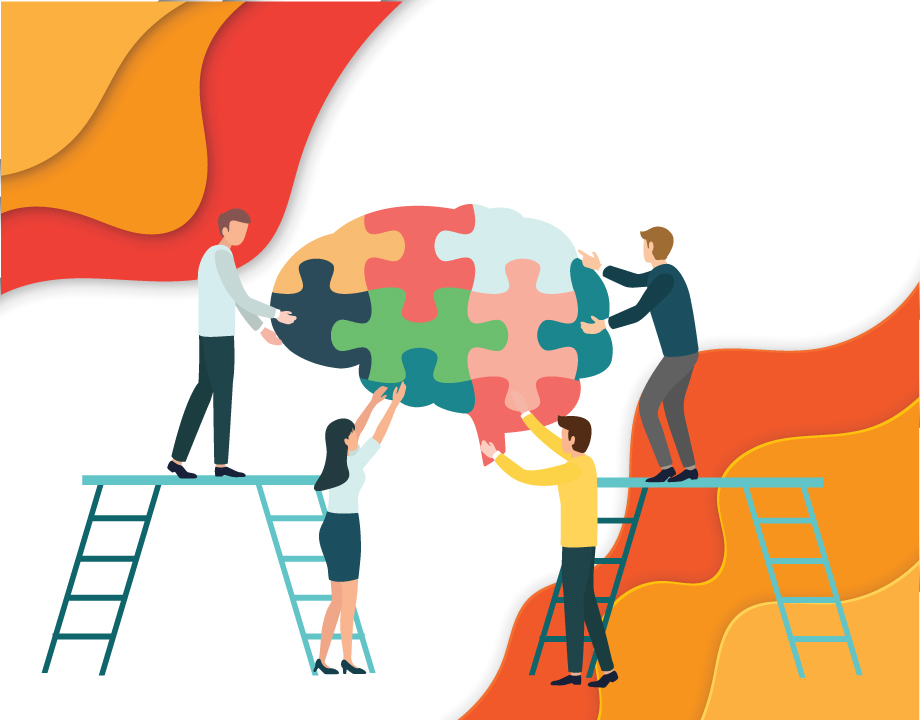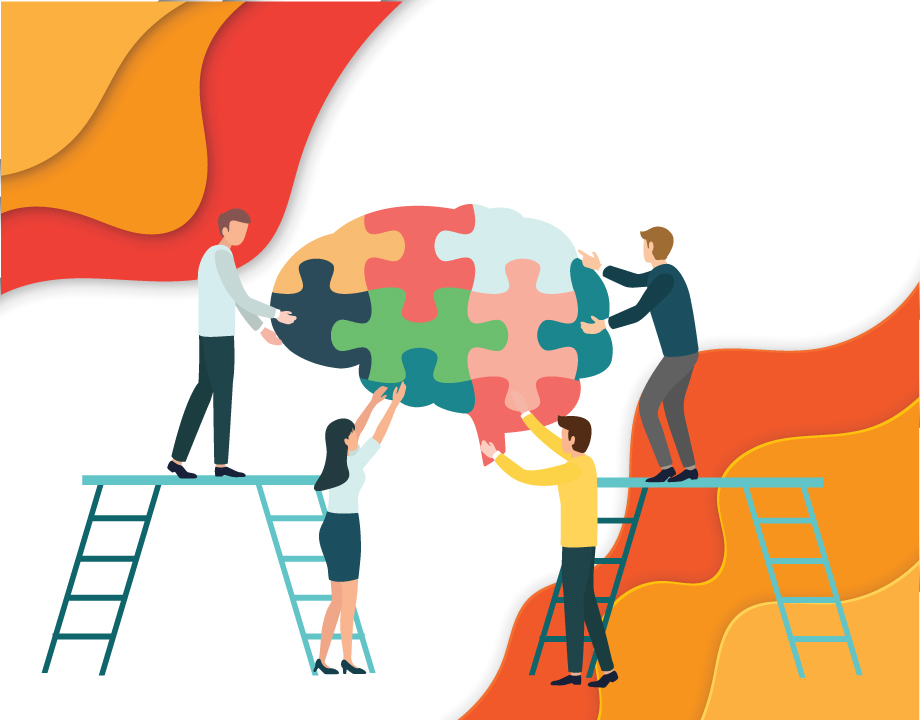 Can workers be trusted to do their jobs and deliver on tasks while working from home?
In early December of 2021,
Vishal Garg, the founder and CEO of the digital mortgage company Better.com, fired 900 employees via a Zoom call
. On the day of the firing, a call that only lasted three minutes, he told those being laid off that challenges in the market forced the company to act.
After the layoffs, Garg was singing a different tune.
In a Blind post, an anonymous community website to discuss workplace matters, Garg accused the laid-off employees of behaving unethically and not performing their duties while working from home.
"You guys know that at least 250 of the people terminated were working an average of 2 hours a day while clocking in 8 hours+ a day in the payroll system? They were stealing from you and stealing from our customers who pay the bills, that pay our bills," Garg said.
Garg did not offer any proof of unethical behavior and apologized for disrespecting the laid-off employees. News also surfaced that layoffs were linked to a $750-million investment from Aurora Acquisition Corp and Softbank.
The issue that arose from this story impacts many companies and workers today. Are remote workers behaving unethically when working from home?
Learn more:
7 Ways to Support Professional Development in Your Remote Workforce
According to Gallup, in September 2021, at least 45 percent of all full-time U.S. employees worked from home either all or part of the time. Ninety-one percent of employees hope that remote work is here to stay, with a hybrid option at 54 percent ideal.
Executives feel differently. The Future Forum Pulse surveyed over 10,000 workers in the U.S., Australia, France, Germany, Japan, and the U.K. and found that executives were three times more likely than employees to return to the office.
The issue is trust. Top10VPN reported that since the beginning of the pandemic, employee surveillance software jumped by 74 percent in March 2020 compared with the 2019 monthly average. In September 2021, the demand for surveillance software increased by 66 percent, the largest demand since March 2020.
While executives might be worried about how employees are managing their time, the research is pointing in the other direction.
According to Prodoscore, a leader in employee visibility software, remote workers have been more productive since working remotely. At a high level, the data reported a 47 percent increase in productivity compared to 2019. PwC reported in November 2021 that over 12 months of remote and hybrid working had provided productivity boosts, with 57 percent of respondents reporting that work performance and productivity targets were above average.
Working from home takes adjustment for employees and employers alike. Employers need to start trusting their workers and appreciate that the typical 9 to 5 work hours no longer apply. Remote workers are adapting their schedules to fit their lifestyles.
Editor's Pick:
Where Are Today's Engineering Jobs?
A recent article from the Notre Dame Deloitte Center for Ethical Leadership
highlighted the importance of recognizing the change in remote work lifestyle.
The article highlights the paper "The Morality of Larks and Owls: Unethical Behavior Depends on Chronotype as Well as Time-of-Day" published in
Psychological Science
, which identifies work ethic will depend on energy. Larks, or morning people, will have the strongest work ethic in the morning, while owls will have a stronger work ethic in the evenings. According to the paper, 40 percent of the population experience higher energy levels at night and produce more.
For remote work to succeed, we need to have increased trust in our workers. Executives need to let workers manage themselves, create their own schedules, and reaffirm their faith in workers to be productive.
Carlos M. González is special projects manager.
Related Content