Workforce Blog: Prioritizing Diversity and Inclusion
Workforce Blog: Prioritizing Diversity and Inclusion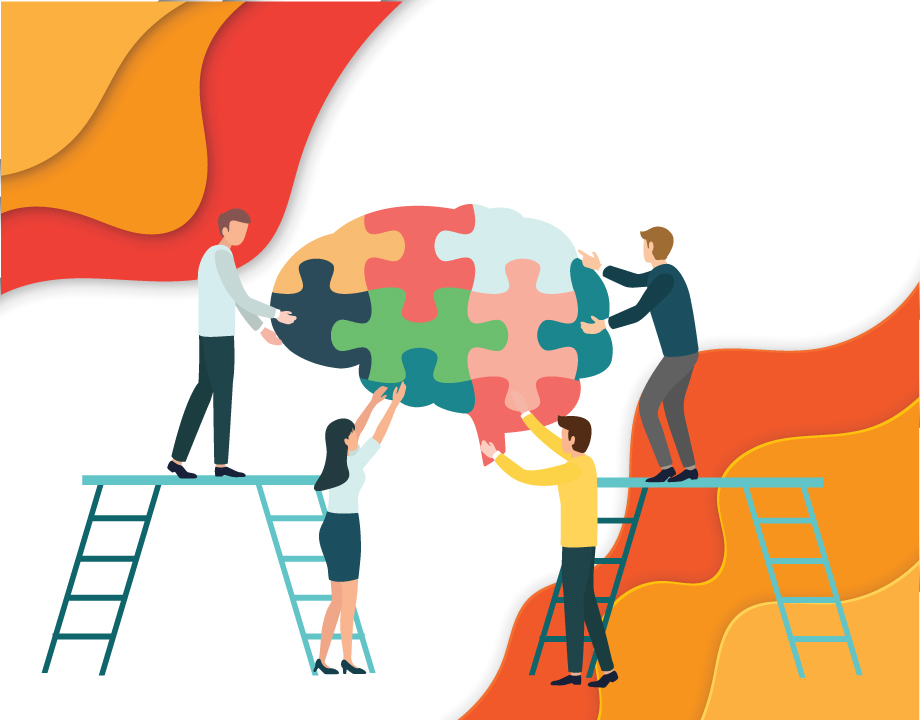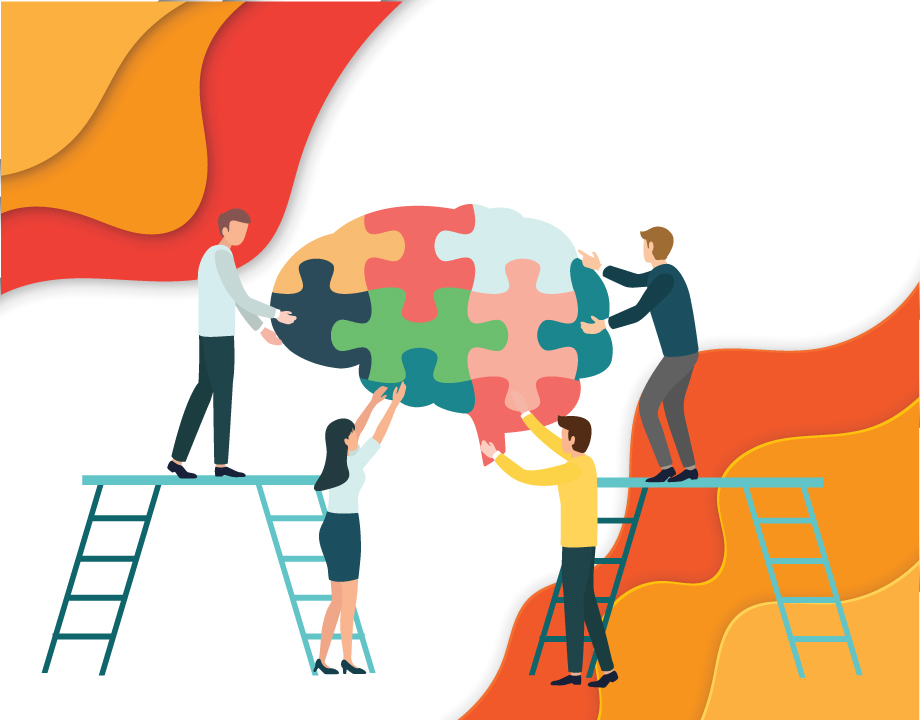 Keeping employees from diverse backgrounds requires ongoing training and development in this future talent.
The evidence in support of greater workforce diversity couldn't be clearer: Companies in the top quartile for gender and ethnic diversity were greater than 10 percent and 30 percent, respectively, more likely to financially outperform their industry averages. No wonder, then, that more than three-fourths of business leaders make diversity and inclusion a top priority.
But there's a difference between prioritizing diversity and successfully achieving it. To do that, employers must attract, recruit, and retain more young people from diverse backgrounds with the necessary technical and professional skills, then invest in future talent with ongoing training and development. Especially in engineering and technical fields, decision-makers must increasingly draw on a global, diverse workforce—to tap skills anywhere and at any time—as technological and market disruptors continue to affect the way in which organizations compete and operate.
To attract candidates with differentiated experience, more and more employers are looking to cast a wider net in their recruiting efforts. One of those opportunities is through community colleges. Accenture's forward-thinking approach helps community college students and two-year graduates develop in-demand skills needed to thrive in the digital economy. We partner with schools nationwide to offer yearlong apprenticeship programs, giving participants hands-on experience with advanced technologies. Upon completing the program, apprentices may qualify for full-time employment with Accenture.
Recommended for You:
Lifting Barriers for Young BIPOC Engineers
Diverse talent is everywhere, but recruiting promising employees requires a collaboration between businesses and community colleges that utilizes multiple strategies. First, employers can modify their hiring practices to hire based on a candidate's potential rather than rigid prerequisites. Second, the collaboration between community colleges and private businesses must aim to create an inclusive talent pipeline through relationship building with students and alumni, externships, internships, apprenticeship opportunities, mentoring, and infusing in-demand skills into the college curriculum. Third, build and sustain a diverse, equitable, and inclusive (DEI) program so that private businesses actively engage in DEI initiatives with community colleges.
It's encouraging to see how ASME's Community College Engineering Pathways initiative is uniting students, community colleges, and employers in an intentional effort to grow the skilled technical workforce. Yet as promising as this program may be, getting di-verse, career-ready candidates in the employer's front door is necessary but not sufficient. Employers must retain them as well.
Research shows that the reason many employees from underrepresented groups leave their jobs has more to do with culture than compensation. Organizations that promote equity for all people, not just in recruitment and selection but through onboarding and training, access to resources, job assignment, recognition, and career advancement, can retain diverse talent by building trust and cultivating a sense of belonging.
Leaders must believe that diversity, equity, and inclusion are business imperatives and embed them in the organization's DNA. These imperatives must extend across the supplier, customer, and partner ecosystem. Employers must hold themselves accountable by implementing measurable performance outcomes and communicating them openly and frequently. For example, employee resource groups (ERGs) aligned with individuals' identities are effective in developing a more welcoming and supportive corporate culture. ERGs can connect teams who share common interests and offer a safe space to share information on overcoming obstacles.
You May Also Like:
Equity in Engineering Matters
Creating a supportive culture begins as an organizational imperative, but it can't end there. Individuals must take personal responsibility for narrowing the gap between one another. Put another way, the "I" in inclusion starts with me. Professionals in positions of influence can help mold the future workforce by recognizing that everyone had a different starting place and that our diverse lived experiences bring unique advantages and challenges.
If we open our minds, volunteer our time and talent, and contribute to providing equal access to resources and opportunities, only then can we begin to remove our hidden biases and stereotypes that may unconsciously exclude people who are not similar to us.
Nicole Flowers is a managing director at Accenture, where she works with some of the company's largest healthcare and public services clients. Through its support of philanthropic programs that foster equity in engineering, the ASME Foundation is empowering next-generation engineers. Find out more and join us in this important work at www.asmefoundation.org.
Related Content