Work from Home Tech-Savvy Holiday Gifts
Work from Home Tech-Savvy Holiday Gifts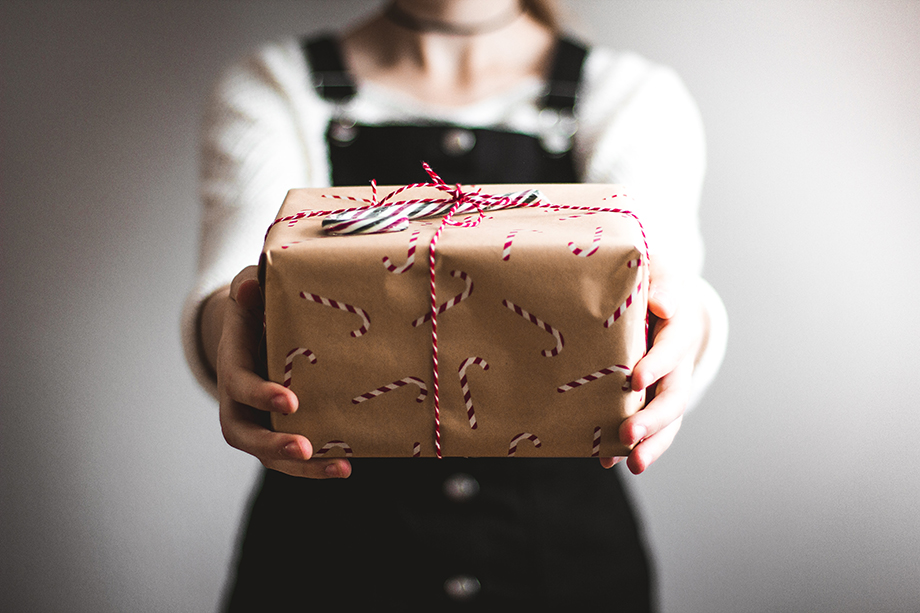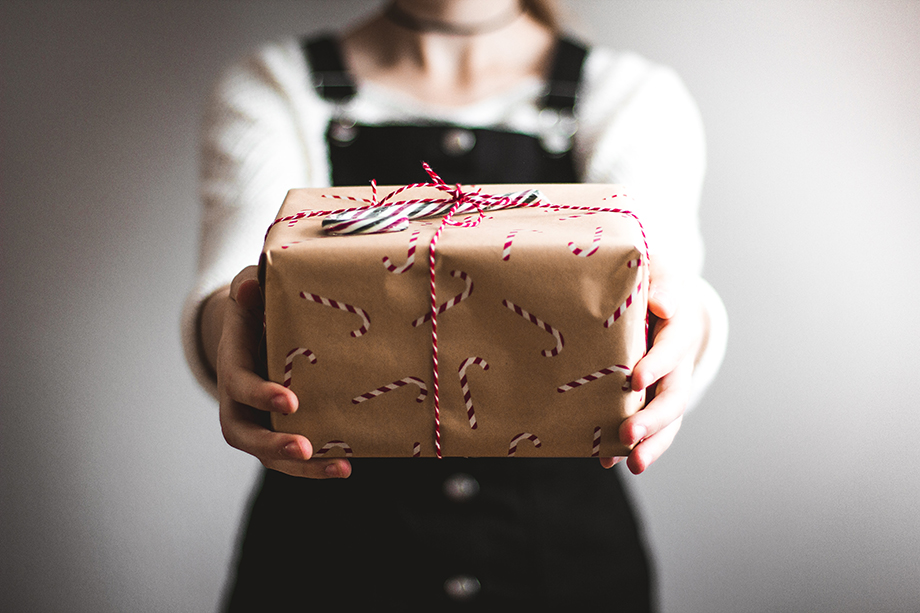 For engineers working from home this year, here are some holiday gifts that will make the home desk become a productive space. Photo by Kira auf der Heide on Unsplash
The work environment for many engineers has changed significantly this year. The COVID-19 pandemic has forced engineering firms to limit their offices to necessary personnel only and reduce the number of workers per shift to limit interaction. Many engineers are working from home (WFH) for the foreseeable future.
ASME's Market Intelligence has been surveying more than 1,500 engineers, in industry and academia, since the beginning of the pandemic, exploring their experiences and how COVID-19 will impact the engineering workforce. Thirty-five percent of respondents replied that their organizations have partially reopened. Another 49 percent say their organizations are fully staffed but with the majority of their workforce working from home. With 45 percent of workers reporting higher productivity rates while working remotely, according to Statista, working from home may be here to stay.
As engineers continue to adjust to their new home offices, either in a personal study, the kitchen table, or their couch, they may find that their at-home-work setup doesn't match up to the old desk back at the office. To make the home office a little more comfortable, here are some holiday gift items that will make the transition of working at home a little more comfortable.
The National Bureau of Economic Research released a study that determined online meetings have increased by 13 percent since the pandemic began. Whether it is Zoom, Google Hangouts, or Microsoft Teams, more people are logging on to video meetings to compensate for the lack of in-person interaction. To enhance your video meeting setup, Lume Cube has released a video conferencing lighting kit. It features the Lume Cube Panel Mini with an adjustable bicolor LED light in a portable, credit-card-sized package. The Panel Mini has an easy-to-use display screen, a frosted lens for built-in diffusion, a 1 to 100 percent brightness range, and a warm to cool color temperature adjustability. The panel can be mounted to your monitor via a suction cup or secured on a tripod stand and has a battery life of 14 hours, which is plenty to get you through a long workday.
The Rocketbook Core is a reusable-smart notebook with the classic pen-and-paper feel but with online cloud storage possibilities. The pages are a polyester composite that can be scanned, uploaded to the cloud, and be cleaned using a wet paper towel for reuse. Using the Rocketbook app, the user can scan the pages with their smartphone. There are seven symbols on the bottom of the page that can be linked to specific cloud storage options. For example, by marking the diamond symbol on the bottom of the page, the scanned page will automatically be upload to Google Drive.
Read Our Guide:
Last Minute Engineering Gift Ideas
If you are missing your office's water cooler, the self-cleaning bottle from LARQ might be a great substitute. The bottle uses a powerful UV-C LED technology to eliminate 99.9 percent of viruses and bacteria. UV-C light is the same technology used by hospital cleaning robots. The light is located within the bottle-cap and turns on intelligently every 2 hours. The bottle's li-polymer battery can last up to a month on a single charge. The bottle itself has double-wall vacuum insulation that can maintain water cold for 24 hours and hot liquids warm for 12.
Not everyone working from home has access to office supplies like they would in an office. Instead of buying multiple notebooks or post-its, engineers can purchase the Jarvis Standing Whiteboard Desk. The whiteboard tops are Greenguard- certified, scratch-resistant, and easy to clean. The high-density particleboard core is made from recycled wood fibers, and the surface is made of a high-pressure laminate with vinyl edging. An OLED touch programmable handset adjusts the desk's position with a level height indicator screen and memory settings. For engineers in a non-stop meeting or a brainstorming session, being able to jot down ideas or assignments quickly is a plus.
You May Also Like:
14 Leadership Books for a Changing Business World
Working from home would not be possible without a fast, reliable, and secure internet connection. A traditional router has limited coverage, and devices lose strength the farther away they are. Nest WiFi is a mesh network, scalable system that uses multiple connection points across the home to establish widespread and robust internet coverage. One router can provide internet up to 100 connected devices, speeds up to 2,200 Mbps, and 2,200 square foot coverage. Each Nest WiFi point is also equipped with Google Assistant, capable of Google search, playing music, and controlling your connected smart home.
An engineer's work from home desk might need some accessories to make it fully functional. The Santala Smart Desk Lamp brings some light to not only your desk but also some charging power. The smart lamp has 48 LEDs with a maximum luminous flux of 250lm, with 800lux of light. It can switch between warm and cool whites, with controls on the lamp's base to choose between the different light temperatures, and is dimmable. The smart lamp can connect to your WiFi network and operates with Apple HomeKit, Google Assistant, and Amazon's Alexa, providing you control via simple voice commands or an app. Lastly, the lamp helps keep your desk clear from wires by providing a wireless charging pad and a USB charging port for your smartphone and other devices.
Find More Gift Ideas:
11 Best Holiday Gifts for Mechanical Engineers
The work from home environment requires several video conferencing calls throughout the day. Upgrade your current computer camera with Logitech's 4K BRIO Ultra HD Pro Webcam. The camera is a simple USB-C plug-n-play device that works with Windows and Mac computers. The camera is capable of the high-definition video up to 4K ultra HD and frame rates up to 90 frames per second. The camera works well under different lighting conditions due to RightLight3 with HDR that helps set the exposure in low light, direct sunlight, or high contrast conditions. The webcam is also equipped with a 5X digital zoom that enhances image quality and a 90-degree wide-angle image to accommodate multiple people on camera.
Carlos M. González is special projects manager.
Related Content