14 Leadership Books for a Changing Business World
14 Leadership Books for a Changing Business World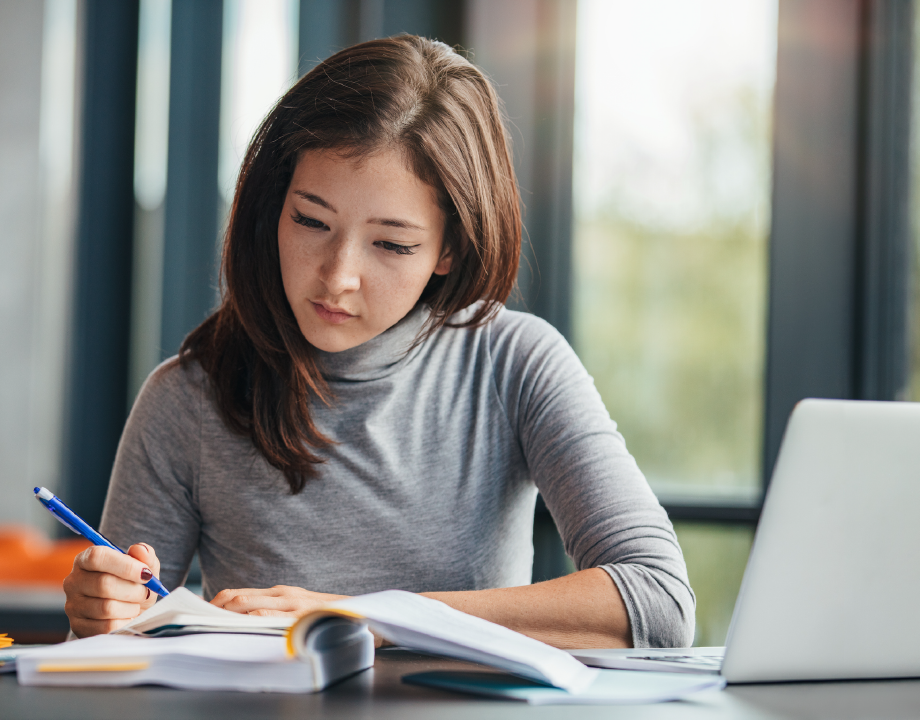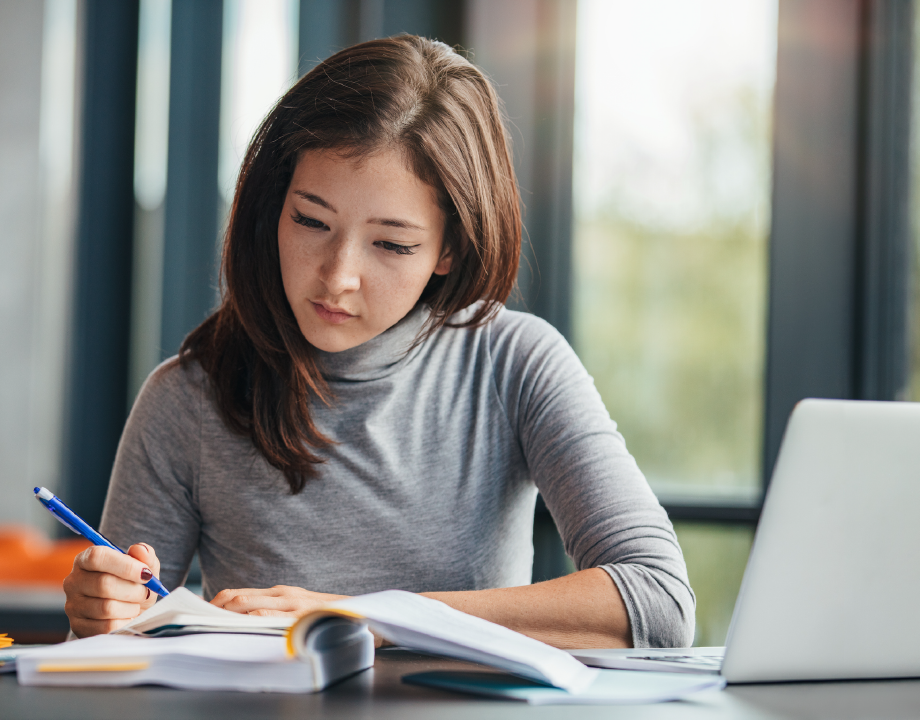 Being an effective leader is tough. Check out these highly regarded books by top leadership experts. Photo: Unsplash
For many of us, being a good leader is always challenging—whether it is leading a project development team, department, division, or entire company. And that's when things are steady—with the disruption of COVID-19, social distancing, remote teams, and communication requirements, being an effective leader is even tougher. If you have time on your hands during the lockdown and want to improve your leadership skills, check out some of these highly regarded books by top leadership experts below:
You're It: Crisis, Change and How to Lead When It Matters Most
Leonard J. Marcus, Eric J. McNulty, Joseph M. Henderson, and Barry C. Dorn
Faculty at Harvard University's National Preparedness Leadership Initiative has authored this book to help leaders navigate crisis situations, such as COVID-19. Using the model of "Meta-Leadership," they show you how to clearly understand what is happening during the peak of the crisis, make informed decisions, and implement rational response actions.
The Person You Mean to Be: How Good People Fight Bias
Dolly Chugh
Dolly Chugh, a social psychologist at New York University, shows how to confront bias issues regarding sexism, racism, inequality, injustice, and other issues and reveals surprising causes of biased thinking. Using her research findings in unconscious bias and other studies across psychology, sociology, economics, and political science, she offers practical tools to communicate without bias effectively.
The Practice of Adaptive Leadership: Tools and Tactics for Changing Your Organization and the World
Ronald Heifetz, Alexander Grashow and Marty Linsky
Adaptive leadership is a must for disruptive or crisis situations where change is happening quickly.
The Practice of Adaptive Leadership
is a hands-on, practical guide that provides a variety of case studies, tools, diagrams, and worksheets to help develop your skills as an adaptive leader. The authors take readers out of their comfort zone to troubleshoot solutions for fast-moving business situations.
The Long-Distance Leader: Rules for Remarkable Remote Leadership
Kevin Eikenberry and Wayne Turmel
As more organizations adopt remote workforces, the need for effective management from a distance becomes more urgent than ever before. The co-founders of the Remote Leadership Institute show leaders how to guide their teams, with the right tools, in long-distance or remote situations, regardless of geographic location. Exercises are provided that help ensure projects stay on track.
You May Also Like:
11 Best New Books for Mechanical Engineers
Reboot: Leadership and the Art of Growing Up
Jerry Colonna
Jerry Colonna is a famous executive coach in Silicon Valley.
Reboot
is about resetting personal and business goals by reconnecting with our deepest selves and reframing our relationships and expectations of others. Using his own struggles with mental health as examples, Colonna calls upon lessons from Buddhism, Jungian therapy, and entrepreneurial experiences to leverage his "rebooting" into improved business success.
All You Have to Do Is Ask: How to Master the Most Important Skill for Success
Wayne Baker
The biggest barrier to generosity is not that others are unwilling to give, but that we're afraid to ask. Wayne Baker, a University of Michigan sociologist who specializes in organizational networks, shows us how we can become more skilled at asking for, and receiving, help. He provides a set of tools for mastering the ability to ask for the things we need to succeed.
The Empathy Edge: Harnessing the Value of Compassion as an Engine for Success
Maria Ross
Being empathetic means being sensitive toward another person's perspective or action. It is a valuable leadership trait for creating a kind, caring, and productive workplace culture and company brand. Ross shares the habits and traits of empathetic leaders, which results in more productivity and loyalty. She also gives practical tips about how to build an empathetic workplace culture.
How to Get Sh*t Done: Why Women Need to Stop Doing Everything So They Can Achieve Anything
Erin Falconer
The purpose of this book is to show how overscheduled and overwhelmed women can do less, without guilt, to achieve more. Falconer advises women to pick three areas of their lives in which to excel, and outsource, delegate, or re-prioritize all the others. An abundance of real-life examples provide dozens of actionable insights to improve performance, results, productivity, and overall happiness.
Take Our Quiz:
What Makes the Best L&D Experiences for Engineers?
Extreme Ownership
: How U.S. Navy Seals Lead and Win
Jocko Willink and Leif Babin
This book focuses on personal accountability in all aspects of a leader's job. The authors—Navy SEALS who served in the Iraq war—present their core principles of leadership as they relate to one overarching theme: "Extreme Ownership." "Leaders must own everything in their world. There is no one else to blame." Their examples include going beyond just taking the blame to accept responsibility for the mistakes of your team and poor communication with superiors.
The Silo Effect: The Peril of Expertise and the Promise of Breaking Down Barriers
Gillian Tett
Siloes are barriers to cross-disciplinary collaboration and slow down communication and decision-making. Gillian Tett shares stories of poor business decisions that were made because siloes blocked the flow of valuable data and communications. She also shares positive case studies of how managers and companies have overcome the silo effect to increase efficiency, quality, decision making, market share, and speed to market.
The Harvard Business Review Manager's Handbook: The 17 Skills Leaders Need to Stand Out
Harvard Business Review
This useful resource provides step-by-step guidance for how to develop a leadership mindset, manage yourself, manage others, manage teams, and manage the overall business. It is especially helpful for the new manager because it dispels common manager myths. If applied, many actionable insights will rapidly increase a person's leadership skills.
The Ordinary Leader: 10 Key Insights for Building and Leading a Thriving Organization
Randy Grieser
Randy Grieser is quick to point out that not all leaders are great—in fact, these "ordinary" leaders manage the majority of the workforce. The stories and perspectives presented in the book are those from 10 ordinary leaders, which makes their experiences more "real-world" and relatable. These stories are put into the context of 10 key leadership principles for building a successful organization.
Recommended for You:
Five Steps from Engineer to Leadership
That's What She Said: What Men Need to Know (and Women Need to Tell Them) About Working Together
Joanne Lipman
Through a combination of case studies and personal experiences, Joanne Lipman, editor in chief of the
USA TODAY
Network
,
provides advice about how to make the workplace equitable, balanced, and fulfilling for both men and women
,
in a post #MeToo world. The book offers a "positive action now" worksheet and an abundance of anecdotes, data, and stories for neutralizing the gender divide.
The Introverted Leader: Building on Your Quiet Strength
Jennifer Kahnweiler
In a business culture that is typically dominated by extroverts, introverts can feel excluded, ignored, or misunderstood. However, introverts are fully capable of being successful leaders. After highlighting the common challenges introverts face at work, the author provides a four-step process for handling leadership situations and offers advice about how introverted executives can use a specific skill set to move into leadership positions.
Mark Crawford is a technology writer based in Corrales, N.M.
Related Content