Smart Ink Shrinks 3D-Printed Objects
Smart Ink Shrinks 3D-Printed Objects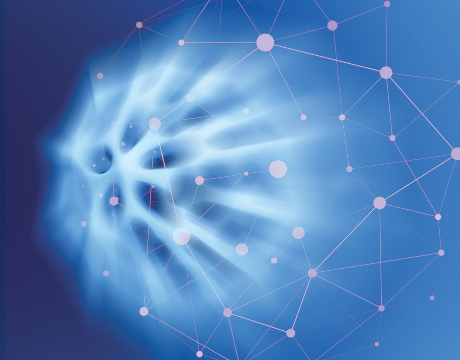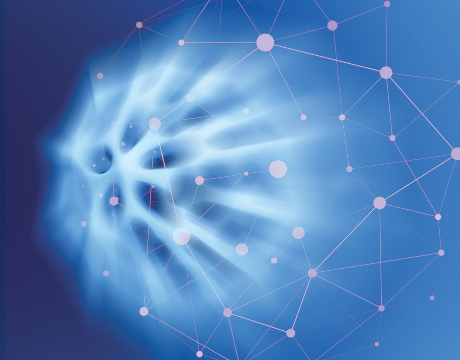 Shrinky Dinks are a childhood toy that transforms from a large, floppy sheet to a small, hard object. Now, a research lab at Dartmouth University in Hanover, NH, has developed a material for 3D printers that can change size or color based on surrounding stimuli.
The material, which the researchers call smart ink, may one day lead to the creation of shape-shifting 3D-printed devices, for instance, changing color if high blood sugar levels are detected and then releasing an insulin capsule. The ink could also be programmed to change the shape or size of soft robots that may be involved in rescue or medical operations.

"If we change the temperature, environment, moisture, or other stimuli, these molecules will respond or move around. The whole object moves," says Chenfeng Ke, assistant professor for chemistry at Dartmouth. "It depends on the molecule we put into the ink."
For You: Protecting a New World of 3D-Printed Products
Filaments used in 3D printing, such as ABS and FLA plastics, are rigid. To create 3D printed objects that could change size radically, Ke needed a flexible, low- density material. Ke's team developed a material made with hydrogel, which is as frothy as sea foam. The hydrogel "smart ink" consists of pluronic polymer mixed with smart molecules including TEOS, organosilicate, and hydrogen-bending derivatives.
In experiments, Ke was able to shrink objects down to 1 percent of their original size. Conversely, he was able to increase the size of an object. Applying ultraviolet light changed the color of one 3D-printed object from sky blue to green.
"You need to tell the molecule to align and behave like other molecules," Ke says. "Then you have to work out self-assembled structures. Once you work out that structure, you can control all molecules simultaneously."
It may take some time before 3D printers start producing adaptable objects using smart ink. But at least the area is growing, or shrinking depending on how you look at it.
"We are still trying to figure out how we can make the material," Ke says.

Read More:
Nano: Engineering's New Frontier
Artificial Intelligence Transforms Manufacturing
Ultrasound Patch Monitors Critical Components

For Further Discussion
If we change the temperature, environment, moisture, or other stimuli, these molecules will respond or move around. The whole object movesProf. Chenfeng Ke, Dartmouth University
Related Content