Keeping Football Helmets Cool
Keeping Football Helmets Cool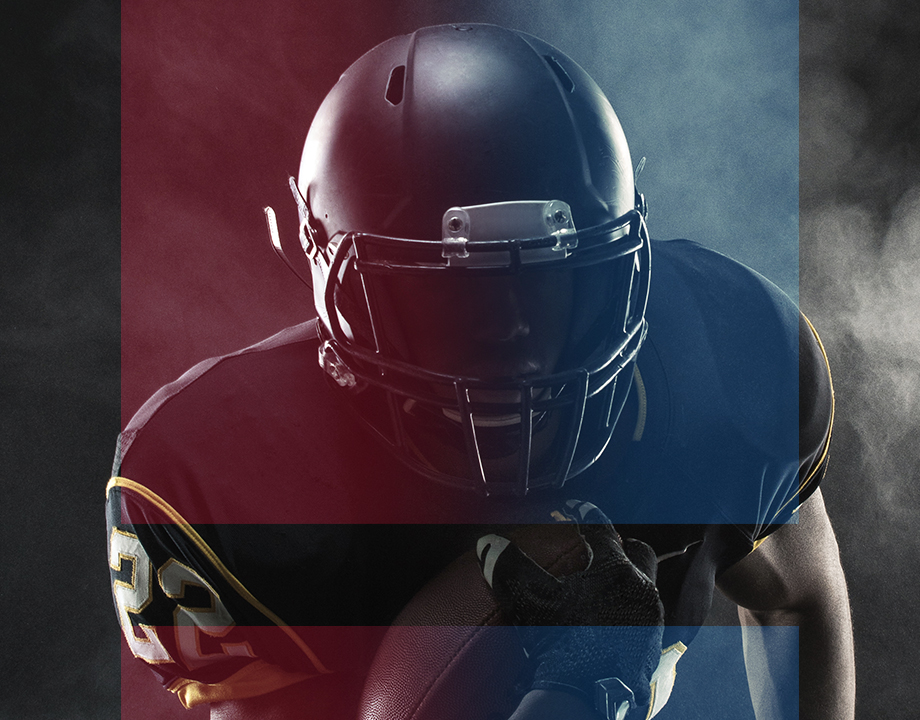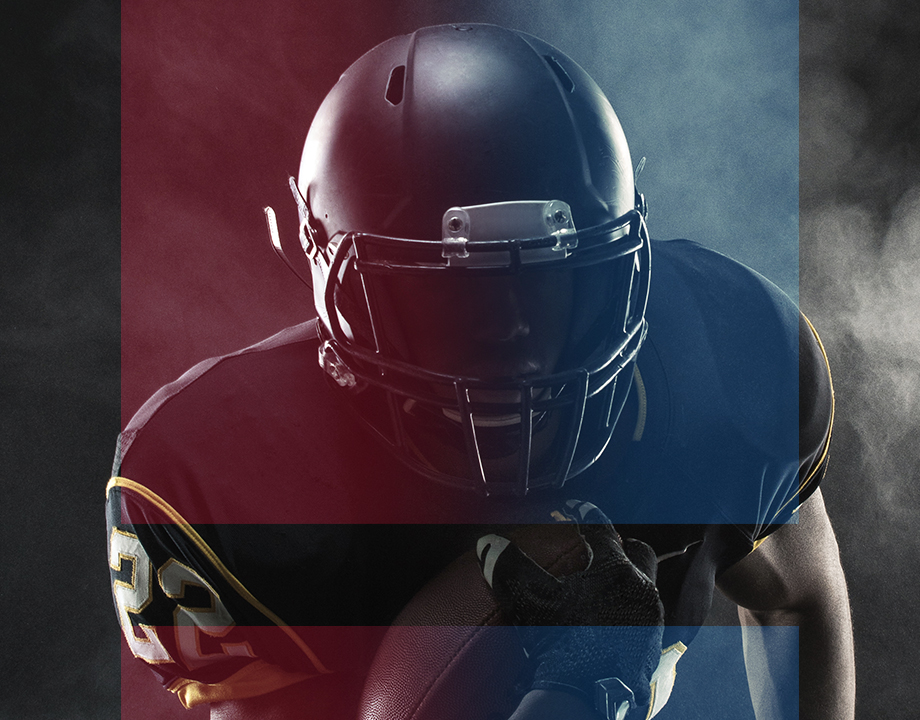 An aerospace engineering graduate student hopes to reduce heatstroke numbers through an insert that cools the football helmet.
If you haven't worn a football helmet, you may not know how uncomfortable they can get due to lack of air circulation. A graduate student in the Iowa State University department of aerospace engineering, Ramya Srinivasan, hopes to prevent heatstroke in football players by cooling their helmets.
While traumatic fatalities during games have declined since the 1960s, nontraumatic fatalities have not, according to a
2019 study
from American Orthopaedic Society for Sports Medicine. Since 1990, indirect fatalities—including heatstroke and heart attack—have outnumbered death from direct traumatic injuries three to one, according to a
2020 study
from the University of North Carolina. The study surveys fatalities at all levels of football, including middle school, in the United States.
Srinivasan hopes to help through her design of a cooling pouch inserted into the helmet.
About 50 percent of the total heat produced in our bodies exists through the head. "Wearing a football helmet restricts the heat exchange from head to outside; and it's worse for players who play hot and humid weather," Srinivasan said.
You May Also Like:
A Football Helmet to Keep COVID-19 at Bay
The uncomfortable and dangerously hot environment inside their helmets can "knock players off their senses and decrease their ability to concentrate on their game," she added.
Srinivasan conveyed all this information on a videotaped presentation capped at three minutes. She presented her thesis as part of the university's Three Minute Thesis competition held late last year. In January, Srinivasan learned she'd won the People's Choice Award, presented to the student who had garnered the most "likes" from viewers.
Editor's Pick:
Frugal Engineering Goes Beyond Cost
The competition—like so many things—was held virtually, rather than live, in 2020. Competitors are allowed one static PowerPoint slide, but no other resources or props, according to the University of Queensland, in Brisbane, Australia. The school developed the competition, first held in 2008 and open to Ph.D. and graduate students around the world. Iowa State students campus-wide participate in preliminary competitions, with seven selected to vie for top honors, including the and People's Choice.
The components of the pouch include a polymer phase change material along with an aluminum honeycomb inside a copper pouch that attaches inside the helmet. The pouch itself can be attached inside the helmet with Velcro without affecting the safety design of the helmet.
Watch Video:
Bionic Prosthetic for Extreme Sports
Srinivasan uses copper because it "acts as a good thermal material to conduct heat from the head," she said. The phase-changing polymer turns from liquid to solid—or visa-versa—based on the amount of heat radiating from the player's head. The aluminum honeycomb inside the pouch further enhances heat absorption.
The temperature inside a football helmet climbs to 104 degrees Fahrenheit within eight minutes, Srinivasan said. It would take 90 minutes with her pouch in place to reach that temperature.
"So this provides a comfortable temperature for players for more than an hour," she said. Srinivasan hopes that by making the helmet feel cooler will allow the player's body temperatures to remain normal, preventing heatstrokes.
Jean Thilmany is a science and technology writer based in Saint Paul, Minn.
Related Content