Identifying as an Engineer
Identifying as an Engineer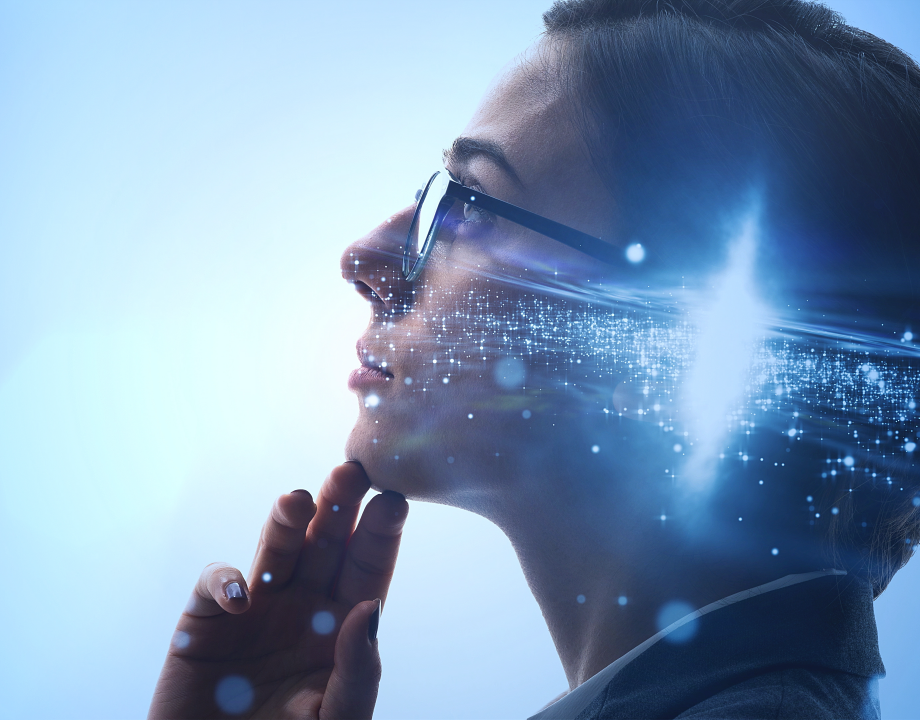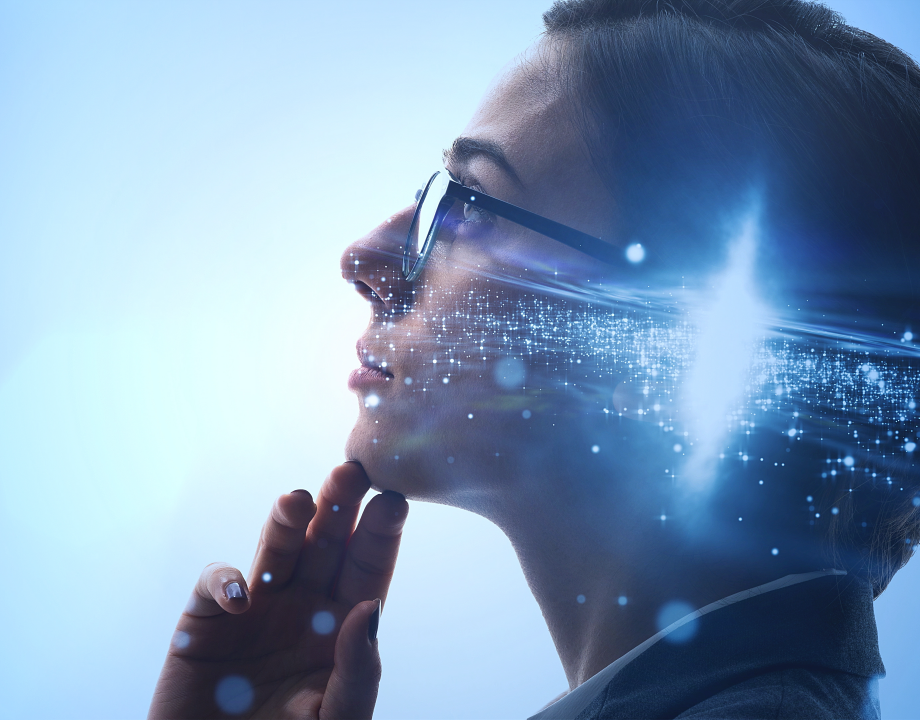 Early studies show differences in how gender, ethnicity influence how students identify as an engineer.
What Makes You an Engineer? Your engineering identity plays a vital role in your future work and studies. And it's probably influenced by your gender.
We all carry many identities: father, son, daughter, sister, niece, nurse, friend, and more. Carolyn Seepersad is many of those things, including an associate professor of mechanical engineering at the University of Texas at Austin.
"If I were to do something different for my job, it would mean a dramatic change to my identify," she said. "That's how we got started with this project."
The project began about five years ago when Seepersad and her colleagues undertook a quest to understand how "engineering identity" develops in high school, undergraduate, and graduate students and how it may develop differently for underrepresented students as well as males and females. What the researchers discovered—and continue to uncover—has a role to play in engineering retention, said Maura Borrego, a mechanical engineering professor at the University of Texas at Austin who works on the project with Seepersad.
Editor"s Pick:
Communicating the Excitement of Engineering
Identity refers to how people see themselves, or the "kind of person" they are, Seepersad said. Their research shows women tend to have a very different identity than men.
The interdisciplinary nature of engineering calls into question the extent to which engineering students as well as professionals see themselves as engineers. The lack of alignment of one's personal identity and the identity of an engineer may cause some to feel as if they don't belong and to drop out of school and leave jobs, the researchers wrote in a paper presented at the June 2018 American Society for Engineering Education (ASEE) Conference.
The pair had been working to recruit females to mechanical engineering studies when they decided to expand the study to encompass how engineering students experience and express engineering identity. Logically speaking, if individuals strongly identify themselves with a particular field, they're more likely to pursue and remain in that field. Yet there is limited research testing this idea, particularly in engineering, Seepersad said.
"Maura and I thought we should dig deeper into what factors might correlate with a strong sense of engineering identity and how it might change over time," she said.
They've studied differences among undergraduates and graduate students, men and women, and academics and professionals. With the help of Meagan Kendall, at the University of Texas at El Paso, they've expanded their work to encompass Hispanic students. Kendall is an assistant professor in the Department of Engineering Education and Leadership at the university.
Reader's Choice:
14 Leadership Books for a Changing World
"One of the things we were looking at is what makes women in particular—but any student—feel like an ME. When do they feel like they're an ME and how does that happen and how can we influence that?" Borrego asked.
They began their work by surveying around 1,200 undergraduate engineering students at their institutions. About 66 percent of respondents were male and 34 percent female. The racial makeup was around 40 percent white, 31 percent Hispanic, 20 percent Asian, and 1.2 percent black. The researchers asked some standard identity questions and included their newly created variable, consisting of one visual and one verbal question relating to the extent the student's personal identity overlaps with that of engineer.
They found immediate differences between the way male and female students feel about their future careers, Borrego said.
"Getting a job where they can someday solve problems really has an impact on women's engineering identity," she said. "It's a much stronger relationship than it is for men."
The researchers found female engineering students wanted to use engineering skills to address societal needs. "So maybe they want to use their engineering skills to design a low-cost prosthetics," Borrego said.
A greater number of male students were excited about becoming an engineer for the sake of engineering. "They want to solve problems and draw up solutions. They just love it," she said.
The findings can impact the way engineering professors teach students, noted Borrego.
More for You:
Engineers Know How to Have Fun
"Everybody might enjoy using calculus to solve pressure distribution across an outlet but the ones that want to use it to solve problems for irrigation systems will have more enthusiasm for the problem," she said.
Students who feel like they belong at a university that supports them are more likely to stay in the program and, eventually, in their fields,, raising retention numbers, Seepersad added.
Their research will also help with recruitment efforts.
"If we could get students talking early in their education about why they want to be an engineer—for instance, they might want to help people—they can form their identity earlier," Seepersad said.
The researchers are now compiling the work they've carried out around gender, ethnicity and engineering identity. "Analyzing the data helps us understand our Hispanic-serving institutions," Seepersad said. "Not all students identify with the same strength as being Hispanic. But if they do have a stronger centrality of ethnicity, you see it being helped at Hispanic-serving institution. Basically they can get a stronger sense of ethnicity if they go to a university with a Hispanic population."
Jean Thilmany is a science and technology writer based in Saint Paul, Minn.
Related Content