Engineers Challenged to Assist Avocado Farmers
Engineers Challenged to Assist Avocado Farmers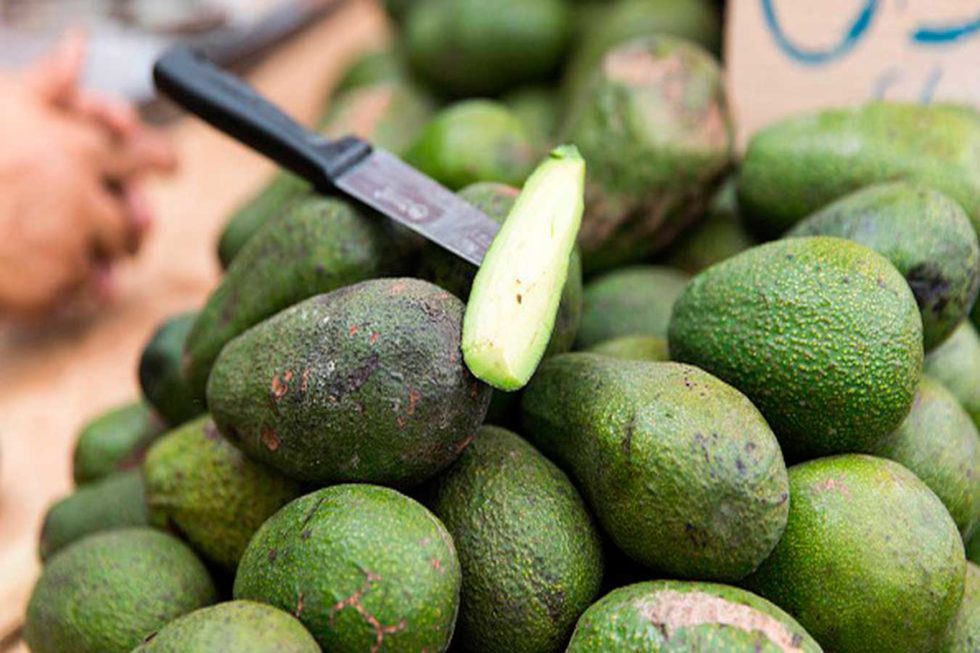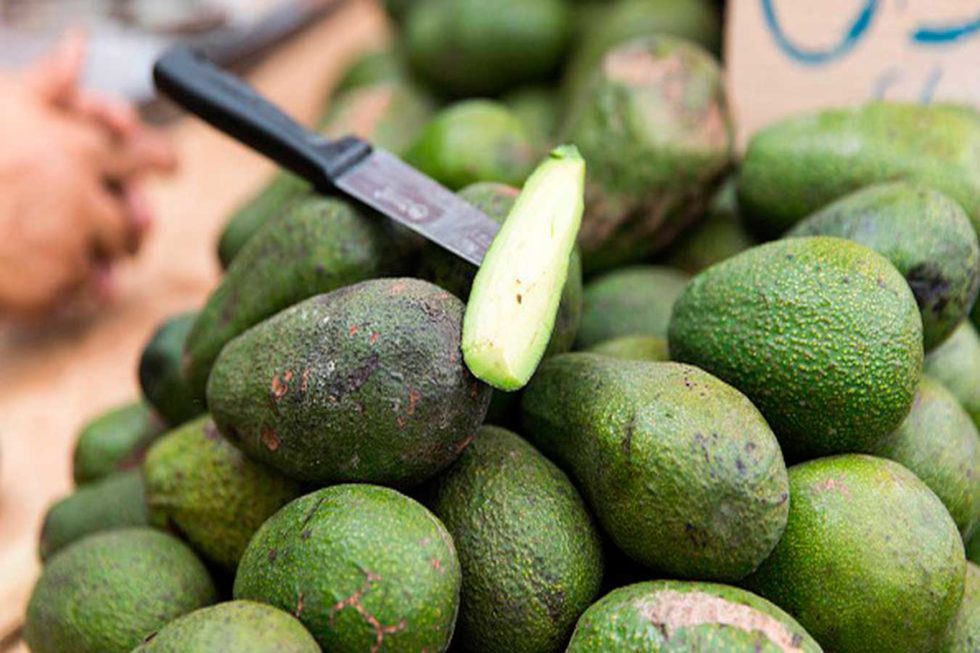 An innovation challenge looks for a system with accessible, inexpensive, easy-to-use, but modern and scalable digital technologies to help family farms in Peru. Photo: Contenido Coavaje
Farmers in the rugged Jequetepeque Valley of Peru have had difficulty competing with industrial-scale agriculture. Growing avocados could be an attractive alternative to maize farming, but it requires a degree of sophistication that the farmers there, many of whom are older adults aged 65 and above, may lack.

To help bridge that gap, the international technology network Social Solver and the non-governmental organization Ayuda en Acción Foundation has launched an innovation challenge to develop technology to assist these farmers as they transition to a more profitable crop.

The small family farms in the Jequetepeque Valley are often headed up by older people, many of whom obtained only primary education. Because of this, those farmers often don't make upgrades in their operations that could increase their yields.

"As 60 percent of Jequetepeque producers do not make improvements in productive infrastructure, premium avocados do not exceed 50 percent of total production. This limits the opportunities and synergies for working as an agricultural cooperative," Social Solver wrote in a press statement.

More on Development Engineering: New Hybrid Thermal System Makes Greenhouses More Sustainable

The low yields lead to low incomes, The net monthly income of a producer in this region does not exceed 447 soles, equivalent to $118.

The group believes technology could help strengthen and modernize the agricultural work of rural families in Peru.

The organization is looking for engineers around the world to develop a low-cost digital system to supervise avocado local production. Specifically, Social Solver and Ayuda en Acción have launched an innovation challenge for a system with accessible, inexpensive, easy-to-use, but modern and scalable digital technological resources that will contribute to increasing production, profitability, quality and optimization of inputs.

The hope is that the winning project would provide warnings and recommendations on "weather conditions, the presence of pests and diseases, and the most appropriate time for agricultural work" such as irrigation, fertilization, weeding, pruning, and harvesting the avocados. Another goal is to implement real-time communication to farmers with all this information, using digital media already available in the area, such as cell phones and computers.

More Like This: Turning E-Waste into an Opportunity

In its call for submissions, Social Solver clarified that the evaluation criteria will take into account "technical feasibility and adaptation to the context of the environment." In addition, projects should be designed with "the lowest possible cost, the least possible environmental impact and the ease of acquisition, implementation, use and maintenance with local resources."

The initiative would deploy the technology to a total of 155 avocado-producing families located in communities in the districts of San Miguel, San Pablo, and Contumazá in the Jequetepeque Valley, in the northern part of Peru.

As an incentive, Social Solver is offering a prize of €5,000 to the winner and the possibility to participate in the realization of a pilot project in Peru.

The call for projects is open to engineering professionals, academics, and students, as well as startups and SMEs from all over the world.

Participants must officially register on the Social Solver website to sign up for the project call. The submission deadline is July 6, so contestants will have about six weeks to prepare their projects. After that, the organizers will conduct a 4-week evaluation process.

Those interested in participating in this challenge must submit at least one deliverable in PDF format. This document should contain the technical description of the proposed system and its operating model. Other points of interest within it will be a detailed specification of equipment and facilities (drawings, materials), the implementation plan for the project and required investments (cost estimate). The engineers may add any other annex supporting their solution.

Get Involved: ASME Membership

Social Solver has helped create other development engineering projects, such as fish conservation project for the Mamugah community in Honduras, a plastic collection and recycling project in Chacahua, Mexico, and projects in Colombia for sustainable rice and cocoa production. In 2022 Social solver has a target of launching as many as 10 new challenges and executing pilot projects in different Latin American countries.

Claudia Alemañy Castilla is a science and technology journalist based in the Canary Islands. She is the Engineering for Change Editorial Fellow. For more on development engineering, check out Engineering for Change.
Related Content