7 Ways to Support Professional Development in Your Remote Workforce
7 Ways to Support Professional Development in Your Remote Workforce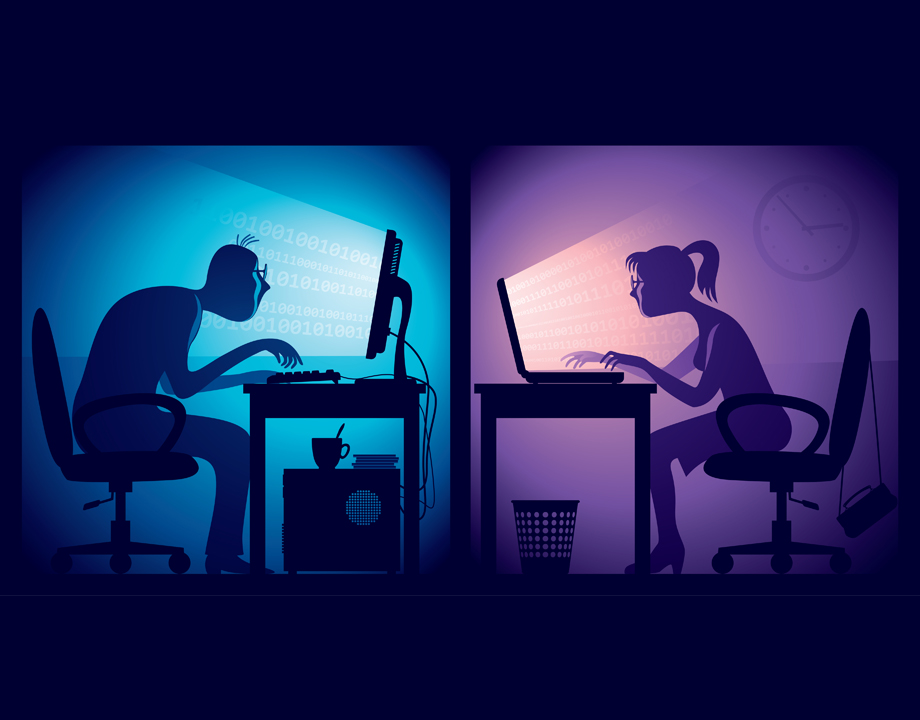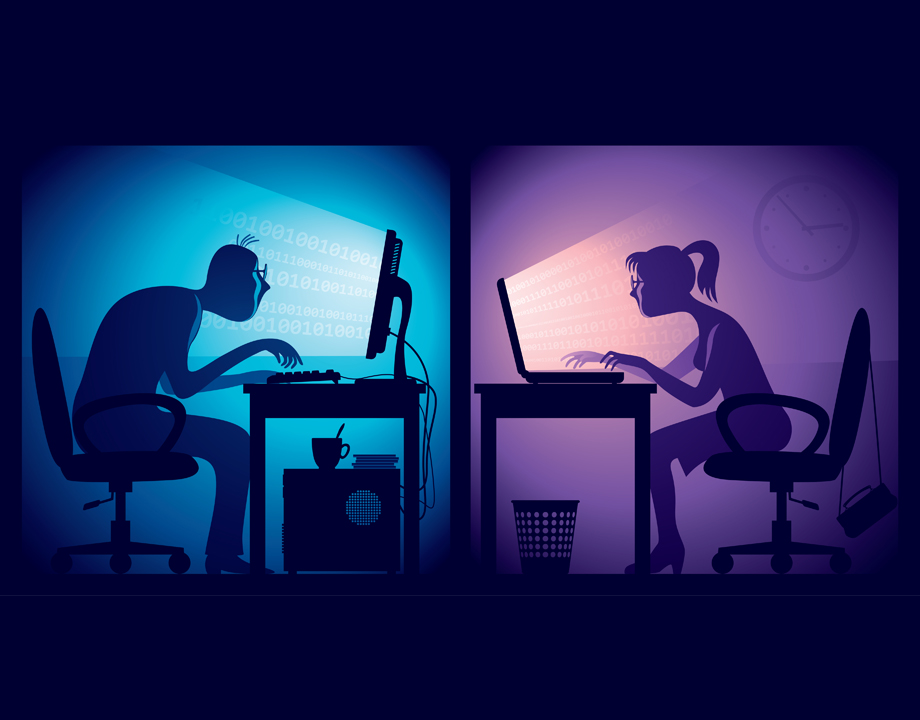 Communication is key in the challenging task of managing remote workers.
COVID-19 has shown the necessity for a remote workforce. A key challenge for HR departments and managers is keeping remote employees engaged through their own professional development, especially as they take on more roles during the pandemic. Managing a remote team can be difficult, including targeting and building the skills workers need to thrive and advance. Most employees also want professional development opportunities: About 70 percent of workers in a recent Harris Poll said they would leave their current job to hire on with a company that invested more in employee learning and development.
Here are seven ways to provide professional development for remote workers.
1. Talk to Your Remote Employees
Stay in touch often with your employees and ask them what tools or training they need to do their jobs. Have one-on-one discussions to review career goals and determine what types of professional development programs will help them reach their goals or advance in the company. Then establish measurable and attainable goals and check in frequently to discuss progress and offer encouragement.
2. Invest in Virtual Learning Tools
A wide variety of virtual learning tools are available to help remote workers attain their professional development goals. Invest in the software programs and online learning platforms from companies such as Instructure, MasterClass, Udemy, Udacity, Coursera, and Lynda that offer "nano" courses in a wide range of subjects. Remote workers can then develop new skills based on their individual interests and needs.
More for You:
Changing Lives for the Better
3. Support Networking Opportunities
Virtual networking events and conferences are a great way to provide training for all employees company-wide or that is specific to the needs and goals of smaller groups or individual workers. Conferences are an effective way for remote employees to gain a lot of knowledge in a short amount of time. With more events moving online due to COVID-19, there is a greater opportunity to hear from industry leaders and subject matter experts.
4. Mentoring Programs
Ask your remote employees if they would like to be mentored by more senior employees in the company. Then match them with senior employees who have volunteered to be mentors and determine a schedule of regular interactions and meetings. This will rapidly improve the skill sets for the mentees and make them feel a greater part of the company.
5. Passion Projects
Many employees have professional development projects they would love to start, but have just not had the time or resources to pursue. According to VirtualVocations.com, which helps job-seekers find remote jobs
,
"many career professionals have at least one or two ideas that never come to fruition simply because they never try. Working on a passion project can strengthen the professional's skill set and may even benefit the employer."
Reader's Choice:
Video: The Future of Engineering, Workforce, Learning and Skills
6. Check In Regularly
Regular virtual check-ins with remote workers allow you to see if they are on track with their training programs and career goals and answer any questions or concerns that they might have. Although it is more time-consuming, a visit via a phone call or video meeting instead of email creates a more personal and authentic experience, with real-time interaction.
7. Bring Employees into the Office
When it is safe to do so, bringing remote employees into the office for a company-wide seminar or training is an effective way to get to know them on a more personal level and build camaraderie. Bringing employees into the office also gives them a chance to network with other employees and feel validated as a member of the team.
Editor's Pick:
Top Apps to Maximize Working from Home
An Ongoing Process
Implementation of a professional development program for your remote workers is an ongoing process of learning—establishing goals and objectives, gathering feedback, investing resources, and tracking progress. Honest communication is paramount for determining how you can improve your efforts and effectiveness in meeting employee needs.
Helping your team advance its capabilities is a smart strategy. "In addition to adding great skills, professional development helps retain culture, prevent burnout, and maintain productivity," stated LucidChart.com, a provider of visual productivity platforms. "By helping your employees with their careers, you'll also be assisting with their overall well-being. When employees are working toward their professional goals, they are happier and more innovative. That means a healthier, happier business and an enviably happy culture."
Mark Crawford is a technology writer based in Corrales, N.M.
Explore the ASME Career Center
Related Content