Workforce Blog: Changing Lives for Better
Workforce Blog: Changing Lives for Better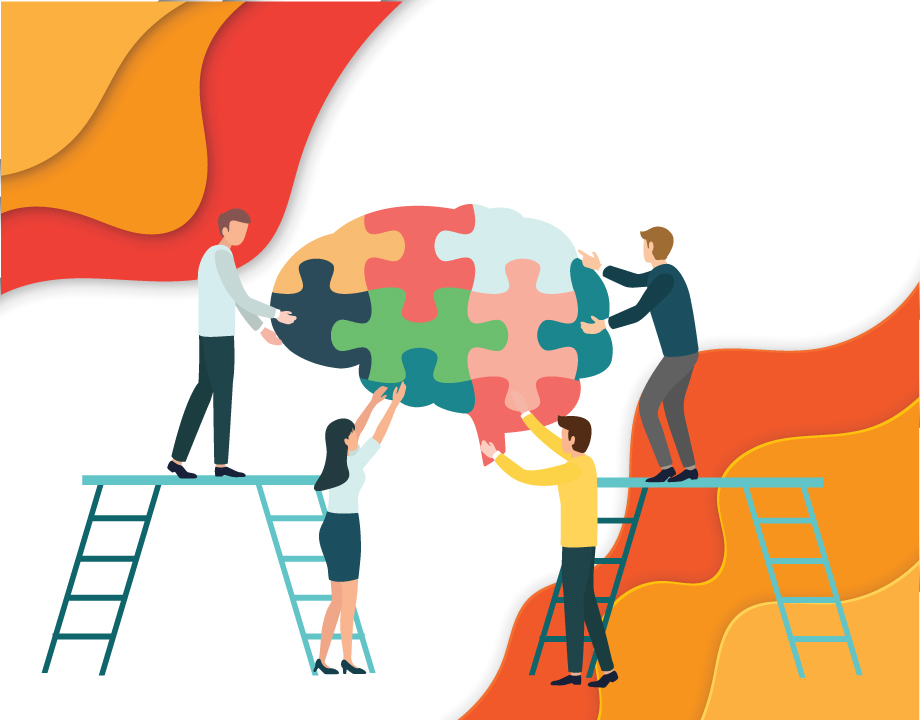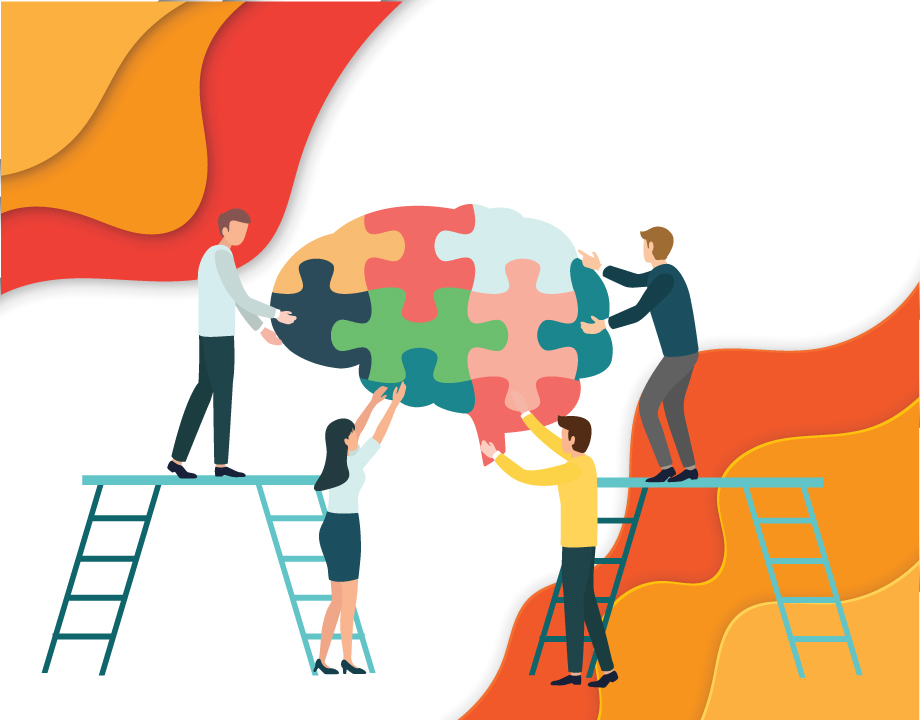 How a design competition helped a team advance its sustainable agriculture technology.
In much of the developing world, the chief obstacle to eliminating hunger isn't food production, but the amount of food wasted between farm and table—as much as 50 percent of the farmer's crop. The problem of post-harvest food waste extends far beyond my home region of central Uganda. Roughly one-third of global food production, or about 1.3 billion tons, is lost or wasted every year. That translates to $680 billion in industrialized countries and $310 billion in developing countries.
Food waste does more than just con-tribute to economic and food insecurity. It is a major source of greenhouse gases, annually adding up to 70 giga-tons, or 11 percent of global emissions. So the harmful effects of food waste are truly everyone's problem.
In central Uganda, mangoes are more than a dietary staple, they are a way of life. Yet this nutritious fruit has a typical post-harvest shelf life of just two days. With no reliable sources of energy to keep food cold and poor transportation links to market, keeping mangoes fresh all the way from tree to consumer is a monumental challenge.
Editor's Pick:
Frugal Engineering Goes Beyond Cost
We started EcoLife Foods in 2015 to address this challenge. Our idea was to engineer a low-cost, low-technology cold storage facility for off-grid farming communities, using locally sourced materials and affordable, renewable energy. We reasoned that such a product could literally change the lives of individual farmers and entire communities, even as it addressed the global problem of climate change. A win-win-win solution.
After we built our first EcoLife Cold Room, we quickly discovered that the locally available insulation materials were insufficient to maintain a low enough temperature during warm nights when solar power wasn't available. Batteries are too expensive and short-lived; diesel-powered generators are not a viable, long-term solution. We had made a great start but needed help to cross the finish line.
In early 2020, we decided to enter our design in the Innovate for Impact: Siemens Design Challenge. Participants in the challenge produced scalable solutions addressing one of two United Nations Sustainable Development Goals: Zero Hunger or Clean Water. Our design was one of 220 submitted by 23,000 participants from 34 countries.
The competition was sponsored by Siemens, the global technology company, which provided its software design tools, and Engineering for Change, the digital platform and community founded by ASME to advance sustainable development, with support from the ASME Foundation.
EcoLife Foods won the $10,000 prize, which was fantastic. But the real game-changer for us was the technical guidance and expert advice we received. Advice from subject matter experts and the human-centered design approach of the three-phase competition helped us refine the technical details of our design while making it more financially, socially, and environmentally appropriate for the region.
The judges' feedback challenged us to dig more into existing literature regarding phase change material performance for refrigeration to understand its feasibility, and to think critically about the load-bearing capability of the walls and how it would be incorporated into current Ugandan construction practices.
Recommended:
​
Digitization Opens Door to Collaboration During COVID-19
When we started EcoLife Foods, we had more in mind than just preserving mangoes. Our vision was to be a leading research, innovation, and empowerment social enterprise in Uganda. Our strategy is to design sustainable agricultural technologies while creating employment opportunities. Central to the EcoLife Cold Room is community ownership and operation to increase local acceptance, adoption, and long-term sustainability. This serves to make communities and businesses more resilient to socioeconomic shocks, such as those resulting from disasters like a global pandemic.
The entire EcoLife team, including myself in Uganda and engineers Kyle Gaiser and Ian Williams from the U.S., hope to scale our company and make EcoLife products available to farmers everywhere. We know this vision is achievable, because it's already working—changing lives for the better one fresh, juicy mango at a time.
Hadijah Nantambi is director technology and innovation at EcoLife Foods in Kawanda, Uganda. Through its support of Engineering for Change and ASME's entire Engineering Global Development pro-gram portfolio, the ASME Foundation is empowering next-generation engineers. Learn more and join us in this important work at
www.asmefoundation.org
.
Related Content