Workforce Blog: Equity in Engineering Matters
Workforce Blog: Equity in Engineering Matters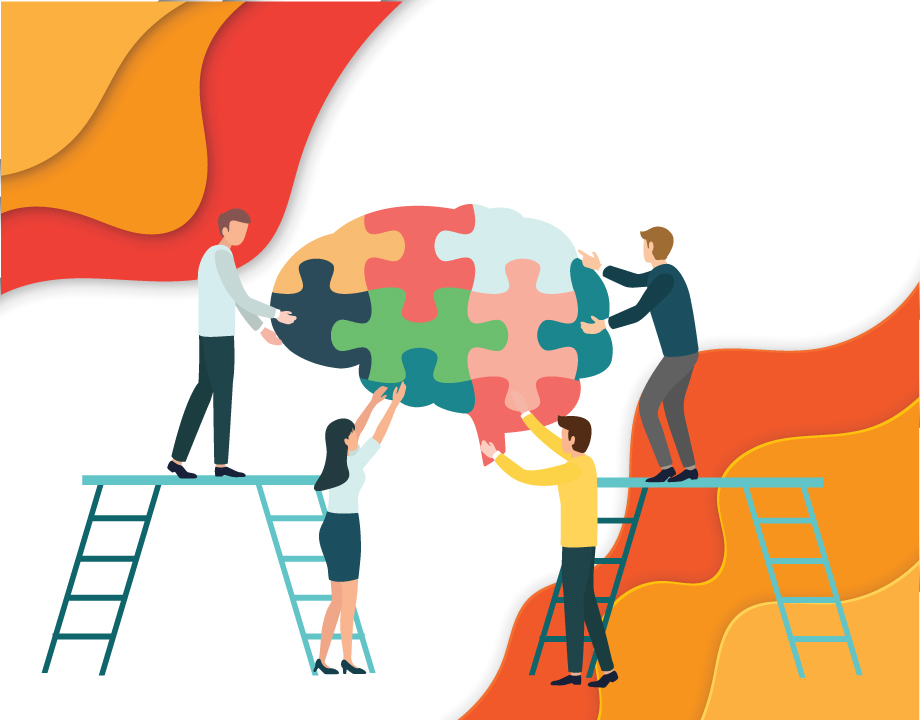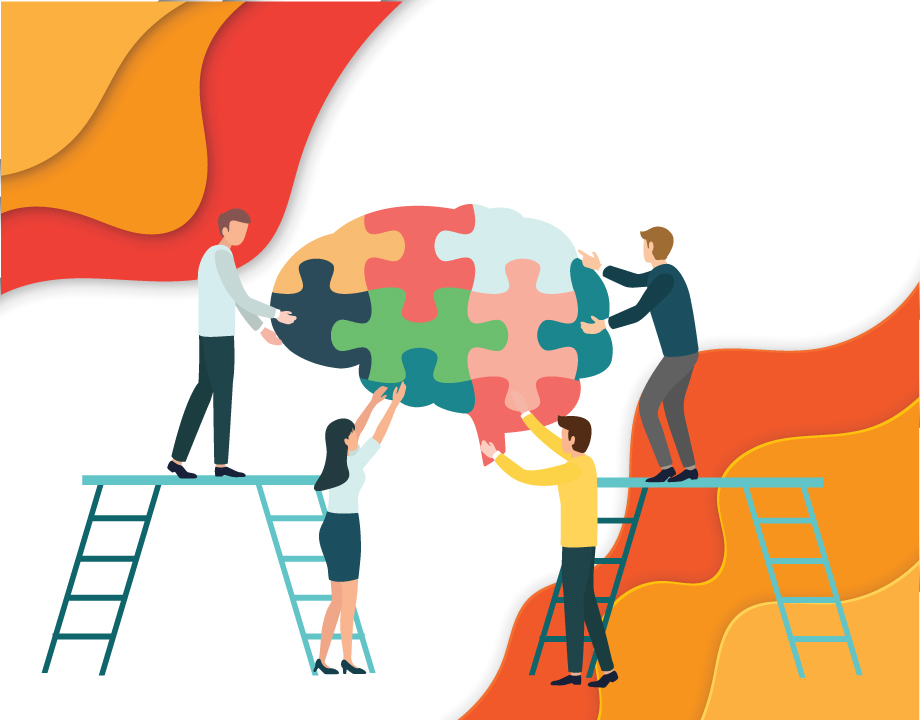 Diversity, equity, and inclusion are critically important to the future of the engineering profession.
Three ideas apply to all of ASME's work to empower tomorrow's engineering workforce: Engineering changes everything; Diversity drives innovation; and Engineering should benefit every human being.
Some of these have been long recognized. After all, engineering impacts every part of life. From harnessing fire and the invention of the wheel to the silicon chip and CRISPR gene-editing technology, almost every great advance in human civilization is the result of engineering. Throughout history and into the future, engineers work to make life better.
The diversity, equity, and inclusion (DEI) aspect of ASME's mission may feel new to some, but it is equally important. At the ASME Foundation's Philanthropic Impact event last November, keynote speaker Gwendolyn Boyd said, "The quality of a team is absolutely dependent on the diversity of thought available to it. If everyone went to the same school and got the same training and thought the same way, then all of our widgets would look the same." Having served as a mechanical engineer for over three decades at the Johns Hopkins University Applied Physics Lab, Boyd knows about innovation, and how equity in engineering benefits everyone.
Related Workforce Blog:
Opening Doors to Opportunity
The inequity of the status quo is glaringly apparent. Consider that more than half of all college graduates, yet fewer than 15 percent of the engineering workforce, in the U.S. are women. The numbers are shockingly similar for those who belong to underrepresented minority groups. Making the engineering profession more equitable isn't just the right thing to do; innovation demands that we tap the best ideas from the full diversity of humanity.
But equity in engineering is more than just increasing diversity among engineers. Equity also means that innovative solutions must be more fairly distributed. Clean water and energy, sustainable manufacturing, sufficient food resources, and life-saving medical technologies among so many other brilliant engineering solutions are everyone's birthright.
Equity in engineering. Equity in engineering solutions. These core values underpin all of ASME's efforts to build tomorrow's more inclusive and diverse technical workforce.
Explore More on DEI in our Infographic:
Increasing Diversity in STEM
To attract more of those who are currently underrepresented in science and engineering, our efforts have to start early, beginning with K-12 STEM education. Programs like ASME INSPIRE help spark a passion for problem-solving by shining a bright light on the "E" in STEM, the only one of those four disciplines not typically included in the core curriculum.
As ASME members are aware, engineering school is hard enough without having to worry about paying for it. That's why ASME, through the ASME Foundation, and the ASME Auxiliary help students shoulder the cost of an engineering education with scholarships. Our E-Fest engineering festivals give college students an opportunity to demonstrate their knowledge and network with professionals who can be helpful after graduation. And this year, we have launched an initiative with community colleges to prepare those with two-year degrees and other certifications to land one of the 3.4 million technical jobs that will otherwise go wanting in coming years.
Another way ASME works to increase equity in engineering is by supporting early-career engineers. Here, two programs stand out: Fellowships, offering engineers at various experience levels the opportunity to serve the greater good; and our nascent Career Engagement Center, a digital platform with tools to help early-career engineers advance in the profession.
Learn More about
ASME's Commitment to
Diversity, Equity, and Inclusion
ASME addresses the imperative to increase equity in engineering solutions through its extensive global development portfolio, most notably our ISHOW hardware accelerator and E4C Digital Community. Both of these initiatives support and encourage young engineers and social entrepreneurs to tackle the humanitarian challenges enshrined in the United Nations Sustainable Development Goals.
To meet the challenges of the 21st century, the engineering profession must become more equitable, both by increasing diversity within its ranks and by ensuring that breakthrough advances are more accessible to underserved global communities. As Gwendolyn Boyd noted in her remarks, "We can't solve humanity's greatest problems by leaving so much of the available talent on the table."
Kathleen Lobb is executive director of the ASME Foundation and managing director of ASME Philanthropy. To learn more about the ASME Foundation and its philanthropic programs, visit
www.asmefoundation.org
.
Related Content