Deadline Extended for Submissions to ...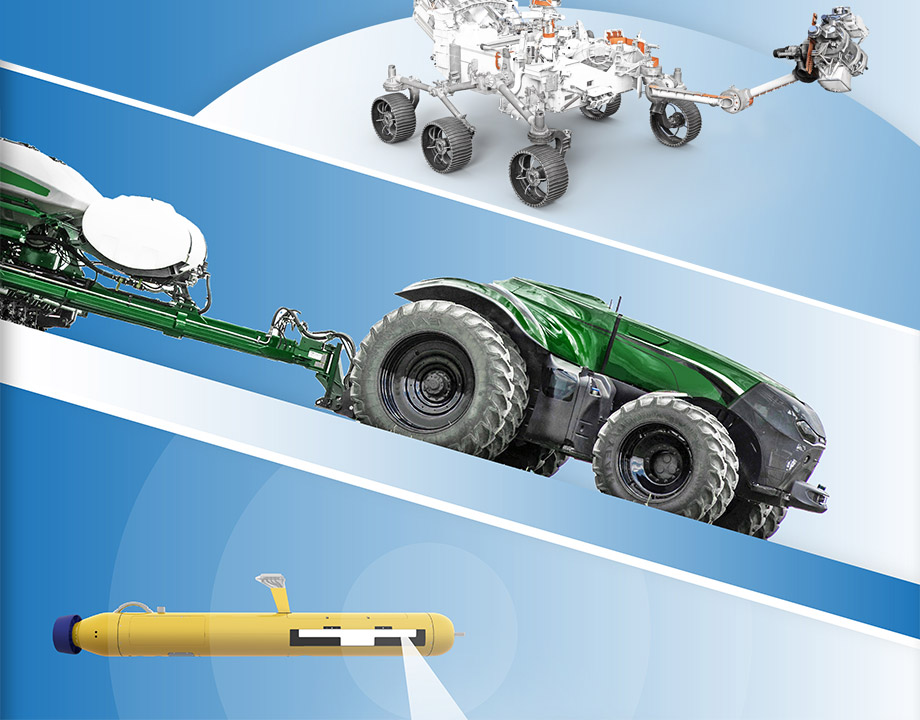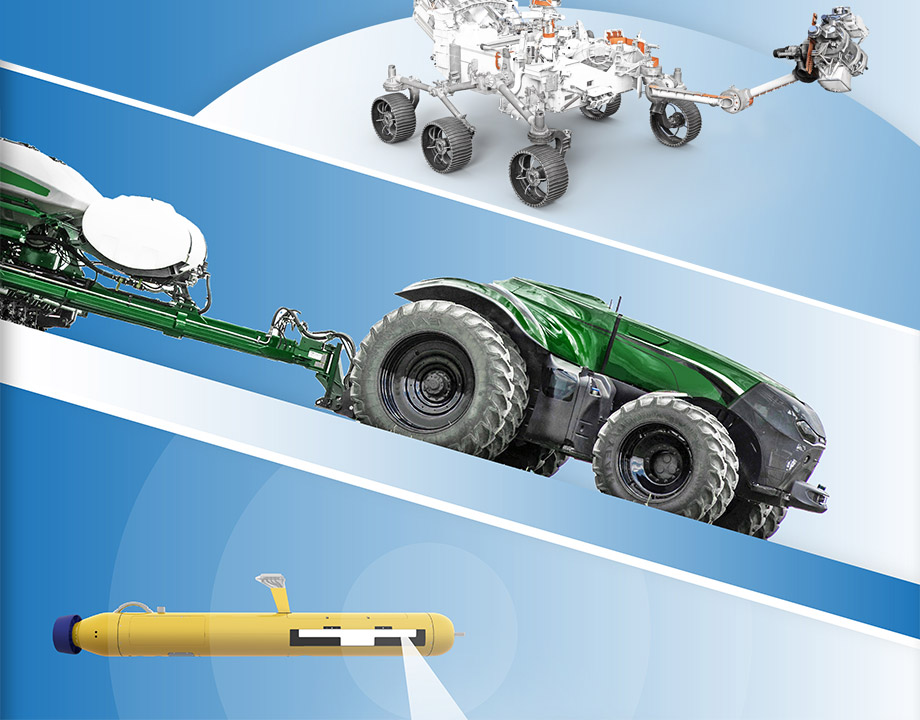 Deadline Extended for Submissions to New ASME Journal
Jun 12, 2020
Researchers who are interested in submitting a manuscript for the new
ASME Journal of Autonomous Vehicles and Systems
now have an extra few weeks to do so. The deadline to submit a paper to be considered for the new journal has been extended until July 1, 2020.
The new ASME Journal of Autonomous Vehicles and Systems is intended to provide a global forum for discussion and dissemination platform of research related to the engineering design of air, space and water autonomous vehicles and systems. The journal, one of more than 30 journals published by ASME, will debut at the 2020 International Mechanical Engineering Congress and Exposition (IMECE) in November.
Focusing on an autonomous vehicle system-of-systems approach to modeling, simulation, design, and physical and virtual testing, the new journal will cover vehicle applications ranging from construction and forestry, farming, infrastructure monitoring, military, and planetary exploration to surveillance, personal and cargo transportation, and underground investigation.
The scope of the new journal will span such areas as artificial intelligence; intelligent decision making, controls and observation; modeling, simulation and design of autonomous vehicle systems; payload models; proprioceptive sensors in autonomous vehicle systems; exteroceptive sensors for autonomous vehicle and environment interactions; inputs/outputs and environmental models in autonomous vehicle simulation and design; gaming environments; and outdoor and cyber-physical indoor proving grounds and research facilities.
For more details on the ASME Journal of Autonomous Vehicles and Systems or for information on how to submit a manuscript, read the recent ASME News article about the journal, or visit https://journaltool.asme.org/home/JournalDescriptions.cfm?JournalID=37&Journal=JAVS. To learn more about the ASME Journal Program, visit www.asme.org/publications-submissions/journals.