What are the Emerging Technologies Today's Engineers Should Master?
What are the Emerging Technologies Today's Engineers Should Master?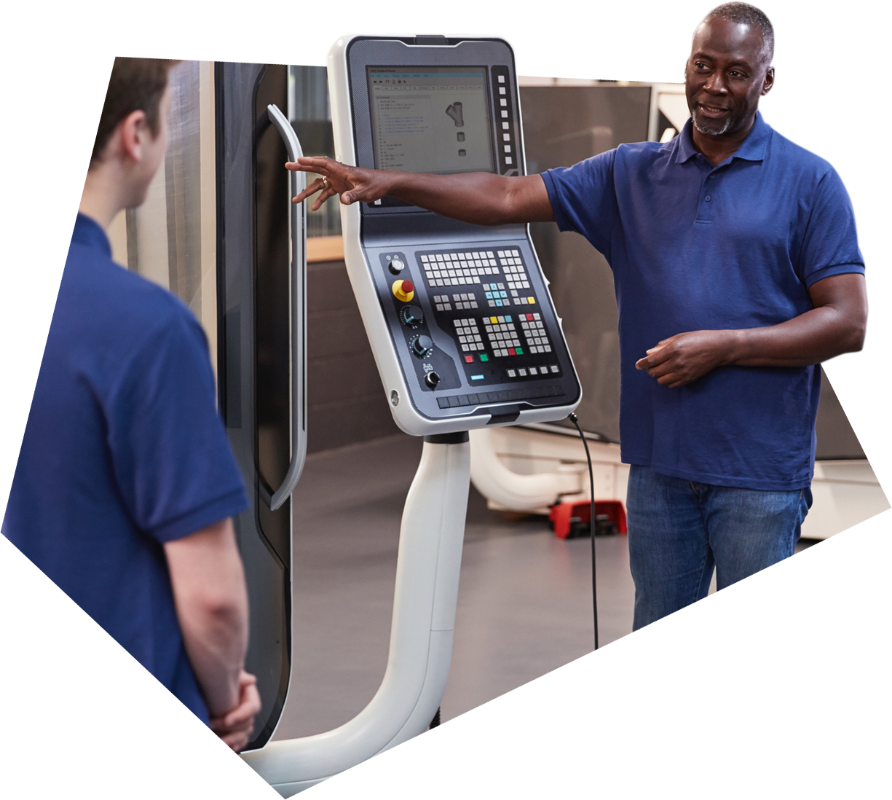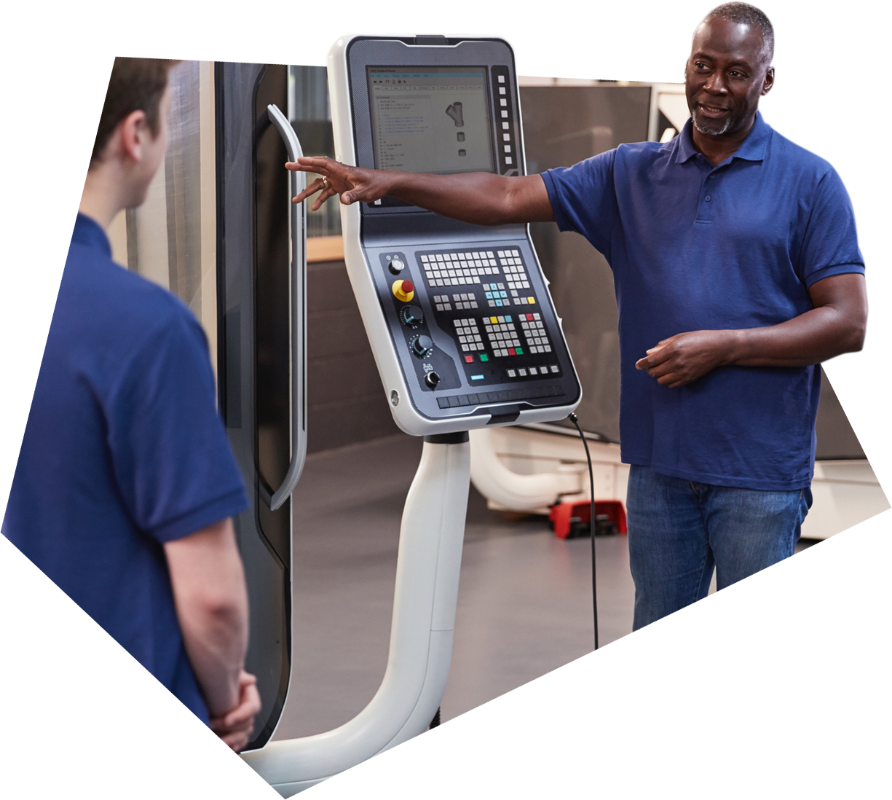 What emerging technologies should mechanical engineers be most familiarized with?
The revolution may not be televised, but it will be digitized.
From consumer shopping behaviors to industrial manufacturing processes to healthcare delivery, digital technology's rapid rise exacerbated an existing shortage of STEM talent that has been around since the early 2000s.
And according to a recent Deloitte study, this talent shortage could cost the US economy as much as $1 trillion by 2030.
With broad technical knowledge across multiple engineering disciplines, mechanical engineers are well-positioned to thrive in this environment. But that doesn't mean they aren't part of the nearly 50 percent of all employees the World Economic Forum estimates will need digital upskilling by 2025.
What emerging technologies should mechanical engineers be most familiarized with?
Digital twins
A digital twin is an "exact virtual copy of an object, product, piece of equipment, person, process, supply chain, or business ecosystem."
Digital twin technology is more than just a simulation though–it's the ultimate Choose Your Own Adventure book.
While simulations and models predict and test the outcome of one specific variable, a digital twin requires a two-way flow of information. It delivers real-time, reliable data on how changes to operational processes, logistics, or materials would impact interactions between all systems.
Digital twinning will play a critical role in the future of mechanical engineering because it can:
Deliver significant time and cost savings by reducing the number of prototypes required to reach an effective design
Test multiple options for process optimization without interrupting production
Improve quality control by facilitating efficient root cause analysis in the event of failure
Identify opportunities to better synchronize supply chain and manufacturing processes
Establish effective predictive maintenance schedules
Increase cross-functional collaboration and information sharing
The way digital twinning is implemented will vary by industry. But with our Digital Twin Summit or our Live and On Demand courses, ASME is committed to ensuring members have the skills needed to lead the charge in integrating digital twin technologies.
Additive manufacturing
Because AM provides increased agility in managing supply chain issues, this technology played a key role in reducing the strain for manufacturers during the COVID-19 pandemic and became one of mechanical engineering's fastest-changing technologies.
In fact, Worcester Polytechnic Institute Assistant Professor Danielle Cote said in an interview for GovTech.com that the capabilities and applications of 3D printers are changing "almost hourly."
Most mechanical engineers are familiar with at least the basics of AM, but that won't be enough moving forward. Advances in sustainability, speed, materials, and use cases mean AM is making a future of net-zero, distributed manufacturing a viable reality.
As AM adoption accelerates, be on the lookout for government regulations and standardization processes that will inevitably follow. Mechanical engineers must stay on top of these developments, regardless of what sector they work in.
Automation & AI
As a key part of the Fourth Industrial Revolution, automation isn't just about eliminating physical labor. It's about enhancing processes.
Using artificial intelligence (AI) and machine learning, engineers are now able to automate the decision-making processes that power manufacturing systems.
The interdisciplinary nature of digitalization and the increasingly complex capabilities of CAD/CAM mean that mechanical engineers must be able to manage basic coding and scripting, traditionally the domain of software engineers. As a bonus, this skill will also help with 3D printing.
It isn't necessary to attain expertise in every programming language out there, but a working knowledge of Python and C/C++ will yield an increased ability to contribute to AI, machine learning (ML), and visualization projects.
Green hydrogen and clean energy
In the coming decades, clean energy will be among the most important topics for engineers to work on. And part of this work will be finding ways to turn hydrogen green.
Green hydrogen promises the possibility of a no-carbon solution, but doing so efficiently and affordably is a significant challenge. Mechanical engineers are well equipped to design solutions, though.
Their education provides them with in-depth knowledge of thermodynamics, fluid mechanics, heat transfer, as well as critical mechanical and industrial systems. Mechanical engineers are already exploring ways to create hybrid metals as catalysts, assessing material interactions to increase durability and ultimately reduce costs.
Engineering Your Career Forward
No matter where you are in your career, ASME offers unparalleled continuing education, skill-building, and mentoring benefits. Explore learning opportunities and move your career forward today!
Related: