The Critical Need for 5G Cellular Service
The Critical Need for 5G Cellular Service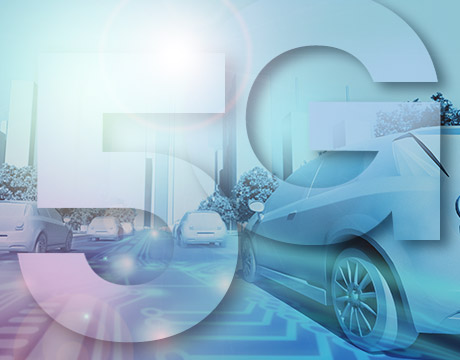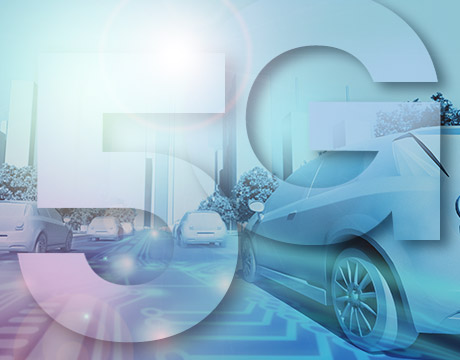 In northern Lapland, snow stays on the ground from October to May. Travel conditions can be bad. Even when the roads are plowed, they can be so icy that some people prefer reindeer to get around.
In such an environment, knowing what the driving conditions are for the next mile of road can be critically important. Andwhat knows those conditions better than the car travelingthat road?
Researchers from the VTT Technical Research Institute in Espoo, Finland, are experimenting with ways to relay real-time sensor information from car-to-car. In the coming months, they will be running two cars—one manned and another autonomous—on an icy track to see how the vehicles share data on road conditions via a new, advanced cellular data transmission system called 5G. The goal is to use 5G's blazing speed and low-latency features to get critical data from every car on the road to every other vehicle, all in order to reduce the chances of collision, improve road safety, and save lives.
Top ASME.org Story: 5 Ways How Digital Farm Technology Is Transforming Agriculture
Editor's Pick: How Engineers Can Resolve Conflict and Save Their Business
The term "5G" is just a shorthand for the fifth generation of cellular mobile communications technology, dating from an analogue system first deployed in 1979. With the first 3G network introduced in 1998 and 4G networks in 2008, a new set of mobile network technologies is overdue.
Compared to 4G, 5G handles smaller packets of data efficiently for machine-to-machine communication with real-time exchange of data between devices and sensors. For instance, VTT researchers estimated 5G time lag at 1 millisecond, compared to 10 to 20 milliseconds for 4G.
The standard was adopted only in December 2017 and may take years to fully implement, but 5G is already at our doorstep. A fast and high-bandwidth radio called 5G-NR for mobile devices and computers is now being tested. 5G smartphones will be available later this year. Verizon Wireless has already announced a 5G home internet service about 50 times faster than the average wired home connection.
The true impact of 5G won't be felt until engineers start finding new applications for the technology, especially in autonomous vehicles—considered a rich field for development thanks to the massive data flow generated by cameras and sensors—and the billions of IoT-enabled devices expected to be marketed in the next decade.
Although the 5G cellular standard is relatively new, all major car makers plan to implement the technology in connected cars in the coming years. VTT's major challenge is supplementing 5G cell phone infrastructure with safety services, especially for winter driving.
"We can have services providing warnings if there is a collision, obstacles, or slippery road conditions ahead. Then automated vehicles can plan its actions," said Tiia Ojanperä, senior scientist and project manager at VTT. "Those are the kind of services we are piloting in the project."
Read Part 2 to learn why 5G is the right technology to handle such critical and data-rich services.
Agam Shah is an independent technology writer in New York City.
More Exclusive Stories from ASME.org: Navy Sails Into Supply Chain with Metal 3D Printing Fight Climate Change, Build the Wall Using the Eyes of Killer Shrimp to Design a Super Camera

For Further Discussion
Related Content