Podcast: BloombergNEF's Outlook on th...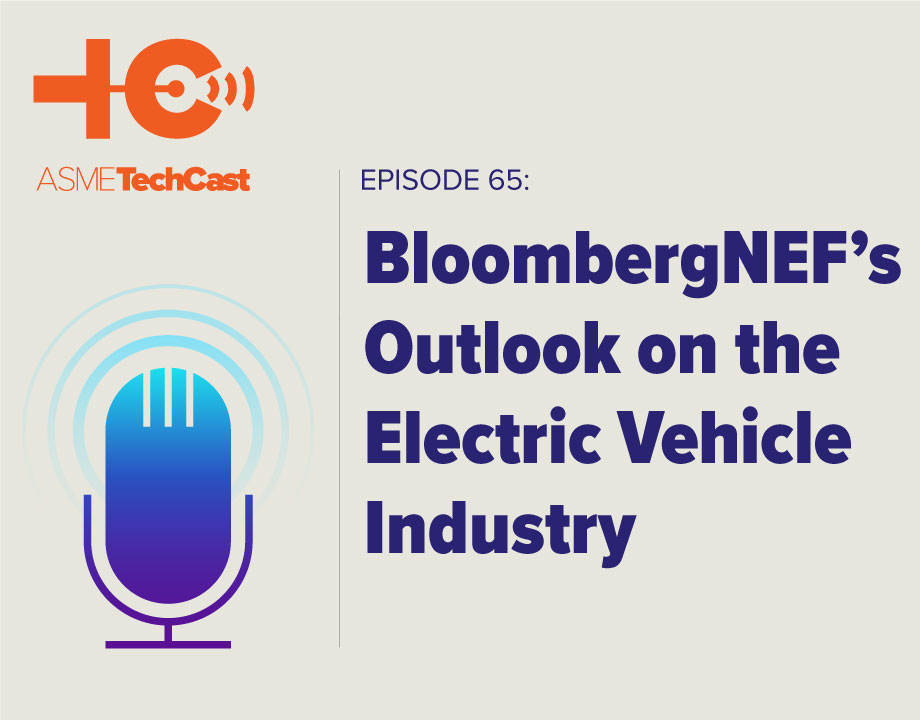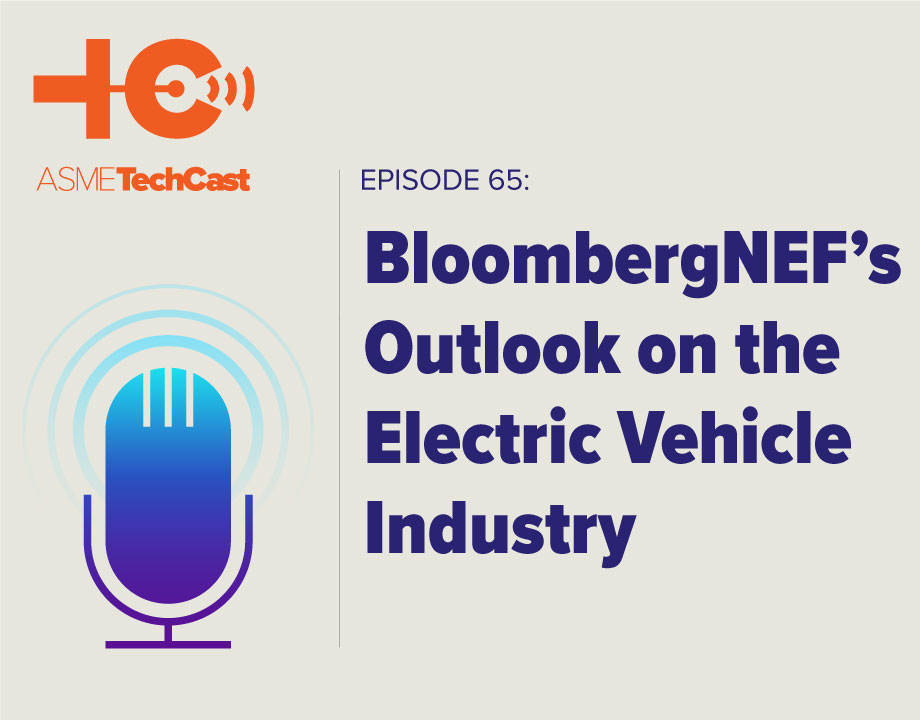 Podcast: BloombergNEF's Outlook on the Electric Vehicle Industry
Sep 6, 2021
The electric vehicle is positioned to become the vehicle of tomorrow. Major manufacturers such as Ford and GM are now joining the ranks of Tesla, debuting new fleets of electric cars. According to BloombergNEF, by 2030, the electric vehicle fleet will reach 116 million across the globe, up from an estimated 8.5 million units in 2020. BloombergNEF's Nick Albanese, head of intelligent mobility, and Milo Boers, lead modeler of electric vehicle outlook, share insights from the Electric Vehicle Outlook report of 2021 and discuss the future outlook of the electric vehicle industry. The report highlights ongoing trends in the EV industry and how shared auto-mobility, battery manufacturing, and autonomous driving will change from now out to 2050.
Register for our upcoming webinar series: Driving Toward the Automotive Future
Listen to more episodes of ASME TechCast on your favorite podcast app: