Podcast: Automated Tunnel Boring Machines
Podcast: Automated Tunnel Boring Machines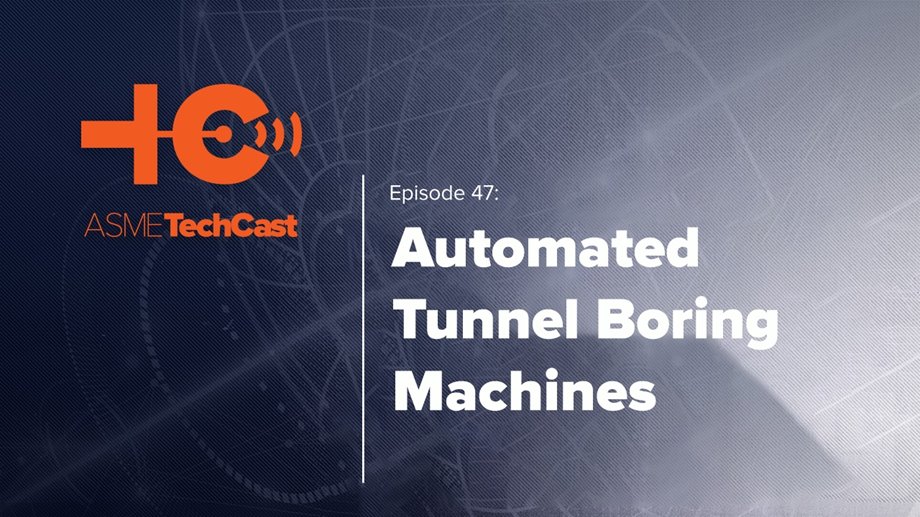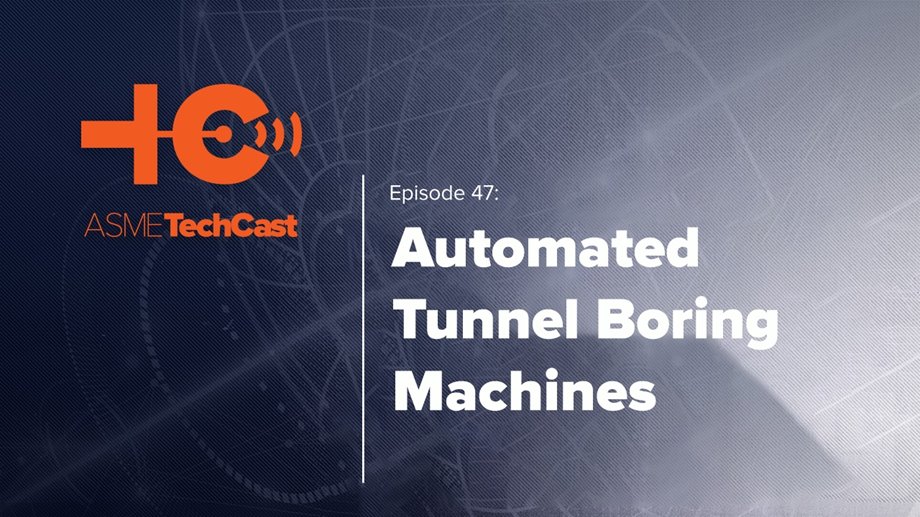 Building is an expensive and dangerous job. A company in Malaysia has added self-driving software to giant tunneling machines to improve the process.
One of the best places to build railways and highways is underground, away from people on the surface. But tunneling is a costly process that involves small armies of workers and giant tunnel boring machines. But a contractor working on a subway project in Kuala Lumpur has devised a system for self-driving tunneling that could revolutionize the industry.
Mechanical Engineering
magazine Editor in Chief Jeffrey Winters asked Senior Editor John Kosowatz to explain how the system works. Kosowatz researched the technology for his article,
"Big Data Spurs Autonomous Tunneling"
for the February/March 2021 issue of
Mechanical Engineering
.
Listen to more episodes of ASME TechCast on your favorite podcast app:
Related Content