Philosophy and Art of Engineering and...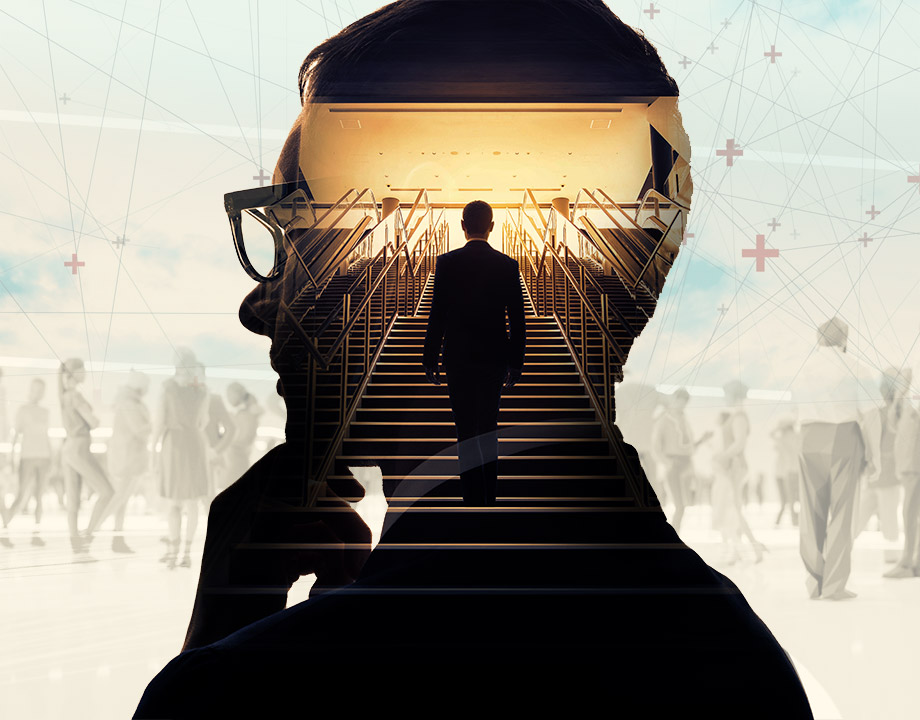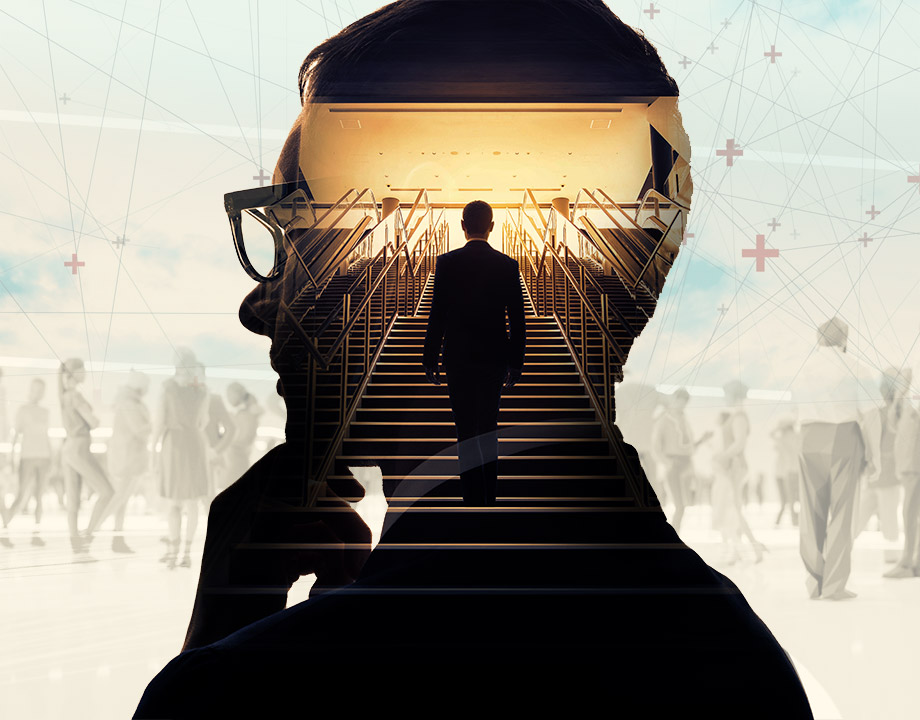 CU Boulder's Engineering Leadership Program teaches young engineers about ethics, political science, history, and human goodness.
Philosophy and Art of Engineering and Leadership
Oct 31, 2019
When Shilo Brooks speaks about leadership, he's talking about character. Good leaders have come to know themselves and understand their own morality through a process of self-reflection and study. And part of learning to be an engineer, he said, is learning to lead.
That idea may put off engineering students excited to dive right into their math and science classes. Or, it may be exciting: the concept of an engineer as a leader.
Brooks heads an eight-year-old program at the University of Colorado, Boulder's College of Engineering and Applied Science that explores leadership challenges in applied science using liberal arts teachings. But Brooks, who was appointed head of the Engineering Leadership Program (ELP) in November 2018, isn't an engineer. He came to the program by way of the school's Herbst Humanities Program, where he taught for two years.
The program offers a variety of courses on the thought and practice of leadership, many of which use texts in history, the philosophy of science, moral philosophy, political science, and anthropology. In many ways, the curriculum mirrors his experience as an undergraduate in the Great Books Program at St. John's College in Annapolis, Md., where all students read the same texts.
Further Reading: 12 Skills You Need to Advance an Engineering Career
The program teaches students to think about engineering issues philosophically.
"That starts with early ethics education and shedding the belief that you can always engineer your way out of a problem later, if needed," he said.
Surprisingly—or perhaps not-so-surprisingly—young engineers in the ELP often enjoy their readings.
"If you're forced to study things you don't love, you may find out you come to love them," Brooks said.
"You have a lot of these engineers who come in there the first week like 'Why do I have to do this?'" he said. "Then a week or two later about three-quarters of the class is saying they really like it. They do like reading books and thinking outside the engineering box."
The ELP is a good match for young engineers who perhaps haven't had a great deal of life experience, he added.
"The best way to acquire some of that experience is to introduce students to people who came to a crossroads and had to decide who they were," Brooks said, offering Abraham Lincoln as a good example.
"When you read his speeches, you come to see the man and why he made the decisions he did," he said.
In the Engineering Leadership Program, students learn that great leaders of the past were multidimensional people. The Wright Brothers studied art, literature, and natural history. Catherine the Great wrote fourteen comedies. Abraham Lincoln was a reader of Shakespeare. Winston Churchill painted 500 canvases.
Further Reading: Five Steps from Engineer to Leadership
The university already has an Engineering Management Program where students learn the management skills. What it needed was a program entirely focused on the art of leadership, Brooks said.
"In leadership, you want to be introduced to greats, but also to what it means to be a whole person," he said.
The sentiment is equally as important in this age of technology as it was in the days of George Washington, Abraham Lincoln, Marie Curie, or Ada Lovelace.
"Leadership and management are sometimes thought to be identical endeavors, but in my view, they're not," Brooks said. "Management concerns the way in which organizations are managed and sustained. Organizational rules and policies are usually already in place for managers to adhere to.
"Leadership is something altogether different. It's more art than science. It often involves creating rules instead of following them and possibly even breaking rules in order to look beyond the horizon of management to the big social, political, and human questions that affect us all."
Leaders are people of character, he stresses. By reading primary texts from many disciplines, engineering students probe their own views and develop their own character, Brooks said.
"Management can be taught. The best strategies for an organization, that's teachable," he added. "But when you contemplate whether leadership can be taught—well, character isn't a word used much anymore. It's out of style. We can undertake a deep, intensive prolonged study of what means to be a good human."
Further Reading: How to Become a People Person
The pursuit of leadership is not just for politicians; it's also valuable for those in the technology and engineering fields, both of which have come to influence politics, Brooks said.
"If you're going to encourage young people to found companies, you want them to be reflection of something good. They have to be good people," he said.
And that's hard: To understand baseline principles and core self even when a company takes off or shifts into a political realm, Brooks added. He offers the example of Mark Zuckerberg, the young founder of Facebook.
"He always talked about Facebook's promise to connect people. But we've learned over time that connection isn't always good," Brooks said. "Zuckerberg seemed blindsided by this.
"We can't just pursue marvelous ends of technology. We have to be responsible to make sure it's not being misused."
The same applies to engineers who work as part of a team. They should know how to be integral people to the team and people of integrity, Brooks said.
A tall order for a class of young engineering students. But Brooks is confident each student "will find it rewarding in his or her way."
Jean Thilmany is a freelance writer living in St. Paul who frequently writes on engineering topics.