Most Innovative Medical Devices of 2019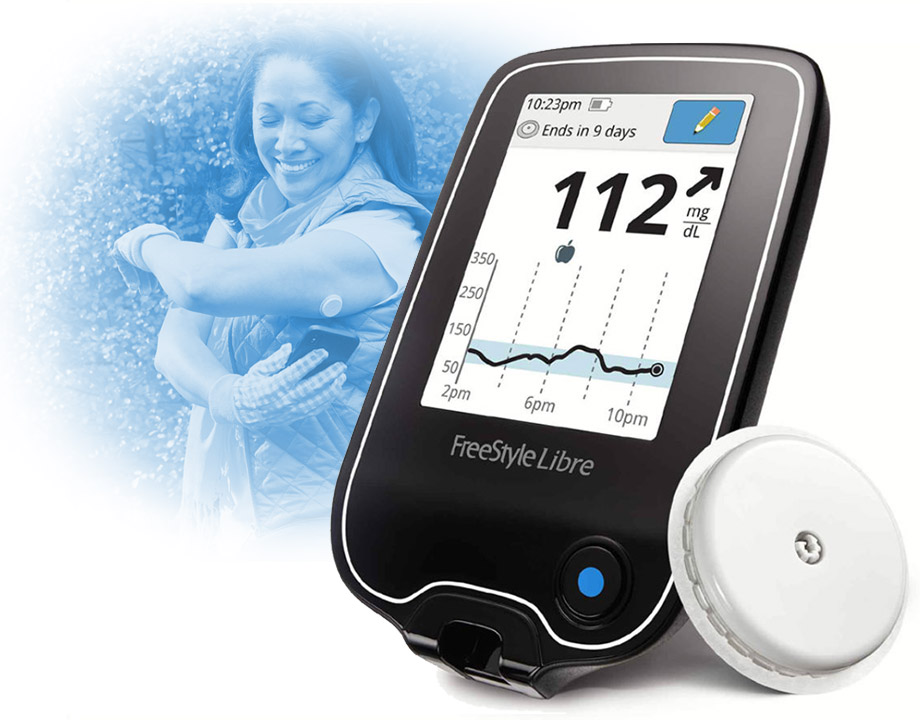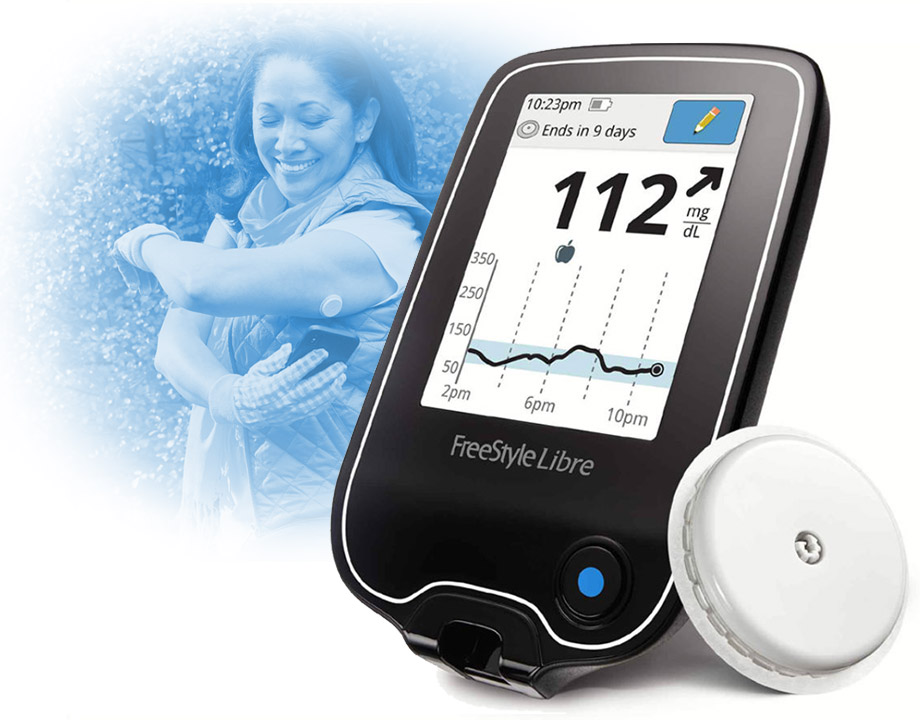 Prix Galien is awarded to the best medical technology, and this year, Abbot's glucose monitoring system won top honors.
Most Innovative Medical Devices of 2019
Dec 11, 2019
Abbott has won the 2019 Prix Galien in the Best Medical Technology category for its FreeStyle Libre 14-Day Flash Glucose Monitoring System. The Prix Galien is considered by many in biomedical community to be the equivalent of the Nobel Prize and is the highest accolade for pharmaceutical and medical research and development.
To qualify, products must have been approved for marketing by the U.S. Food and Drug Administration within the last five years and demonstrate significant potential to advance human health.
Taking the Pain Out of Glucose Monitoring
People with diabetes sometimes stick their fingers up to 12 times a day to check and maintain glucose levels. The pain and invasive nature of the process often results in a lack of self-testing, which can lead to the onset of more serious diabetes complications.
The FreeStyle Libre system was the first continuous glucose monitor (CGM) on the market to eliminate the need for needle fingersticks. A wearable sensor the size of two stacked quarters is placed on the back of the upper arm. The wearer uses a smartphone to get real-time glucose measurements by holding it close to the sensor. After a one-second scan, the phone app displays current glucose levels, information on whether glucose levels are rising or falling, and trends in glucose levels over periods up to three months.
Clinical data shows that people with diabetes who scan more frequently spend less time in hypoglycemia (low glucose levels) or hyperglycemia (high glucose levels) and do a better job of maintaining consistent glucose levels. Today, the FreeStyle Libre system is one of the top CGM system in the world and has improved the quality of life for more than 1.5 million people with diabetes in nearly 50 countries.
Editor's Pick:
3D Printing Medical Scans
"Wearers can check their glucose anytime, anywhere, and as many times as they want," said Chris Thomas, director of biosensing technology at Abbott. "By seeing this information, and these trends and patterns, they can make informed treatment decisions, resulting in tighter control of their glucose, spending more time in range and less time in hypoglycemia or hyperglycemia—all things that contribute to better overall health and improved outcomes."
Technologies on Display
A wide range of innovative devices competed for the award, including surgical products, real-time diagnostic equipment, disease treatments, and drug delivery systems. Other notable nominees included:
Lynch Biologics
—Augment Regenerative Solutions, an alternative to using patient bone in ankle and hindfoot fusions, uses a combination of recombinant human platelet-derived growth factor BB and calcium phosphate-based granules to create scaffolds that facilitate new bone growth.
Boston Scientific Corporation
—the AXIOS Stent and Electrocautery Enhanced Delivery System allows for the endoscopic drainage of symptomatic pancreatic pseudocysts and walled-off dead tissue under endoscopic ultrasound imaging guidance, providing endoscopic treatment options for pancreatic conditions.
Clinical Research Consultants
—the CustomFlex Artificial Iris is a prosthetic iris made from thin, flexible medical-grade silicone. This device is custom-made and treats congenital iris disorders where the iris is completely or partially absent, or other iris defects.
Boston Scientific Corporation
—HeartLogic Heart Failure Diagnostic provides continuous measurement of early worsening signs of heart failure, using sensors to evaluate heart sounds, respiration rate and volume, thoracic impedance, and heart rate and activity.
Medtronic
—Implantable System for Remodulin is an infusion system that delivers Remodulin, a drug to treat hypertension, through a patient's veins. The technology prevents narrowing of the pulmonary arteries, improves lung function, and maintains normal blood pressure.
Glaukos Corporation
—iStent
inject
reduces intraocular pressure in patients diagnosed with glaucoma. The device is implanted through a single-entry point during cataract surgery or as a stand-alone procedure, creating a bypass through the primary blockage site.
Medtronic
—the DBS (deep brain stimulation) System for Epilepsy significantly reduces the frequency of seizures in adults with partial-onset epilepsy that does not respond to drug treatments. The system targets the anterior nucleus of the thalamus, where many seizures originate.
Teva
—the ProAir Digihaler is a digital inhaler with built-in sensors that connect to a mobile application that provides inhaler use information to people with respiratory challenges. Patients can review their data history and share it with their healthcare professionals.
Pulmonx
—the Zephyr Endobronchial Valve is an endoscopic lung volume reduction therapy that significantly improves lung function and exercise capacity. Once implanted, the one-way valve prevents airflow into the diseased region, while allowing trapped air and fluids to escape.
Pear Therapeutics
—reSET is a 90-day prescription digital therapeutic for substance use disorder (SUD) that provides cognitive behavioral therapy (CBT) to help manage the condition. The dashboard displays information about lessons completed, cravings and triggers, compliance, rewards, and drug-testing results.
Reader's Choice:
Artificial Tongue to Spot a Fake Whisky
"All the nominees selected by our independent committee reflect how drug, device, and delivery technologies are converging to offer more options for people, especially those with untreatable conditions, along with the ability to make products more effective and convenient for those who need them most," said Bruno Cohen, chairman of the Galien Foundation. "In addition to all the great science, their work reflects progress in the global movement for health equity, which is also central to our mission to improve the human condition."
One of the most anticipated annual events in the medical/pharmaceutical space the Prix Galien. recognizes the accomplishments of scientists, researchers, and companies in three categories: pharmaceutical products, biotechnology, and medical technology.
The Galien Foundation was founded in France 45 years ago by pharmacist Roland Mehl to honor breakthroughs in medical science that improves human health around the world. Foundation members actively engage in science, academic research, fundraising, and shaping public policy. They also sponsor innovation roundtables to develop initiatives for pressing health matters, such as orphan diseases, and collaborate with patient advocacy groups to better understand the key issues that patients face.
Mark Crawford is a technology writer based in Madison, Wis.