3D Printing Medical Scans
3D Printing Medical Scans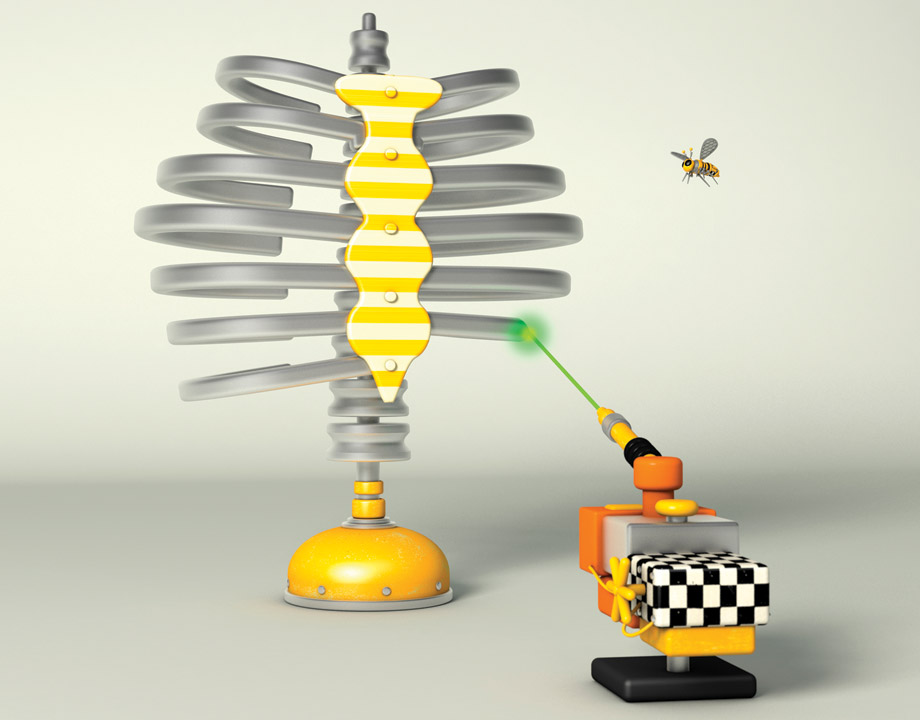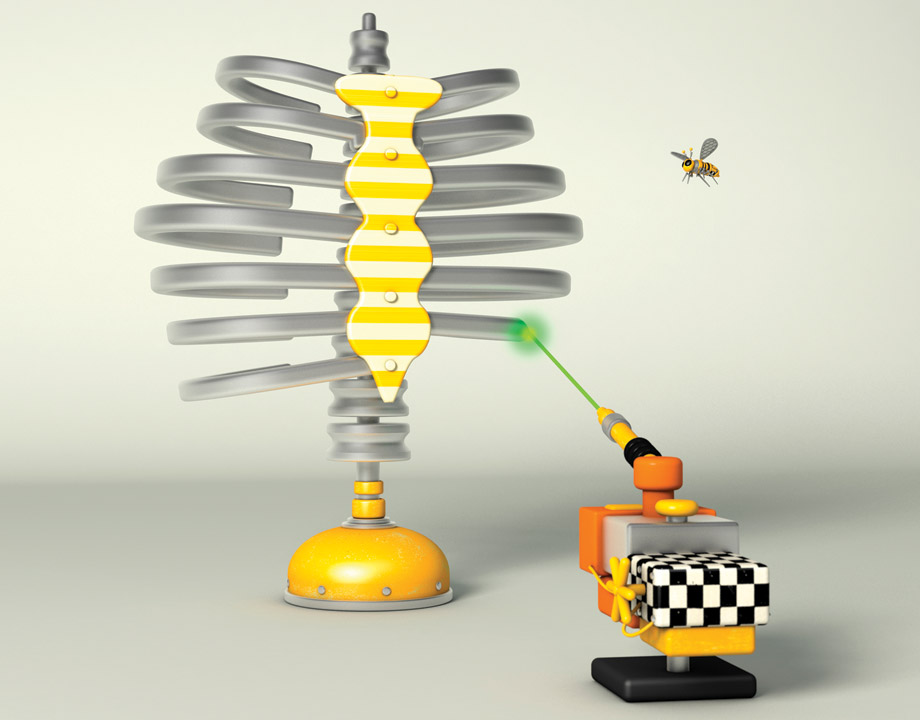 3D Systems' on-demand anatomical modeling could be a game changer for presurgical planning. Image: Richard Borge
Thirteen-month old Jadon and Anias McDonald, craniopagus twins who were joined at the head, were separated during a 27-hour surgery in October 2017. The operation was risky, but the surgeons at the Children's Hospital of Montefiore in New York City were confident as they had already studied the shared brain of the twins before operating, thanks to Katie Weimer, vice president of medical devices, healthcare, and her team at 3D Systems.
Using medical scans and imaging of the twins, 3D Systems' team of engineers and designers was able to create 3D models to facilitate planning of the complex procedure. Throughout the long operation, the surgical team repeatedly referenced the models.
"Over the last 10 years, I've been so blessed to be a part of an organization that gets to transform lives every day," Weimer said. "Using our virtual surgical planning and anatomical models, we were able to play a big part in helping the surgeons with a successful separation of these twins."
For years, 3D printing has been used in the medical field for splints and implants. Patient-specific anatomical models are now increasingly being used for presurgical planning.
3D Systems has a long history in anatomical models.
Further reading:
Top 5 Ways 3D Printing is Changing the Medical Field
"I think the record of the first anatomical model printed was in the late 80s, on a 3D Systems' stereolithography machine. But recently, we've seen a much bigger adoption of this use case in healthcare, which has been fantastic," Weimer said.
Weimer and the team at 3D Systems have been at the forefront of developing the end-to-end digital manufacturing solutions as they relate to 3D printing in healthcare.
Besides surgical planning, the models are also used for clinical training and patient education.
"Imagine being a patient or a family of a patient, and you don't really understand the disease or deformity, and how powerful an anatomic model can be," said Weimer.
The overall goal, according to Weimer, is to enable clinicians to be better prepared and to see improved patient outcomes and reduced operating room times, as well as better communication with the patient.
Further Reading:
How 3D Printing Saves Lives
In 2018, 3D Systems announced the On-Demand Anatomical Modeling Service to provide medical professionals with access to anatomical models 3D printed from their digital files.
"We are actually seeing the technologies become more affordable and easier to use on the software as well as printer side. Also, we're seeing clinicians adopt 3D printing locally at hospitals and other clinics, which we call point-of-care printing," she said.
The service allows medical professionals at the point of care, to upload an anatomic model of the anatomy that they have segmented. Then they choose the material they want and get an instant quote, and 3D Systems prints and ships it to their facility.
"This service allows for another model of point of care, where the institution doesn't necessarily have to have all the different types and varieties of 3D printers at their disposal," Weimer added. "It's a great opportunity for us to continue to share this technology in effort to continue to improve lives in a grander scale, at the point of care facility."
Chitra Sethi is managing editor.
Learn More About Emerging Tech Awards 2019
Related Content