IoT 2020 Trends for Everyday Consumer Products
IoT 2020 Trends for Everyday Consumer Products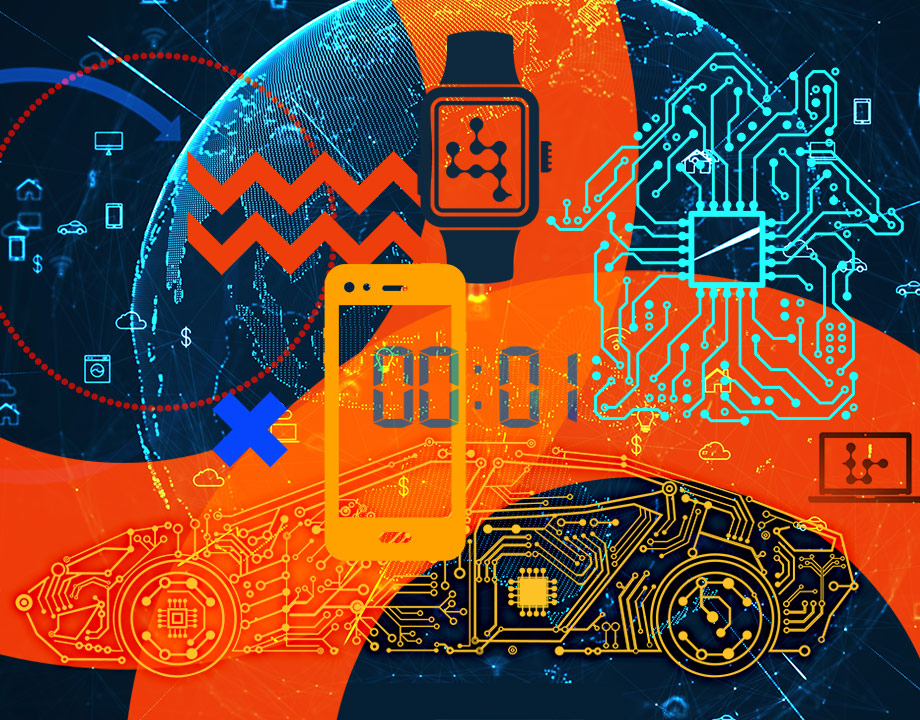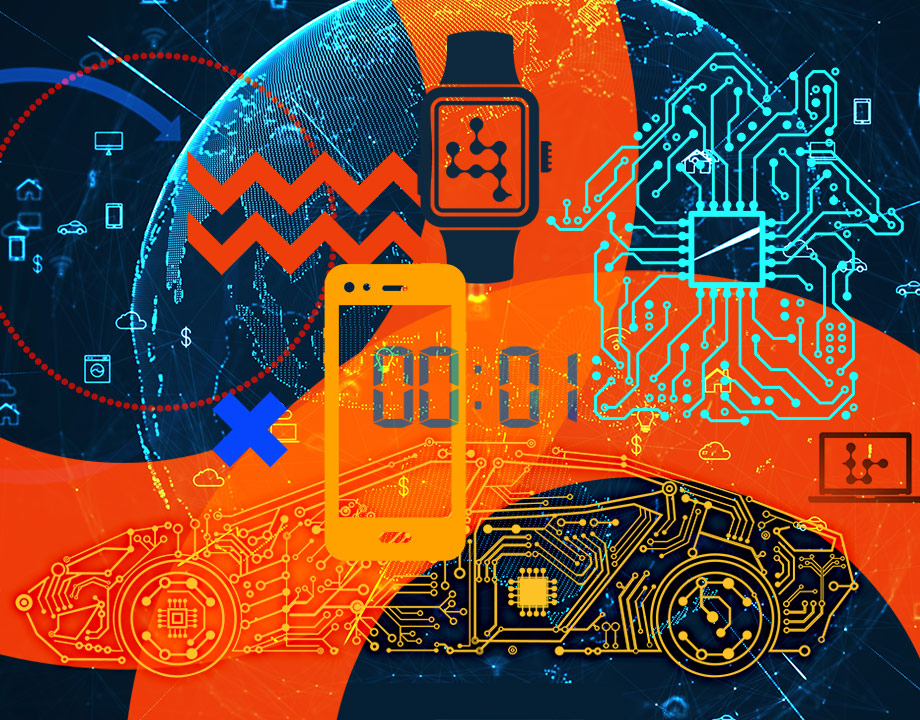 The Internet of Things is not only changing the industrial markets but also impacting everyday consumer goods.
The Internet of Things has had a heavy impact on the industrial markets. Sensors have been added to industrial equipment large and small to collect all sorts of data, and that data has created IoT services. These IoT services provide insights, such as predictive analytics and maintenance.
IoT systems will also impact the consumer market. At the end of 2019, the
Internet of Things Consortium
presented its predictions on five key vertical markets and how IoT systems will impact their future.

Connected Homes
The increase in consumer tech has driven the adoption of the connected home. The International Data Corporation (IDC) estimated the global market for smart home devices grew by 27 percent in 2019, with 833 million devices shipped. The amount of devices shipped is expected to increase to two billion by 2023. The devices leading the charge are smart speakers, home monitoring devices, smart lights, and connected thermostats.
The adoption of smart home technology is happening at a rapid pace. According to the Consumer Technology Association (CTA), 69 percent of people in the U.S. have at least one smart home device.
Editors' Pick: A Robot to Weed Your Garden
The leading concern for consumers is trust. Ipsos Mori found that 65 percent of consumers are concerned about how devices are collecting data, and 75 percent distrust how the data is shared. The majority believe that better standards on how data is shared and secured are needed.

IoT Retail
Retailers are experimenting on how to implement IoT into their sales model. In-store robots, automation, and drone deliveries are some of the ways IoT is being introduced into retail stores. These IoT systems will help assist and replace human tasks. Walmart and Giant Food Stores are currently using robots for floor cleaning and inventory checking. In the future, robots and automation can be used to restock store shelves and packaging in warehouses.
Another IoT service coming to retail will be smart checkouts. Customers will no longer interact with cashiers but will simply pick their items off the shelf and walk out of the store. Juniper Research estimates that smart checkouts will be powered by artificial intelligence and computer vision to track customers in the store as they gather their items. These technologies will lead to annual transactions growth from $42 million in 2019 to $1 billion by 2023.
Read More About: What is that Robot Doing in My Supermarket?
Smart delivery and customer engagement will also enhance the customer experience. Domino's is using autonomous vehicles to deliver pizza, and companies like Amazon and CVS are using drones to deliver their goods. Customers will also be able to interact with their products before purchase with augmented and virtual reality tools. Today, customers can use the Walgreens AR app to try on different hair colors virtually. Gucci uses AR for customers to try on sneakers before buying. Gartner estimates that 100 million consumers will shop using either AR or VR by the end of 2020.

Smart Cities
The use of IoT services for smart cities closely resembles the data tracking of production companies. Sensors will be used to track energy usage, water facilities, waste production, and carbon emissions to create collaboration management platforms between governments and their citizens. The IDC predicts that by 2023 $190 billion will be spent on smart city initiatives.
The top priorities for smart cities will be resilient energy and infrastructure projects. As climate changes continue to rise, cities will need to develop new systems that can combat coastal flooding, wildfires, and earthquakes. These projects will account for 50 percent of all smart city spending. Singapore will lead all major cities, followed by New York City, Tokyo, and London.

Smart Vehicles
Connected vehicles will provide not just autonomous driving, but also an enhanced driving experience. Several new partnerships between automakers are forming to push the market forward. Currently, the road to self-driving is a costly and long journey. Full autonomy requires the cooperation of regulatory standards, highway technology implementation, and vehicle-to-vehicle communication across car manufacturers. Over the past five years, automakers and vehicle tech companies have already invested $50 billion to develop autonomous vehicle technology.
You May Also Like: Teaching Robots and Cars to See Around Corners
Ford and Volkswagen, General Motors and Honda, and Volvo and Baidu are just some of the partnerships that have been formed to develop smarter vehicles. Connected vehicles will feature technology suites such as driver-assist features, blind-spot detection, lane-keeping assist, adaptive cruise control, and collision advance systems. These systems will become standard features in all vehicles. These features will be the largest revenue drivers for automakers, increasing revenue from $1 billion to $17 billion in 2020.

Wearable Technology
Smartwatches, headphones, and earbuds have already been on the rise for the last few years. Further miniaturizations, sensor accuracy, and data analysis will to not just connect people to digital networks but will act as medical accessories.
Learn More about: AR Goggles for Swimmers
Smartwatches will continue to replace wristbands as advances in miniaturization and improved sensor accuracy will grow the market. Gartner predicts that globally, 27 million smartwatches will be purchased by 2021.
The Apple Watch dominates the market. The current model can perform EKGs and is equipped with fall detection, notifying medical emergency services in the event of a fall. Google recently acquired Fitbit to further its wearable technology, pairing it with their hardware, software, and artificial intelligence platforms.
Carlos M. González is special projects manager.
Related Content