Infographic: 4 Steps Toward Becoming ...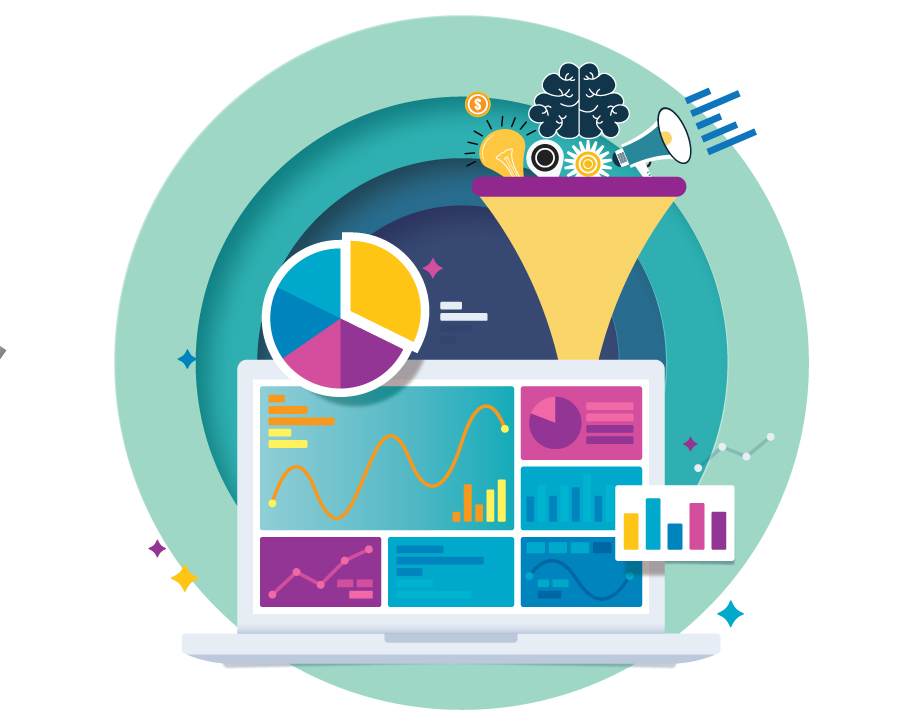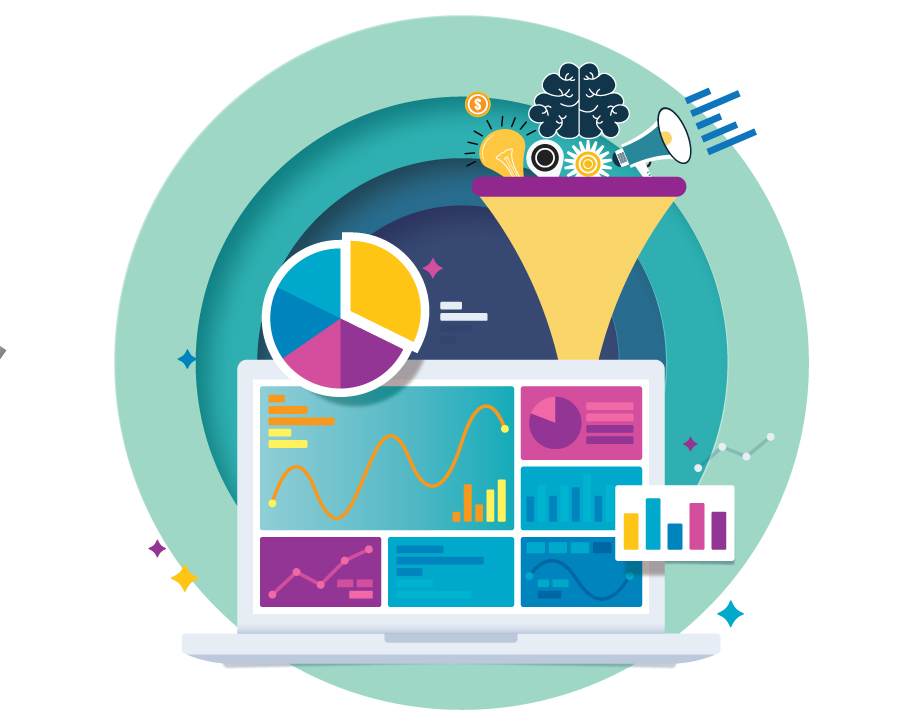 The path toward carbon neutral requires deep analysis of a manufacturer's process—including factors outside the factory floor.
Infographic: 4 Steps Toward Becoming Carbon Neutral
Aug 19, 2021
Manufacturers are the third-largest contributors to carbon emissions. In 2019, the manufacturing industry produced 823 million metric tons of CO2 emissions. Companies will have to pivot, much like the automotive and energy sector have, to reduce their emissions. Carbon neutral manufacturing considers how the products are made and how the company operates as a whole. To reach carbon zero manufacturing, companies will need to change their daily business interactions and manufacturing processes.