How to Choose the Right Provider to E...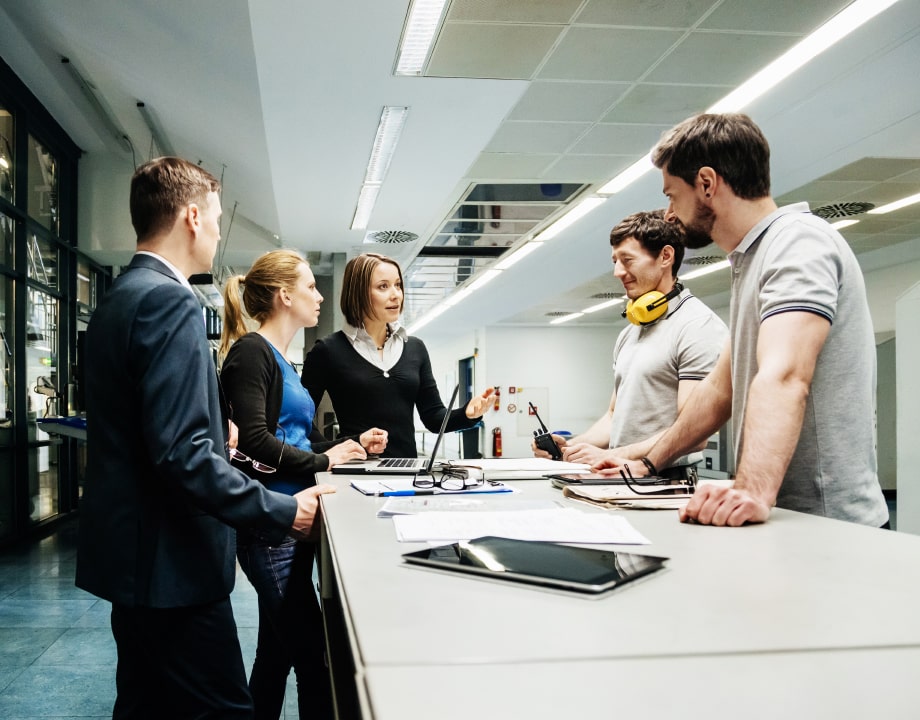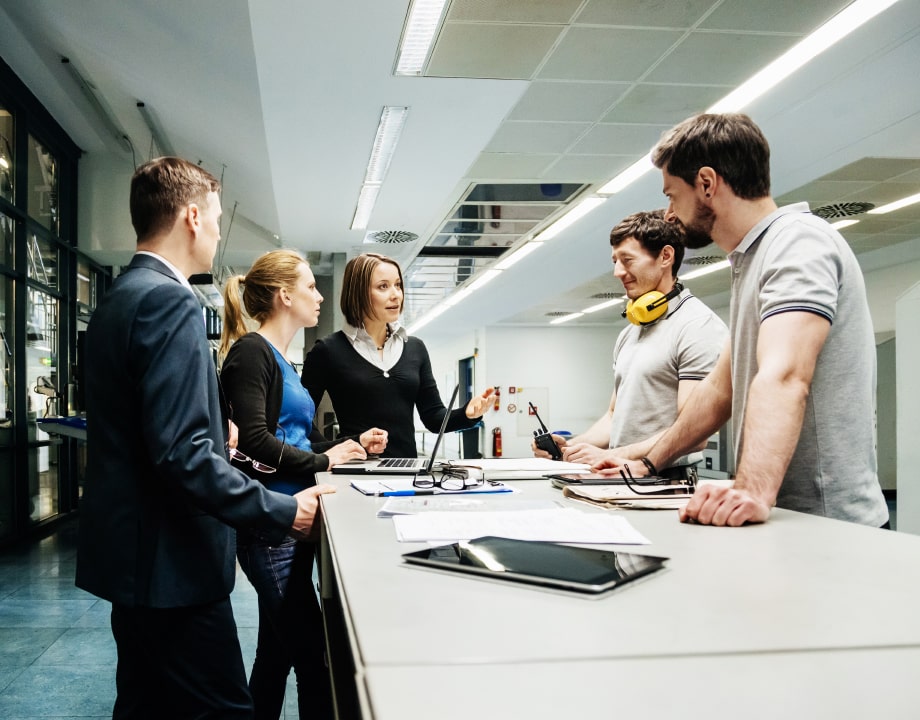 Analyze the needs of your engineers before determining which L&D provider is the best choice for your company.
How to Choose the Right Provider to Educate Your Workforce
Dec 2, 2019
It is hard for professional engineers to keep up with the rapid pace of technological change. So going "back to school" occasionally is a good idea. What that looks like has changed, though. For companies,
educating the workforce needs to be balanced against additional considerations
such as time spent and final business outcomes.
Today's learning and development (L&D) courses for engineers are different from yesterday's methods. What should companies look for when selecting a workforce education provider? Here are a few questions to ask:
Does the solution conform to today's learners and information environment?
Students' experiences dictate how they learn. Today, that experience includes living in an age where most people can look something up on the internet, so learners need more than just information from professional development.
"Engineers need the right ecosystem—a learner-centric environment that supports job performance in both a formal and informal setting," says Deneena Lanius, a senior consultant at Enterprise Knowledge, LLC. "Experienced engineers may not need a linear approach to training. They are often in search of specific topics and information to immediately apply to a job task. New or early-career engineers, however, may still need the guidance of a subject matter expert to ensure they understand the methodology and how it applies to a situation."
Jorge Sosa Lopez, dean of the College of Engineering at CETYS University in Mexico, agrees. "It's no longer just about a teacher in front of a whiteboard giving a lecture," he says. "It's something where the experience of the student is incorporated into the classroom dynamic and woven in to create a more meaningful and lasting learning experience."
Alternatively, the internet provides endless opportunities for engineers to explore content that claims to educate them and provide professional development. However, not all sources of information are created equal. Ensure that the training provider you select is a trusted source for the highest-quality learning that will lead to an immediate impact on the job.
Is the learning solution based on contemporary instructional design practices?
Increasingly, engineers are looking for a
practical, hands-on, learner-centric approach
, according to Lanius. This approach allows the student to exercise their learning style. For example, if a variety of engineers from a company enrolled in a course, the course provider should offer multiple ways of accessing knowledge. Research shows that learners perform better when varied learning styles are considered.
"Consider a course that offers different modalities—case studies, videos, group discussions, and webinars—allowing them to learn at their own pace and in a way that best suits their learning style," Lanius says. Such a series of microlearning events not only provide convenience and flexibility but also reinforce knowledge and encourage learning while on the job.
Partitioning a course does not mean the instructor has to give up on a linear approach. "However, allowing critical information from the course to be accessed when and where it is needed is the best approach to a learner-centric offering," Lanius says.
Does the solution meet your specific workforce needs?
Companies will need to factor in business outcomes when selecting a professional development solution for their workforce. How does it align to your business objectives? How does the course curriculum and outcomes align to the specific work skills your employees need to support those objectives?
If a company is updating old processes to better take advantage of contemporary technology, they can parachute in key employees to take the course to gain specific skills. If a company is already using a new process or technology but needs to improve its results and efficiency, that need will factor into the decision. Do some granular research to clarify whether there's a match between desired business outcomes and course offerings.
Engineers, especially experienced engineers, need the most current industry specifications for a specific job task, Lanius says. This is where chunking up a course and building topics into microlearning modalities will add the most value to the learning experience.
Additionally, consider whether it benefits your company to have a transactional relationship with the provider, or if you need a long-term, go-to resource. The former can be effective when learners seek a specific expert homing in on one topic, one time. However,
a more complex workforce likely has more complex needs
, and moving from one-off providers to a true long-term partnership will pay dividends. These partners will, over time, adapt to your company's needs, anticipating and predicting what learners will need next.
A larger, more complex workforce also leads to challenges with how to scale these learning experiences. Ideally, one instructor should not exceed more than 20 learners at a time. When more people need training, the education provider should be able to scale up its offerings to maximize effectiveness.
Does the provider fit into the company's preferred technologies and processes?
Different companies have varied metrics by which to gauge the success of any initiative. If your company looks for more than "pass" or "fail" as a measure of employee performance, find out whether the course can offer more advanced tracking. This will help you identify gaps in your employee's knowledge and refine your company's learning plan.
Another thing to look for is whether the education provider can integrate with existing company-wide internal technology and processes so it is easy for employees to access. Will it offer support so the company can avoid burdening its IT department with more work? Do the courses meet accessibility standards?
The right professional L&D solution can be a wise investment for companies as they look to update their workforce's knowledge with the latest skills and technology. Evaluating potential providers against specific guidelines, carefully checking the course catalog, and understanding the final business outcomes are important milestones on the way to a sound investment.
"When it comes to performance and support, engineers need the right ecosystem, a learner-centric environment to really flourish," Lanius says. "However, we must consider both experienced and emerging engineers who need to access to multidisciplinary industry knowledge to help support and elevate on the job performance."
The best L&D providers can deliver just that.