Creating the Best Learning Experiences for Working Professionals
Creating the Best Learning Experiences for Working Professionals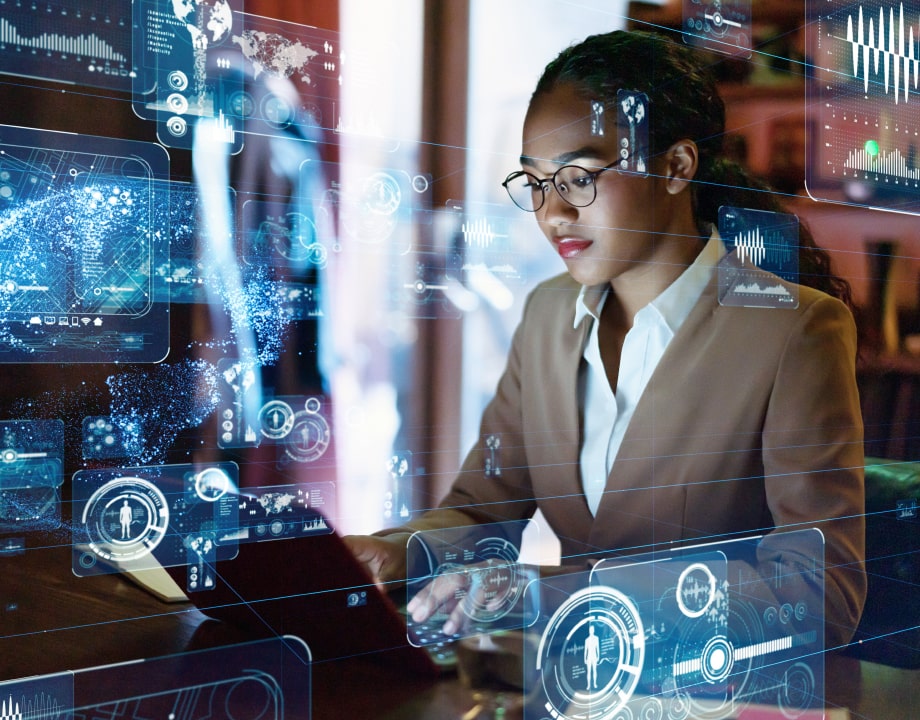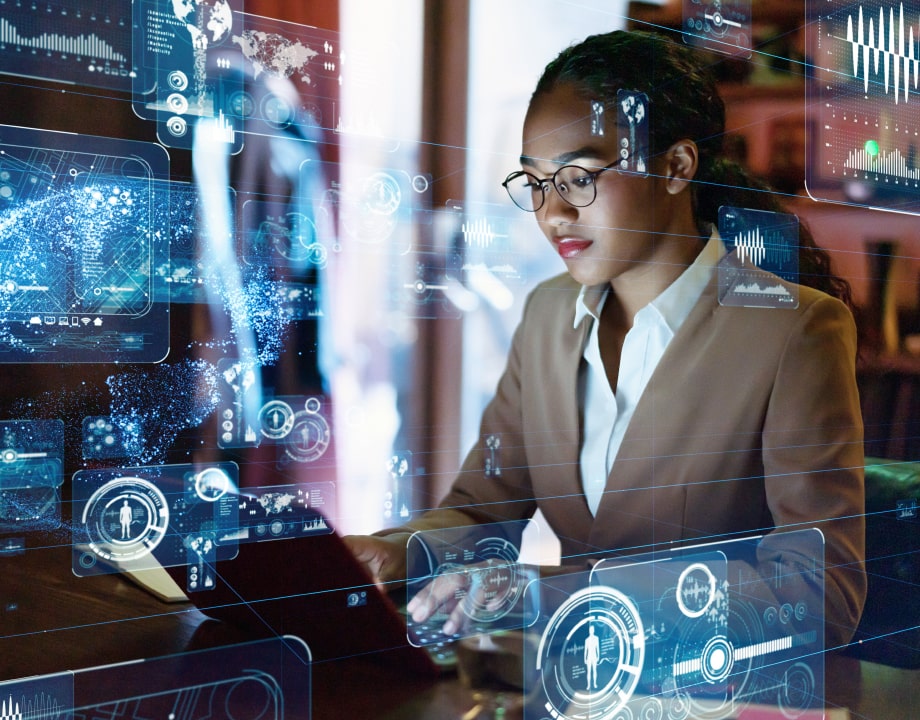 ASME has worked to create learning & development offerings that lead to tangible results for working engineers.
Working professionals, including engineers, have a different set of needs than traditional learners. They need to be able to apply new learning on the job, not just in theory, and course designers and facilitators need to consider delivery methods and working schedules, among other factors.
Mair DeMarco manages ASME's courses on robotics and advanced manufacturing, while Drew Lentz manages ASME's pressure technology courses. Below, DeMarco and Lentz discuss how to provide working engineers with education options that will ultimately have a positive impact on their companies.
ASME: There are numerous options for learning and development in the engineering field. How do you go about creating something that serves working engineers?
DeMarco:
We engage learners to a higher degree than is typical in a conventional base course. For example, "blended learning" combines the best aspects of eLearning with instructor-led courses.
Lentz:
We go beyond just conveying knowledge; we want to ensure that learners can apply the skills they learn from a course. ASME's
library of online content
lets engineers find relevant courses and build a knowledge foundation, working at their own pace, and testing their comprehension online on their own time. Then, if they invest the time and expense to take an instructor-led course, they know this course is right for what they are trying to accomplish.
Industry experts teach our instructor-led courses, and we want to make the best use of our time with them. Learners arrive with baseline knowledge from eLearning courses and move on to address specific application-based questions relating to their own job experiences. It's a workshop-like experience with a more collaborative style.
DeMarco:
We are trying to teach individuals how to think critically. They can apply their skills to all sorts of areas, including new technologies, as they become available.
ASME: What learning modalities have you found to be most effective?
DeMarco:
We've found that microlearning—small learning modules that focus on one specific skill and take an hour or two to complete—are very effective.
Lentz:
These small modules can be combined into customized packages to address different job needs. Online training can supplement on-the-job training and provide opportunities in situations where the resources for in-house training don't exist.
DeMarco:
Practical training courses help employees avoid costly mistakes. Learners can gain trial-and-error experience in the course environment rather than on the job.
Translating a skill like additive manufacturing to eLearning requires a more interactive approach. We're achieving this by working with software vendors so that a learner can, for example, do an actual CAD design. We're investigating augmented reality (AR)/virtual reality (VR) experiences, which could help someone learn robotics or a particular manufacturing process.
Lentz:
In cases where it isn't practical to learn on a real system, AR and VR could provide a valuable learning experience in a controlled environment.
ASME: What types of learning resonates better with engineers?
Lentz:
Engineers now entering the workforce have a shorter attention span compared with previous generations. Studies indicate that microlearning helps with retention and engagement.
DeMarco:
It is difficult for learners to stay tuned in when education is delivered in simply one form, over and over again. That's why we have integrated various types of interactive experiences together, including video, to create an experience that engages students at every point in the process. By mixing it up, we keep them involved.
ASME: How do you develop courses?
Lentz:
ASME is building an advanced, integrated curriculum using the principles of learning science, focused on job skills required for particular industries.
DeMarco:
Our course development methodology focuses on agility and consistent improvement. For example, we can look at our learners' progress toward different learning objectives. If some part of the course is proving problematic for a large group, rather than just a few individuals, we go back and see how we can improve the course.
Lentz:
We work with our subject matter experts to develop a set of desired outcomes—what we expect that the learners will be able to do after they complete the course—so we can assess whether the learner can apply that knowledge in the real world.
We collect feedback from the end-of-course assessment, quizzes, assignments, self-reflections, and interactions. On a more advanced level, we want to find out whether our learners are applying what they learned in their workplace, whether that's safety practices, performance, efficiency, or something else.
DeMarco:
For example, we're developing a course right now where the learner develops a business case for or against manufacturing a particular part using 3D printing. We've engaged several experts with years of experience in the 3D printing industry to review these business cases according to specific criteria. A learner could take this knowledge back to their company immediately and use this in their job.
ASME: What value can learning and development present to companies that hire engineers right now?
Lentz:
In engineering, the knowledge base is always changing. Many of the ASME courses are based on published standards that are updated every one to three years. Anyone who leads a team of engineers or technicians must be up to speed on what has changed and understand how it applies to their job.
DeMarco:
We're seeing a changing of the guard with a new generation of engineers that learns in different ways than their predecessors did, and we have this in mind. We're also providing more experienced engineers with opportunities to learn about technologies that didn't exist during their university education.
Related Content