Data Science is the New Engineering Tool
Data Science is the New Engineering Tool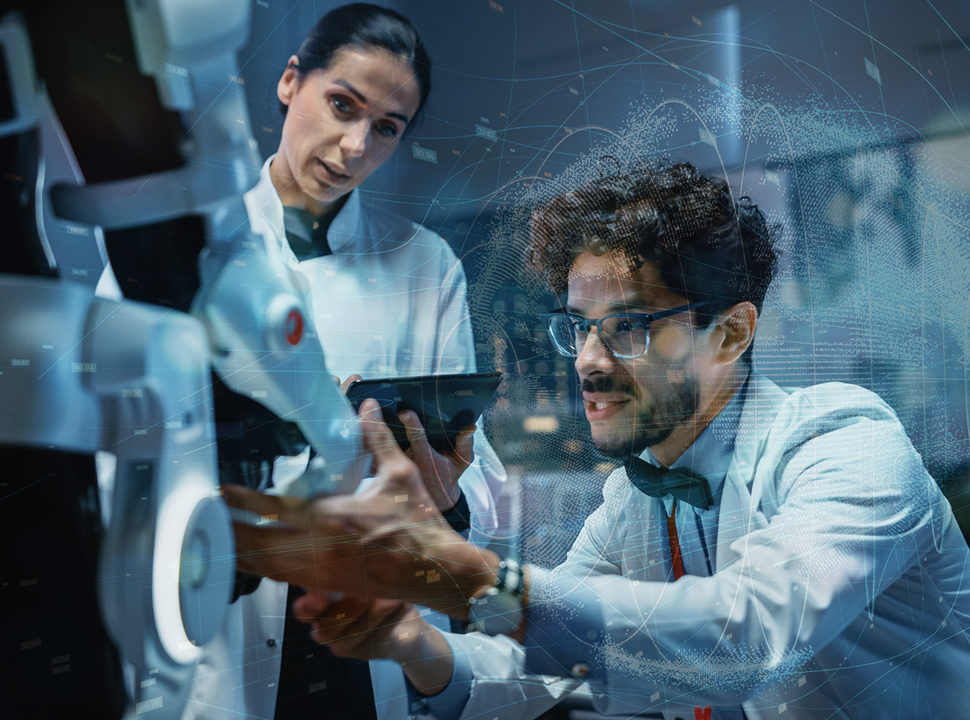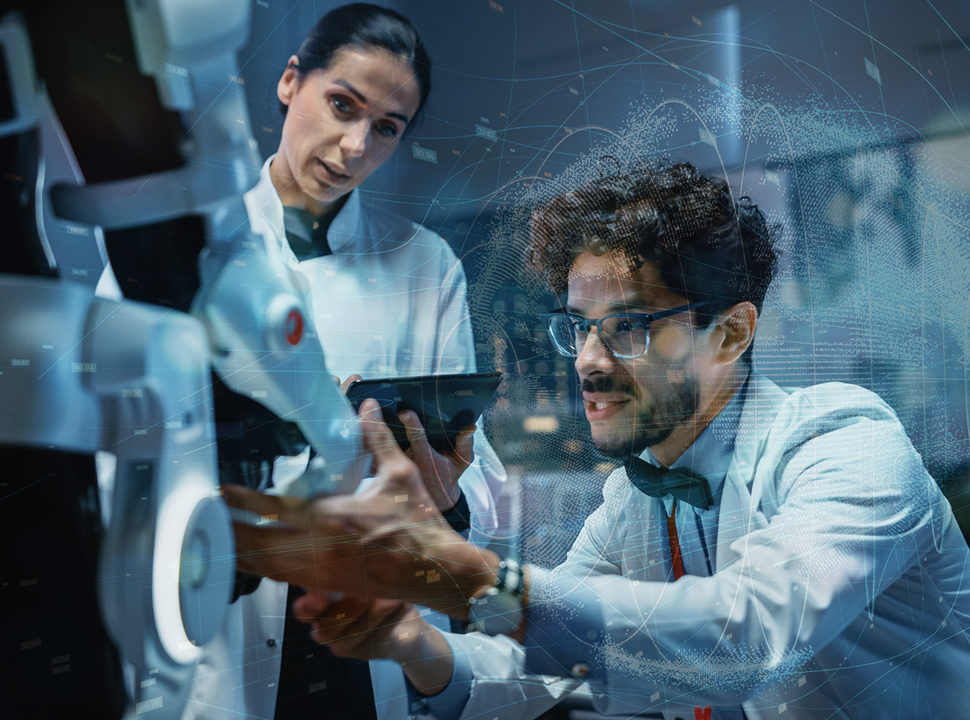 Penn State teaches engineers how to apply data within their disciplines.
More than 27 billion connected devices around the world produced almost 60 terabytes of data last year alone. That's a lot of data, and it's only going to grow. The problem is that most people, including engineers, don't have a clue what to do with it.
Rebecca Napolitano, an assistant professor of architectural engineering at Penn State, wants to change that by developing programming and data science courses that teach engineers of all disciplines how to better understand, collect, manage and apply data to solve real-world problems in their specific fields.
Almost all universities offer data science and programming classes, but they're usually not required for engineering students or targeted to their discipline. Many of the young engineers who take the courses don't always know how to apply the knowledge to their particular field. Identifying and making sense of that data adds the value to the Internet of Things ecosystem and the entire engineering community.
"I saw where the students might be taking excellent computer science and programming classes over in another building, but they have a tendency to silo that knowledge," she said. "It was out of that frustration that this concept of very specific and targeted data science and programming education came about."
A few years ago, Napolitano and her multidisciplinary team of researcher began developing the foundation for a data science and workforce curriculum that could be transferable across all engineering disciplines and institutes. The team includes architectural engineering professors Nathan Brown, Yuging Hu, Greg Pavlak, Ryan Solnosky, and Houtan Jebelli, and materials science and engineering professors Robert Kimel and Wesley Reinhart.
The course modules will also focus on ethical problem solving and community awareness. Napolitano has already implemented some of the courses into the architectural engineering curriculum and expects the Department of Materials and Engineering to do the same later this fall.
The team recently won two grants, one for $1.5 million from the National Science Foundation's Harnessing the Data Revolution program and a $750,000 grant from the U.S. Department of Energy (DOE) , to bring real-world learning and applications to the classroom. The end goal is to help businesses, organizations and communities to effectively collect, understand and utilize relevant data sets.
Editor's Pick:
Future Ready with Digital Skills
Through the NSF grant, the team will develop curricular aimed at helping students understand the impact data science has on the engineering industry and the communities they live and work within. That approach will help the team align the curriculum with expectations in the workforce and give students the resources they need to work on analysis-focused projects.
"We'll show our students how these skills can benefit them on real-world projects," Napolitano said. "In a job interview, they can speak about how they were able to understand a problem in more depth or understand a problem from a new perspective. That's how they're going to be able to communicate with people in the real-world, dealing with real-world data."
In one of the team's first projects under that grant, students will work with data from Pennsylvania's Centre County to examine such things as the age of commercial and residential infrastructure, and household income in the county's boroughs. The students will see how businesses and organizations used the data they collect and gain a better understanding of how to analyze it. Napolitano plans to use those experiences to develop a program to create more affordable housing in Philadelphia's inner city neighborhoods. She also plans to take a similar approach to helping at-risk communities mitigate damage caused by natural disasters.
"You can analyze data that gets your students to critically evaluate social norms or things they took for granted," she said. "So this is an opportunity where you can have those discussions that go beyond the bounds of engineering or just data science and spread into the larger community. You don't just get to live your life in office. Every decision you make as an engineer has a societal impact. Being aware of those things is going to be really important and impactful for this program."
Reader's Choice:
Navy Sets Sale for New Robotic Systems
The team will use funding from the DOE grant to collect data and other information from connected devices such as electric and gas meters, environmental control systems, and solar panels to help make buildings more energy efficient. As part of the project, the team is working with the National Parks to collect data through humidity and heat sensors to detect the impact people touring the parks have on historic buildings. The team will also collaborate with the National Laboratories on projects.
Not every engineering student at Penn State, particular those in materials engineering, has jumped at the opportunity to enroll in the new classes or embrace data science in general. But Napolitano believes the technologies and practical applications will soon be ubiquitous in all disciplines and an important component of every engineer's toolbox, similar to the evolution of CAD and Excel.
More for You:
Filling the Talent Gap
"In five to 10 years, it will just be one of those skills that if you didn't learn it, you're going to have to learn it on your own. And that's hopefully what we're trying to prevent here with our engineers," she said. "How can we teach it to them in a contextualized manner? We want them to feel confident when they're going to the workforce to use these tools that we're providing."
More importantly, Napolitano wants to teach her students the skills that transcend a particular technology, such as the programming language Python, and to develop the critical thinking and problem solving skills needed to manage data as new technologies emerge and old ones fade away.
"We're really going to work on systems thinking and learning how to learn," she said. "I want them to understand conceptually how logic works, how systems flow together."
Jeff O'Heir is an engineering and technology writer in Huntingon, N.Y.
Related Content