COVID-19 May Change the Engineering Workforce
COVID-19 May Change the Engineering Workforce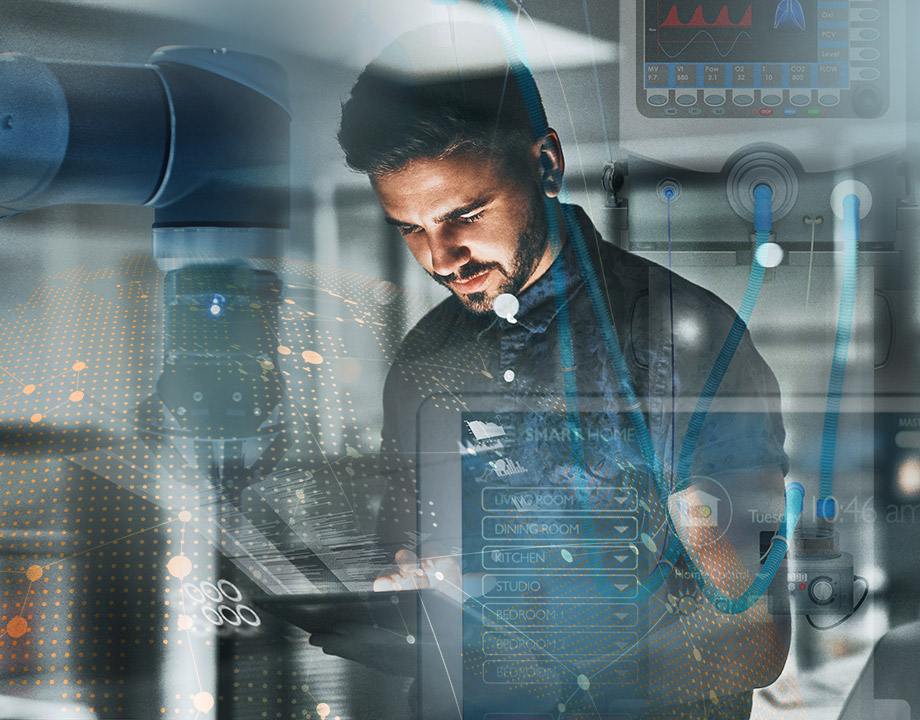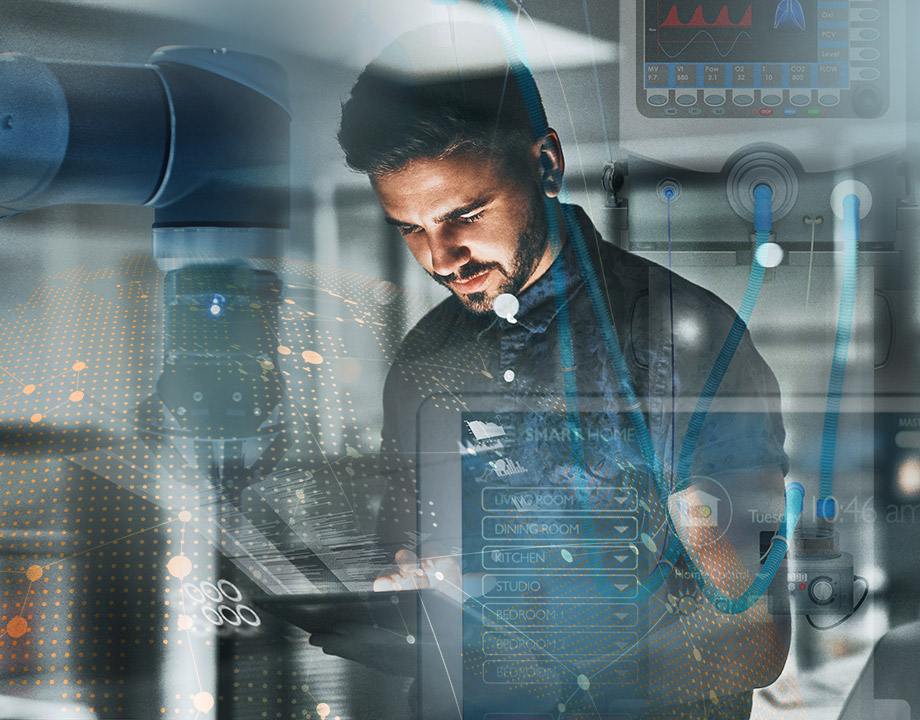 Engineers will be needed more than ever before after the world returns to a semblance of normalcy.
The engineering profession won't be exempt from COVID-19 job fallout, but the effects will be temporary. More engineers will be needed than ever before when the world returns to a semblance of normalcy, said Andy Moss, president and owner of M Force Staffing, a Knoxville, Tenn., technical recruiting firm specializing in engineering and manufacturing job placement.
"There was already a lack of technical talent before we went into this," Moss says. "This is a horrible situation, but when we come back from it we're going to ramp right back up into the problems we had before. We're not producing enough technical talent to fill the jobs we have."
The U.S. Bureau of Labor Statistics projects employment growth for engineers, with nearly 140,000 new jobs expected for engineers from 2016 to 2026. Mechanical engineers were second only to civil engineers in terms of projected new jobs over that time period: civil engineers with 32,200 additional jobs projected and mechanical with 25,300. Industrial, with 25,100 jobs, and electrical, with 16,200, followed behind.
That growth comes in part because of new uses for artificial intelligence, robotics, additive manufacturing, virtual reality, and other technologies that will be incorporated into engineered products such as medical devices and to the increased production of computer and electronic products, transportation equipment, and machinery, according to the Bureau.
Read more about
How Engineers are Working Through the Coronaviurs Pandemic
Moss expects to see an even greater manufacturing need after COVID-19 recedes.
"Our country will be more about Made in the USA than it has ever been after it saw what happened with the virus," he said. "All those jobs will come back to the United States. It won't happen overnight, but it's coming."
Moss believes the aftermath of the novel coronavirus will create the need for more engineers in other ways as well.
"We thought we had enough scientific and medical products, but we didn't," he said. "We'll need to create and produce more. And as we create more simulations of what things like this virus can do to populations, we'll engineer more products in anticipation of those needs."
Embracing AI
As artificial intelligence tools become more specialized, Moss has one big warning to today's students: stay away from any job AI can take. That doesn't include engineering, though, where there will probably be more jobs created due to the growth of AI, he says.
"In the future, accounting will be AI because computers can think faster than humans can," Moss said. "Some legal transactions can be done all through AI.
"On the other hand, AI probably won't take from engineering but will add to it," he said. "You'll still have things in engineering design and other aspects of technical work and engineering that a computer just can't do, even if they can think faster than a human."
You can program a computer to balance rows of numbers and use AI to make statistical projections but you can't train a computer to determine how or why something failed and then to redesign it to avoid the same problem in the future, Moss added.
Nor can that type of work be automated, said James Manyika, a senior partner at McKinsey Global Institute, who conducted research on global economic and technology trends.
Strong Communication
The discipline of engineering will change in another, key way. It boils down to one word: communication.
It's no secret that engineering is increasingly becoming an interdisciplinary exercise. Today's machines—from the computer to the MRI system to the coffee maker include hardware, software, electrical, mechanical, and other systems all working together.
You May Also Like:
Making the Most of a Virtual Job Fair
What's less talked about is that tomorrow's engineers will need the soft skills—the ability to communicate with others, that go along with working in these engineering environments. The Society of Human Resource Management's "2019 State of the Workplace" report ranks the top six skills missing in today's job applications. Communication comes in at third, behind the ability to deal with complexity and ambiguity and critical thinking. It could be argued the top two skills are vital to the job of the engineer.
Some schools are already moving to ensure their graduates are well-rounded individuals.
When the faculty at the Massachusetts Institute of Technology voted that from 2005 onward, students would be required to take communication-intensive courses in each of their undergraduate years, Alan Lightman, professor of the practice of humanities at the school, hailed the move as an academic breakthrough.
"We and other technical institutions have failed in our responsibilities to prepare our young people for the future," he wrote in an essay about the vote.
"The world today has become increasingly interdisciplinary. A problem in urban pollution might require the services of chemists and chemical engineers, aerodynamic engineers, economists, business leaders, and urban planners. A study of drug development and delivery might require the collaboration of molecular biologists, chemists, mechanical engineers, ethicists, and health managers. No longer is it possible for successful scientists and engineers to remain in their laboratories, talking only to fellow specialists. They must be able to discuss their results and ideas with a large range of people," he wrote.
"We are placing ourselves in danger unless we can guide our technology with human values. And that guidance ought to come from our scientists and engineers as well as from our producers and consumers, our capitalists and politicians," Lightman said in the essay.
In other words, engineers of the future will work with computer programs more than ever before. But they'll also, more than before, need to call upon the skills that make them human.
Jean Thilmany is a technology writer based in St. Paul, Minn.
Related Content