Best Cities for Engineers to Live and Work
Best Cities for Engineers to Live and Work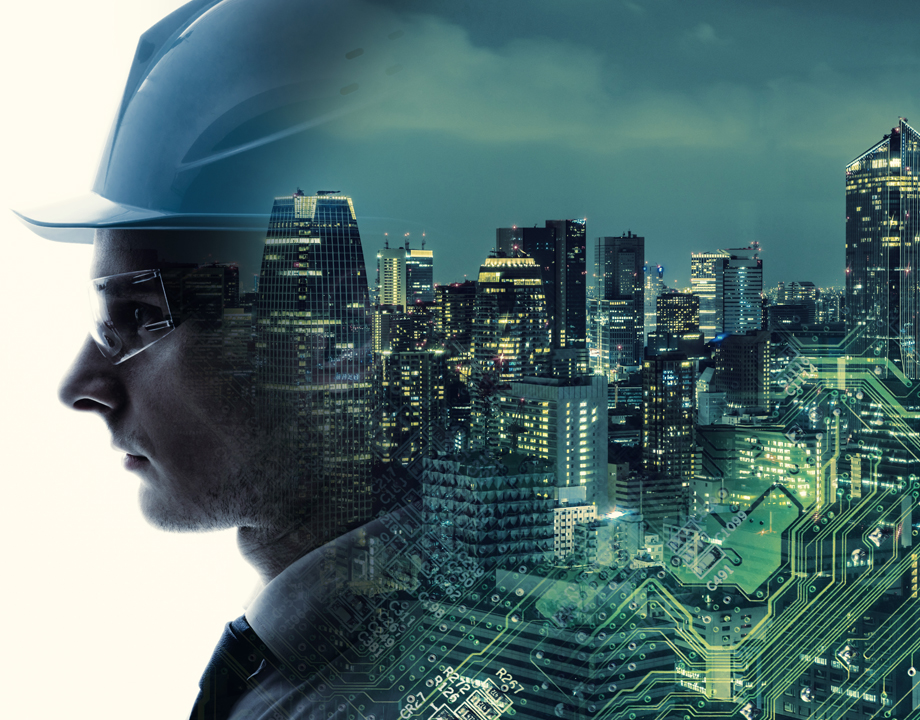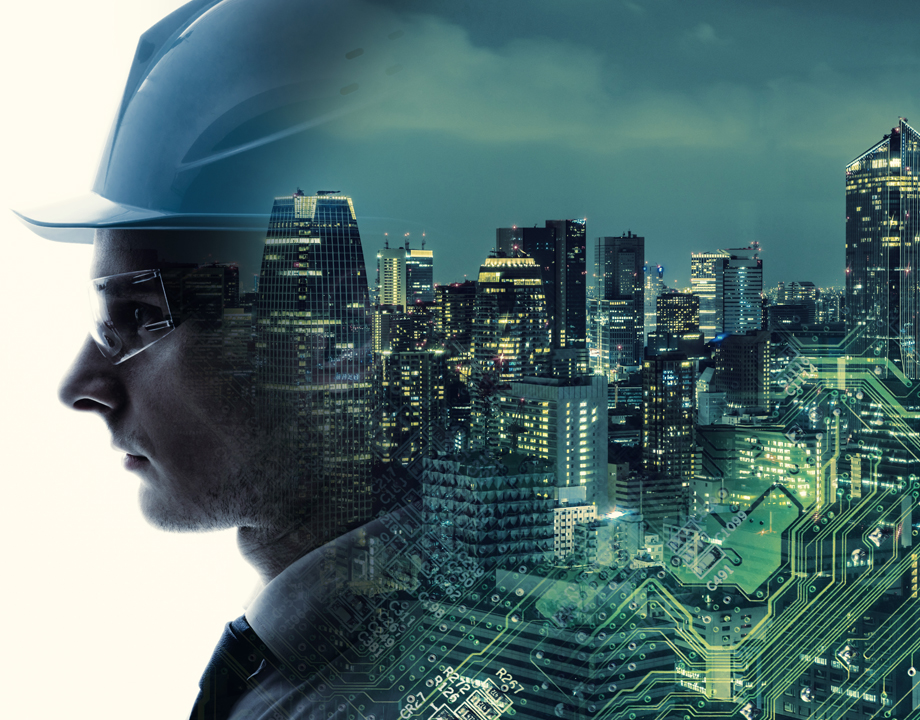 There's a lot of choices but personal preference is key.
It's difficult to name the best city or location for a mechanical engineer to live. There are just too many variables based on personal taste location, cost of living, home prices, schools, lifestyle – to provide a definitive answer.
But there is some far less arbitrary information that clearly defines the cities with the best-paid MEs, the highest concentration of related jobs, and the number of engineers employed. That data, recently released by the Bureau of Labor Statistics, could help point MEs looking for a new opportunity or experience in the right direction. That and other key information, such as big companies hiring engineers, housing costs, and public education ranking, combines to compile a list of what could be considered "the top" metropolitan areas for MEs to thrive. Use your personal preferences to satisfy your own special criteria.
To put the latest BLS figures into perspective, it makes sense to look at a few background numbers. Engineering has always provided well-paying, stable employment. Despite the disruptions caused by the pandemic, that hasn't changed. The average (mean) hourly salary for the 293,960 mechanical engineers employed in the U.S. as of May 2020 was $45.94, with a mean annual wage of $95,560, according to BLS.
More for You:
Is Your Resume Lacking?
By comparison, general STEM workers earned an annual mean salary of $98,340 for the same period, according to a recent BLS employment and wages
report
. About 90 percent of STEM occupations had mean wages significantly above the $56,310 average for all jobs. Engineering managers, who earn an average of $158,199 a year, were among the top three highest paying STEM occupations. The median annual salary for MEs was $90,160 in May 2020, according to the BLS. The lowest 10 percent earned up to $28.08 hourly, or $58,410 annually, while the highest 10 percent earned at least $67.82 hourly, or $141,060 annually.
Top Pay and Other Perks
If you're looking for an area with the best pay and top tech companies, set your sites on the San Jose-Sunnyvale-Santa Clara area of Northern California. Home to many of the world's tech giants, average hourly wages hit $60.46, or $125,760 annually. ME salaries in the second-ranked San Francisco-Oakland-Hayward area, about 50 miles north of San Jose, are just a hair lower.
That's nice pay, but there's a huge caveat. The typical, or median, housing price is a whopping $1.2 million in the San Jose area. California ranks 20 overall in public education, ranking third in higher education and 40 in pre-K through 12, according to
U.S. News and World Report.
Some of biggest companies hungry to hire mechanical and other engineering talent in the San Jose area include Apple, Google, Microsoft, NVIDIA, health care products manufacture Intuitive, Cisco, Lockheed Martin, and Tesla, according to Glassdoor. The state happens to be second in the country for the most MEs employed. Michigan is first, according to BLS.
While Northern California is home to many of the country's most important tech companies, the third-ranking Beaumont-Port Arthur area and fifth-ranking Midland, both in Texas, hosts two of the highest paying industries for MEs: oil and gas extraction ($56.25 hourly, $117,000 annually), and petroleum and coal products manufacturing ($54.88; $115,470). The overall average hourly wage in the Port Arthur area is actually a bit higher, coming in at $59.71 hourly, $123,700 annually.
The typical house in Port Arthur goes for about $73,439. The state's public education system ranks 34 overall, 31 in higher ed, and 35 in pre-K through 12. The gas and oil industries reign in this part of the country. Related companies include MMR Group, Flint Hills Resources, Valero Energy, Chevron Phillips Chemical, and Huntsman Corp.
Fifth-ranking Midland is a good hike, about 600 miles west, from Port Arthur, but the salaries are similar, with MEs making an average of $56.58 hourly and $117,690 annually. The typical house, however, is a bit more, running about $258,961. Big companies include EOG, Chevron, ConocoPhillips, Schlumberger, Kinder Morgan, DCEP Midstream, Concho, and Drewberry.
Reader's Choice:
7 High-Demand Skills for a Post-Covid World
Fourth-ranking Albuquerque, N.M., is home to Sandia National Laboratories, which focuses on developing science and technology to solve national security issues. Intel, SAIC, and Honeywell, also have large divisions in the area. MEs earn an average of $58.45 hourly and $121,570 annually. Median home prices run $258,244. New Mexico is considered the top-paying state in the country for MEs, with an average hourly wage about two dollars shy of Albuquerque's average. The state, however, ranks last in the education: 50 overall, 24 higher ed, 50 pre-K through 12.
The Washington, DC-Arlington and Alexandria, Va. area ranks sixth in pay and tenth as the metropolitan area with the highest number of employed MEs. That makes sense when you look at the number of local companies with a naturally high demand for engineers: NASA Goddard Space Flight Center, NIST, Lockheed Martin, SAIC, Bechtel, and Northrop grumman to name a few. Average pay is $56.52 hourly, $117,570 annually. Typical home prices, as expected, run high: $804,817 in Arlington and $598,351 in Alexandria. The state does rank high in public education, coming in at 12 overall, 17 in higher ed, and 10 in pre-K-12.
While there's not a high number of ME jobs Washington, D.C., the district is the second highest paying "state" in the country, according to BLS. In fact, MEs can also find a lot of high-paying ME jobs outside of the D.C./ Virginia main hubs. The Northeast Virginia area has the highest concentration of jobs and pay for all "nonmetropolitan" locations in the country.
If MEs head south to the seventh-ranking Augusta-Richmond County area in Georgia they'll find an average hourly wage of $56.03 and $116,550 annually. Major employers in the area include Savannah River Nuclear Solutions, U.S. Department of Defense, John Deere, Bechtel, and Parsons Corp. The typical home price is $139,492, and the state's school system ranks 26 overall, 19 higher ed, and 30 pre-K-12.
Editor's Pick:
How to Make Ethical Decisions in Engineering
Even further south, in eighth-ranking Lake Charles, La., MEs earn an average of $55.20 an hour or $114,820 a year. Top companies include LyondellBasell Industries, Citadel Completions, Kiewit Corp., Westlake Chemical, Bechtel, Northrop Grumman, and Turner Industries. Median home prices hover around $179,226. The state ranks low in public education, with a 48 overall, 48 higher ed, and 46 pre-K-12.
Home to Idaho National Laboratories, Battelle, and the Naval Nuclear Laboratory, ninth-ranking Idaho Falls pays an hourly ME wage of $54.23, $112,800 annually. The typical home sells for $291,479, while the education system ranks 29 overall, 30 higher ed and 23 pre-K-12.
For the 10th-ranking metro area with the country's best pay, MEs can head to Salinas, Calif., about two hours south of San Jose, where the hourly wage is $53.91 or $112,140. Top companies in the area include Pacific Scientific Energetic Materials, TEKNOVA, Farmwise Labs and Joby Aviation. The typical house sells for about $620,161.
But Wait, There's More

That list represents a wide swath of the country, but it is a big place with a lot of diverse areas that offer a variety of reasons for MEs to want to live there … or not. Metro areas with the highest employment levels of MEs could be viewed as a good or bad thing, depending on who's looking. The designation means a lot of jobs but high competition. The 10 areas are:
Detroit-Warren-Dearborn, Mich.
Los Angeles-Long Beach-Anaheim, Calif.
Chicago-Naperville-Elgin, Ill.
New York; Newark-Jersey City, N.J.
Houston-The Woodlands-Sugar Land, Texas
Boston-Cambridge, Mass.; Nashua, N.H.
Dallas-Fort Worth-Arlington, Texas
Philadelphia, Pa.; Camden, N.J.; Wilmington, Delaware
Minneapolis-St. Paul-Bloomington, Minn.
Washington, D.C.-Arlington-Alexandria

BLS gets even more granular and names the 10 metro areas with the highest concentration of jobs and "location quotient." That stat compares the area concentration of a specific job to the national average. A location quotient greater than one means the job has a higher share of employment than average. "Metro" areas in Michigan rule the list.
California-Lexington Park, Md.
Detroit-Warren-Dearborn, Mich.
Ann Arbor, Mich.
Jackson, Mich.
Dubuque, Iowa
Monroe, Mich.
New Bern, N.C.
Bremerton-Silverdale, Wash.
Mount Vernon-Anacortes, Wash.
Grand Rapids, Mich.

Jeff O'Heir is a technology and engineering writer based in Huntington, N.Y.
Related Content