7 High-Demand Skills for a Post-Covid World
7 High-Demand Skills for a Post-COVID World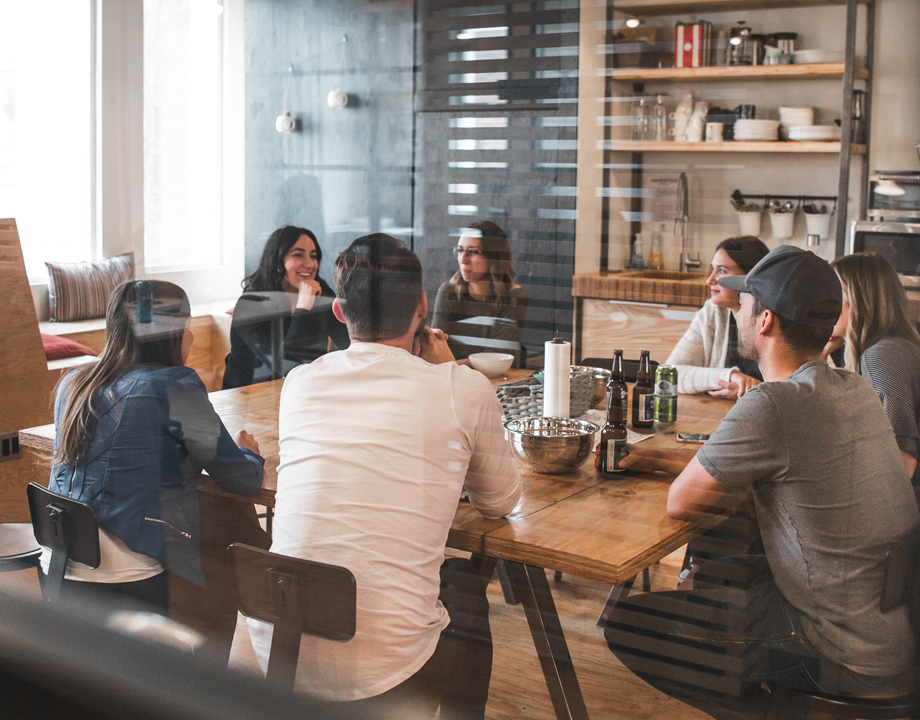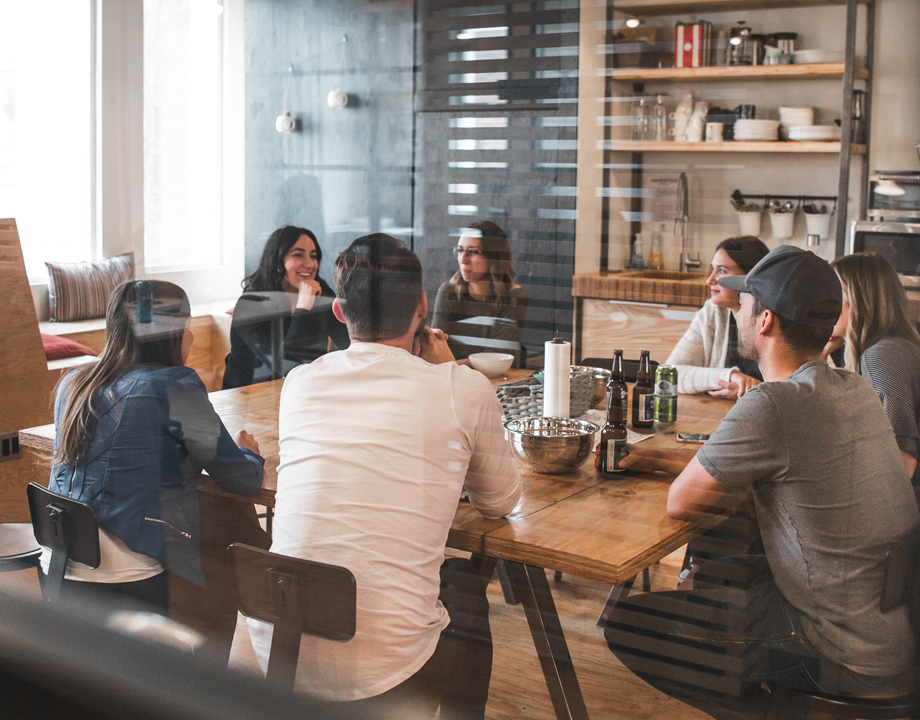 Soft skills lead to stronger relationships, changing the culture.
COVID-19 challenged employers and employees to suddenly adjust to a new work environment—for example, social distancing, remote working, taking on the jobs of absent workers, and being able to respond quickly to changing needs and to make smart decisions to keep businesses running. Employees were asked to step in and take on new responsibilities, even if they did not have the skill sets for those jobs. Now, as companies are settling into a "new normal" routine for doing business, business leaders have a better feel for what skills are crucial to maintaining operations and staying in business. Many of these skills are related to interpersonal connection, communications, and informed and confident decision making.
Below are seven high-demand job skills that employers are looking for in 2021:
1. Flexibility and Adaptability
COVID-19 has tested our ability to be flexible, including adapting to depleted project teams, redesigned workflows, and remote working. At the height of the pandemic, it seemed like businesses faced new risks every day. Employees who work well under pressure, easily adjust to new tasks, recognize new opportunities, and are not afraid of change will be in high demand in 2021.
2. Critical Thinking
The Society for Human Resource Management (SHRM) discovered in a recent survey that 37 percent of employees believe critical thinking and problem-solving are some of the most important skills for workers to have. Critical thinking is especially important for evaluating big data and analytics. Critical thinkers are not afraid to ask the tough questions that lead to deeper analysis, especially under pressure, and think through all possible scenarios and solutions.
More for You:
How to Make Ethical Decisions in Engineering
3. Technology Prowess
The pandemic revealed the need for digital skills to deploy and manage new business platforms and technologies. This includes the ability to work with Internet of Things technologies, cloud-based programs, automation, artificial intelligence (AI), blockchain, and enterprise management systems. Knowing how to leverage technology to optimize business operations and minimize slowdowns will be in high demand as we move through the pandemic.
4. Emotional Intelligence
Emotional intelligence is the ability to express and control our emotions and be aware of the emotions of other people and be able to help relieve some of the stresses they are experiencing. This was never more important than during the pandemic, when so many workers were distraught and fearful. For leaders, emotional intelligence is absolutely essential for building interpersonal relationships, team building, conflict resolution, and communication.
Editor's Pick:
Five Tips for Handling Multiple Projects at Once
5. Creativity
Creativity is inter-related to problem solving, adaptability, and flexibility. Even with growing dependence on technology and big data, people still need to think outside the box: Is there another way—a better way—to accomplish a task or goal? The pandemic forced many businesses and their employees to be creative in circumventing obstacles. Creative thinkers are needed to tackle new challenges as they arise and find new solutions that keep their businesses running.
6. Digital Engagement
Hands-on digital technology experts are in high demand in the post-pandemic business world. Workers who have digital skills such as coding, web development, and digital marketing will have increasingly important roles moving forward—these include content marketing, social media operations, and mobile/video, as well as capabilities in data analytics and security, scalability, and customer usability.
Reader's Choice:
Future Ready with Digital Skills
7. Cultural Competence
Businesses are eager to build more diversity and acceptance within their workforces for workers who have different ethnic and cultural backgrounds. Strong workforce diversity improves collaboration, productivity, revenue, brand reputation, and overall competitiveness. People came together to collaborate during the pandemic, the success of which depended on interpersonal skills such as active listening and social perceptiveness.
Overall, 57 percent of recruiters said interpersonal skills will grow in demand over the next five years.
In 2020, COVID-19 completely disrupted the workplace. It quickly became apparent that soft skills were the most needed to hold the workforce together and maintain productivity. The skills that had the greatest impact were not necessarily technical, or taught in training; they were the softer skills of emotion intelligence, empathy, listening, and adaptive communication that built unity—especially with remote workers—and moved the business forward.
Empathy and emotional intelligence, starting at the top of an organization, can result in a cultural shift toward caring and compassion that runs through the entire organization. "Soft skills lead to stronger relationships,"said Jeff Rendel, principal of Rising Above Enterprises. "With customers, the result is retention and consistent sales. With vendors, the result is flexibility in pricing, execution, and service. With employees, the result is engagement, which leads to innovation, profitability, and lower turnover."
Mark Crawford is a science and technology writer based in Corrales, N.M.
Related Content