9 Cool IoT Devices for Our Daily Lives
9 Cool IoT Devices for Our Daily Lives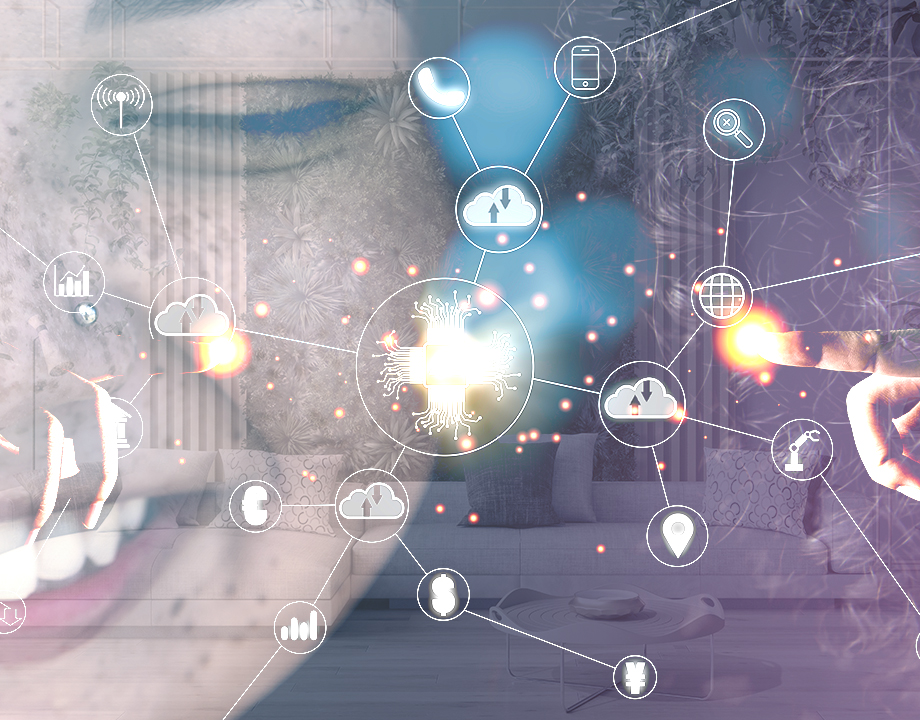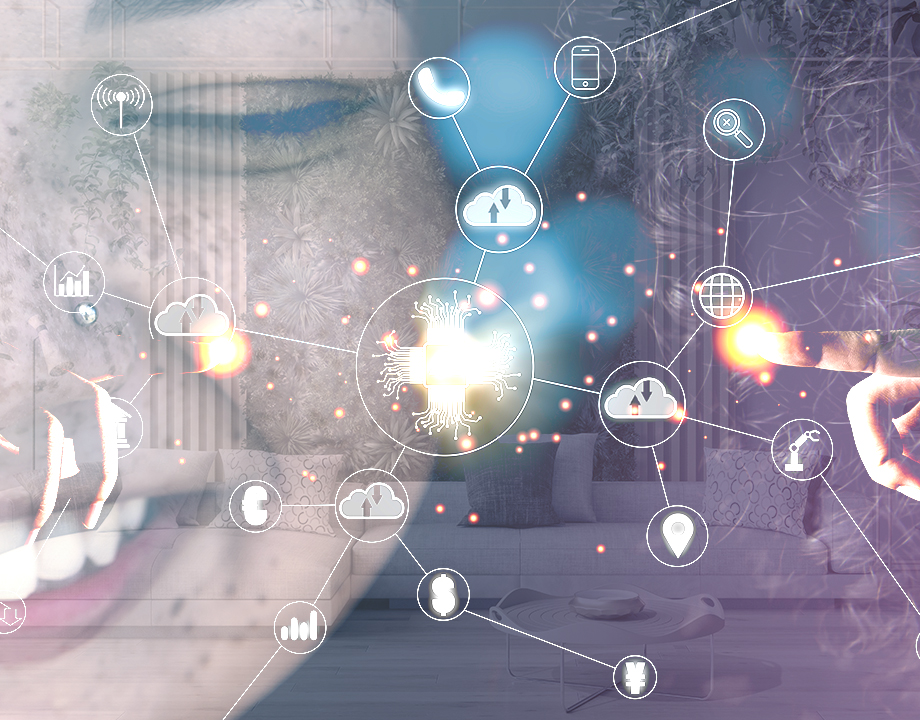 Internet of Things (IoT) sensor-based technologies are rapidly transforming how we live our professional and personal lives in real-time.
Internet of Things (IoT) sensor-based technologies is rapidly transforming how we live our professional and personal lives in real-time. Streams of innovative new IoT devices continue to enter the marketplace on a steady basis. Market intelligence firm
International Data Corporation predicts
that by 2025 there will be nearly 56 billion connected devices worldwide, 75 percent of which will be connected to an IoT platform.
Below are just a few of these that will make your life a little easier and a little safer.
Nest
Nest
is a leader in home automation. This family of smart devices will help you better manage the comfort and safety of your home. For example, the "smart" thermostat analyzes your preferences and automatically adjusts the temperature. The camera and fire/CO
2
alarm systems also improve your personal safety.
HERO
This smart medication dispenser is ideal for home health care, especially for the elderly, who can get confused with taking pills.
HERO
is loaded with the correct number of prescribed pills and tracks usage during the day. Alerts are also sent to caregivers when medication is taken or skipped.
Recommended for You:
9 of the Smartest Factories in the World
ShotSpotter
ShotSpotter
, a gunshot detection technology consists of a system of sensors, algorithms, and artificial intelligence that accurately detects, locates, and alerts police to gunfire. This technology saves lives—in 2020, the Oakland Police Department located and provided care to 101 shooting victims they would not have found without ShotSpotter.
Bloomlife
Dedicated to improving the quality of prenatal care,
Bloomlife's
smart pregnancy tracker monitors and records the frequency, duration, and patterns of contraction. This data is transmitted in real-time to the mother, parents, and healthcare professionals to better track the pregnancy and respond to any developing risks.
Ocigo
The
Ocigo
smart breathalyzer uses miniaturized infrared spectroscopy technology to measure blood alcohol concentration levels in about five seconds. Breathalyzer results are displayed on a small on-device OLED screen or a smartphone, so users know if they are too impaired to drive. The device also predicts how long it will take to return to below the legal limit.
Vayyar Home
This advanced fall-detection system uses 4-D radar imaging sensors to monitor the movement and safety of individuals at home or in a senior living facility.
Vayyar Home
uses radar to eliminate the need for wearable technology, buttons, or cameras to detect falls or home intrusions. The device can also identify the location, posture, and vital signs.
Take Our Quiz:
How Augmented and Virtual Reality Is Enhancing Manufacturing
Cipher Skin
The
Cipher Skin
is a "mesh sensor" that is ultra-lightweight sleeve and fits around the arm or leg. It contains a network of interconnected sensors that capture motion and biometrics data. The data is presented on a 3D visualization of the body as it moves in real-time, showing both motion and performance biometrics such as heart rate, oxygen saturation, and skin temperature.
Wagz Smart Dog Collar
This dog collar is equipped with real-time GPS tracking and no-shock geofence containment technology. The no-shock geofence feature uses audible, ultrasonic, and vibration corrections to ensure the dog stays within a customized geofence, which can be set with the companion smartphone app. The
Wagz Smart Dog Collar
also provides health and fitness updates.
Smart Nora
The
Smart Nora
device detects and corrects snoring parts. A bedside listening device detects early signs of snoring and transmits a signal to the padded pillow insert that goes under the pillow; a silent pump then inflates and deflates the padded insert, adjusting the pillow to stimulate the snorer's throat muscles and open the airway.
You May Also Like:
Driverless Cars Will Race at Indy
Miniature IoT
As spectacular and impactful as it has already been, IoT is just getting started. Years from now, we will be connected in ways that are difficult to imagine today—our creativity will only limit the expanding array of applications.
For example, scientists are working hard to develop
smart dust
—a system of tiny microelectromechanical systems (MEMS) such as sensors, robots, cameras, and other communication mechanisms. These wireless MEMS can be as small as 20 micrometers, remain suspended like dust in an environment, and record all types of environmental data. Smart dust can be programmed to monitor just about any parameter, including motion, behavior, and even health indicators—the potential IoT applications seem endless.
Mark Crawford is technology writer based in Corrales, N.M.
Related Content