7 Examples of Lean Manufacturing in Action
7 Examples of Lean Manufacturing in Action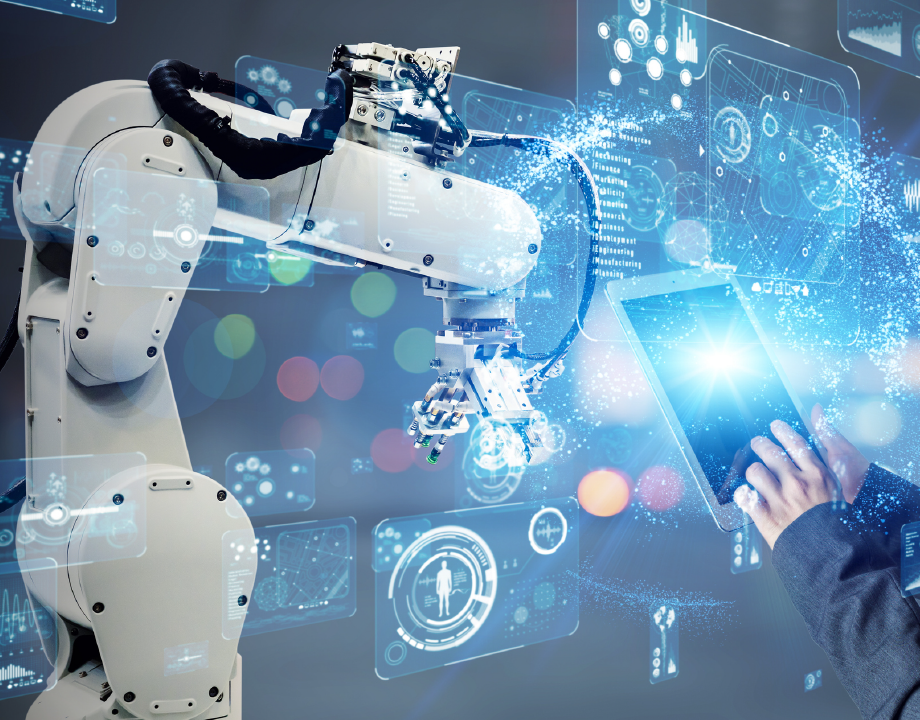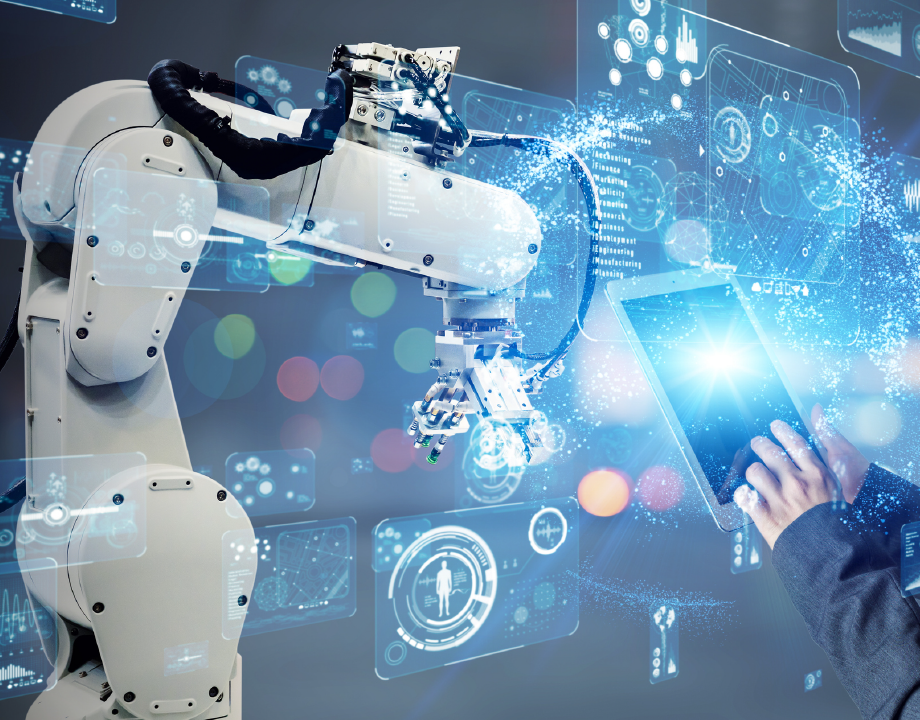 These seven real-life example of lean tools and techniques show how they can improve operational performance and reduce costs.
This story was updated on 10/18/2022.
Lean manufacturing has been around for decades, with implementation of lean tools and techniques resulting in impressive efficiency and production gains. When implemented correctly, lean is a comprehensive process that eliminates waste from manufacturing processes, thereby reducing cost and adding value to the customer.
Below are seven real-life examples of how simple lean techniques can improve manufacturing efficiency and production.
1. Cable Manufacturing
A cable manufacturing company wanted to reduce set-up times and shorten lead time to market. A lean team found ways to streamline machine set-up and changeover requirements: a scheduling system was installed to enhance just-in-time manufacturing and upstream balance production of parts with downstream manufacturing and assembly.
Results: Machine set-ups that once averaged five hours per machine were reduced to 35 minutes, adding about five hours of additional up-time per machine per day.
2. Truck Manufacturing
Dakota Bodies in South Dakota builds truck bodies for the service and industrial markets. To keep up with market demands, a lean team was established to work with company leaders to define their goals for the lean program. Lean 101 training was provided for supervisors, managers, and key operators, and a kanban system was installed to support just-in-time manufacturing and reduce inventory levels.
Results: Revenues improved by 20 percent, and overall productivity by five percent.
Editor's Pick: 5 Key Lean Principles for Engineers
3. Printing Industry
A printing company was struggling with late orders and long lead times. Inventory piled up in its warehouse, with more than 10 percent of the finished product being thrown away. To improve efficiency, a lean team was assembled to map the value stream and identify waste that could be removed from the workflow. 5S (visual workplace) was also used to maximize workflow before deploying cellular manufacturing systems.
Results: On-time delivery increased to 95 percent with much-shortened lead times, and improved inventory management resulted in less waste of finished product.
4. Automotive Parts Manufacturing
An automotive manufacturing company was losing production efficiency during shift changes—three shift changes per day averaged 30 minutes each. A lean consultant worked with teams across all three shifts to create a changeover that minimized downtime, enabled maintenance of the equipment for the next shift, and enhanced communication.
Results: The new changeover system resulted in 1.5 hours of added production up-time and increased throughput by more than $1 million annually.
5. Warehouse Management
A manufacturer used an incoming warehouse for large volumes of raw materials. Operational costs were high, including three full-time material stagers who unloaded, stored, and delivered the materials to assembly lines as needed. Management wanted to eliminate the warehouse without slowing down production, so a lean team worked with suppliers to design a point-of-use kanban system for just-in-time manufacturing. Staff was also trained in flow manufacturing and 5S workplace organization.
Results: The warehouse was no longer needed for raw-material storage, and thus converted for other value-added activities. The three stagers were trained for higher-level positions.
You May Also Like: 6 Lean Principles for an Industry 4.0 World
6. Customer Service
A manufacturer was having trouble keeping up with an increased demand for orders. Pre-production lead times were long, and nonvalue-added administrative tasks delayed orders getting to the floor. Management turned to lean techniques to map out the customer service process and eliminate waste from the value stream. Workers were trained in lean techniques, including 5S and the kanban pull replenishment system.
Results: Capacity increased by 20 percent, and on-time delivery increased to 95 percent, with fewer administrative steps. Because of improved efficiency, additional staff and office space were not required.
7. Heating and Air-Conditioning Manufacturing
MicroMetl, a Nevada-based manufacturer of heating and air conditioning equipment, wanted to increase efficiency and maintain high levels of product quality and consistency using lean. After analyzing workflow, management realized that a single heating and air conditioning part traveled 1.5 miles throughout the plant during assembly. The company cellularized the manufacturing process so that the part was instead assembled within an area of 100 feet.
Results: The lean improvements reduced indirect labor costs by 21 percent, which helped the company reduce prices, increase market share, and retain 25 positions.
Related Reading: What is Sustainable Manufacturing?
Next-Generation Lean
Lean tools are always valid. With the onset of Industry 4.0 and the Internet of Things (IoT), though, lean goals can be accomplished much more quickly. Lean principles can be integrated with cutting-edge technologies that enable constant, real-time monitoring, faster decision-making, improved efficiency, and the leanest processes possible.
"IoT intersects with lean methodology and has the potential to take lean to the next level," pointed out Dean Hamilton, senior vice president for Acclerite, a provider of business-critical infrastructure software. "The information gleaned from connected devices, including user experiences with a variety of products, can be fed back to instrumented factories to provide unprecedented opportunities to enhance manufacturing processes and reduce waste."
Mark Crawford is a technology writer based in Corrales, NM.
The latest engineering courses, now 25% off
As a leading developer of educational resources for engineers, ASME offers
a wide range of courses
designed to help engineers develop both theoretical knowledge and applicable skills.
With hundreds of relevant courses to choose from, ASME's accredited, skill-based learning solutions support the success of your employees and your business.
For a limited time, get 25% off our on demand courses when you buy for a group of 5 or more. Use code 5FOR25 at checkout to train on:
When you're ready to get started, you can browse our full course catalog here. And if you find that you have further questions about ASME's learning options, don't hesitate to get in touch.
Related Content