Infographic: 5 Key Lean Principles fo...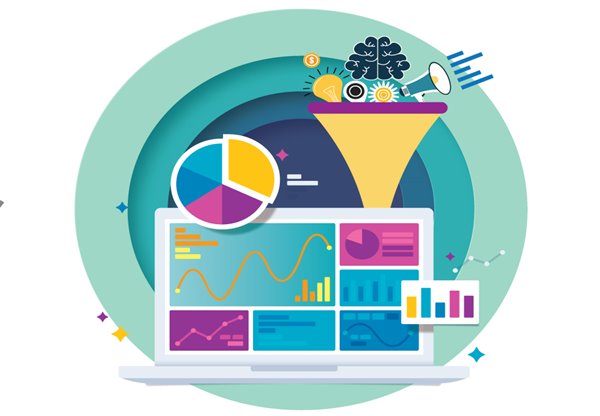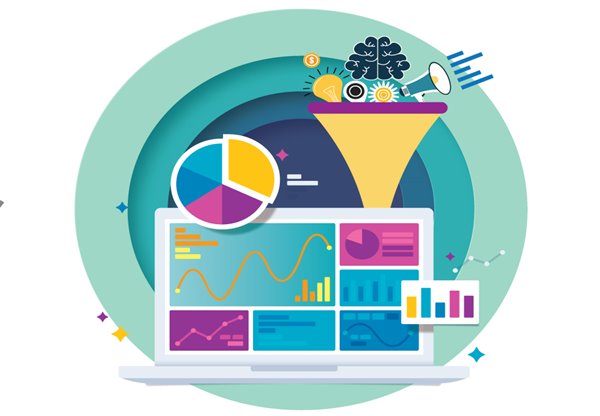 Infographic: 5 Key Lean Principles for Engineers
Apr 23, 2020
Long considered a way to greatly improve manufacturing efficiency, lean can be applied to any business or production process, in any industry. When done correctly, lean can create huge improvements in efficiency, cycle time, productivity, leading to lower costs and improved competitiveness. The Lean Enterprise Institute (LEI), founded by James P. Womack and Daniel T. Jones in 1997, is considered the go-to resource for lean wisdom, training, and seminars. According to Womack and Jones, there are five key lean principles: value, value stream, flow, pull, and perfection.