5 Things to Know Before Opening a Consulting Business
5 Things to Know Before Opening a Consulting Business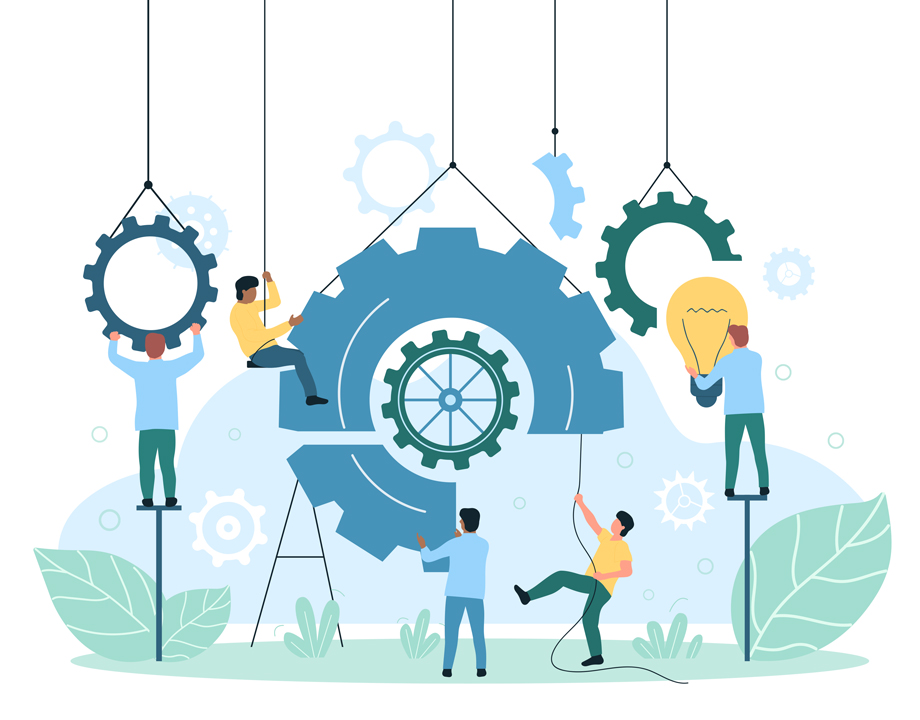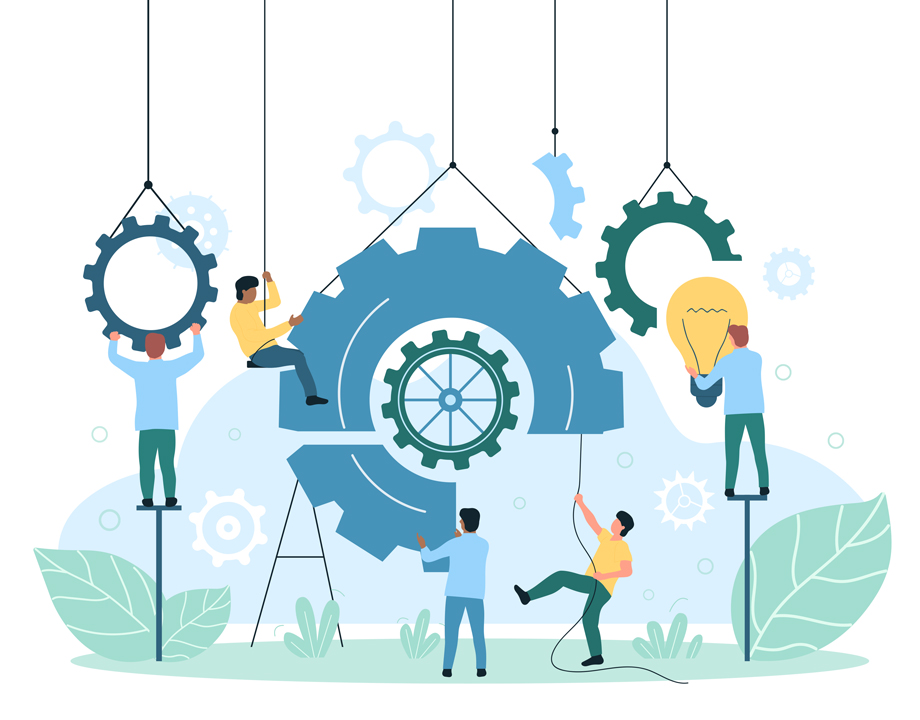 There's a lot written on entrepreneurship. Here are some things to consider on starting a new business that you may not have considered.
Perhaps you know you can make more money offering your skills to private clients. Maybe you crave the flexibility of self-employment. Maybe, even as you sat through your undergraduate classes, you knew you'd lead your own business one day.

But you obviously can't dive right into opening your own firm. You'll need to plan for it and hone your skills through work at established engineering companies. You've probably already investigated much of what you'll need to do to get ready to head your own engineering firm. Others may surprise you. Here are five things to think about in planning a move.

1. It's Normal to Be Afraid

"It's really scary," said Peggy Hagerty Duffy, president of Hagerty Engineering, which specializes in geotechnical and forensics engineering.

There's the feast-or-famine cycle of either little work to a great deal of work; There's the tapping into your network and the continual search forr work before you become firmly established. Those things all cause fear, and that's normal, Hagerty Duffy said.

But you may also find yourself worrying about unexpected things, like your employee's welfare.

"Suddenly it wasn't just me. It wasn't just, 'Will I be able to pay my own mortgage?' but, 'What about these people who work for me? Will they be able to pay their mortgage?" she said.

Such worries, though perhaps not anticipated, are normal too, she said.

2. Live Frugally before You Take the Leap

When Hagerty Duffy started her firm she had $85 to her name. She strongly dissuades others from following that path.

"From a business perspective, you'll need financial resources to start a company," she said. "Be frugal in your living arrangements before you begin so you'll have money to begin."

By living on an artificially low income you learn to save money and cut expenses, skills you'll also need in the first years of self-employment, she added.

3. Niche Down

Rick De La Guardia is president of DLG Engineering, a consulting firm that builds and designs envelope systems to help mitigate storm damage in hurricane-and flooding- prone areas. Firms must have a deep specialization like his to ensure business success. In other words, they must be experts in a service not easily found. DLG Engineering specializes in design for storm damage and flood.

Engineering firms succeed when they bring skills that are not easily found to the table, he said. Those skills are called the firm's niche. He recommended being able to state your niche in a single phrase, almost a tagline, like his own short introduction about what his firm does.

4. Licensing Rules Are Not Standard

Licensing laws vary by state and by country, said Anthony Fasano, who heads the Engineering Management Institute and is a consultant on engineering firm growth.

"Figure out the licensing rules for your area," he said. "If you want to open your business in another area, know the licensing rules for that area."

Insurance issues can also be tricky if, say, you're located in Louisiana but working on a project in New Mexico, Hagerty Duffy said. It's best to understand in advance how you must insure yourself for interstate work.

5. It Gets Better

Dealing with unexpected issues eventually becomes routine. Your confidence grows in ways you may not even notice until a new situation comes up, Hagerty Duffy said.

"What happens if the IRS walks into your office?" she asked. "Or when you have a global pandemic? Those are things that make you sick in the beginning, but you get to a point where it's just another thing you have to deal with. Another day at the office."

In the end, the best way to open a consulting business is just to open a consulting business, she said.

"Engineers aren't big risk takers," Hagerty Duffy said. "But you can't sit around for twenty years thinking about it. It's best to say, 'I'm OK.' Then, start your company and don't look back."

Jean Thilmany is a science and technology writer in Saint Paul, Minn,

Related Content