Registration Open for ASME's Next Advanced Clean Energy Summit Webinar: Fear and Loathing of Nuclear Energy in the Modern World
Registration Open for ASME's Next Advanced Clean Energy Summit Webinar: Fear and Loathing of Nuclear Energy in the Modern World
Registration Open for ASME's Next Advanced Clean Energy Summit Webinar: Fear and Loathing of Nuclear Energy in the Modern World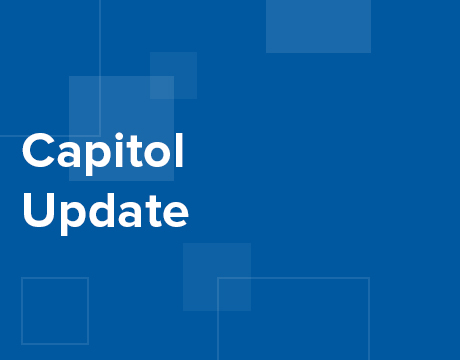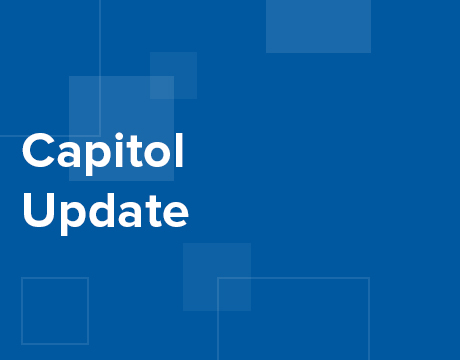 ASME's is hosting a series of webinars in support of its Advanced Clean Energy Summit (ACES). Speakers will provide insight on the full spectrum of new and emerging clean energy technologies including the latest market trends, technical developments, challenges, and future state of the energy field. The next webinar in the series will take place on Wednesday, May 20 and will focus on advanced reactor and present an open discussion on nuclear energy in the modern world. Click here to register!
Speakers include:
Taras Lyssenko
Chief Business Development/Government Relations Officer @Explorer Aircraft
Mr. Taras Lyssenko, works in Government Relations and Business Development promoting the advancement of scientific technologies that bring about better quality of and protect life within the realm of Defense, Energy, Aviation, Medicine, and Homeland Security. He is also widely known for the recovery and preservation of history that had been lost under water.
Roger Blomquist
Roger is a freelance public speaker with a vast background in Nuclear Energy. He is working on SMR reactor neutronics. His experience includes research in computational methods in reactor physics, design for the Intense Pules Neutron Source, worked in thermal-hydraulic reactor core analysis numerical methods and molecular modelling, chaired the Nuclear Energy Agency's Expert Group and the American Nuclear Society's Mathematics and Computations professional division, did neutronics analysis for Iran's Arak research reactor resdesign. He is active in outreach, including public education, nuclear energy, and energy policy issues. Dozens of public presentations.
Ed Pheil
Chief Technology Officer and Co-Founder @Elysium Industries
Ed leads a team of Elysium Industries experienced reactor designers with over 300 reactor design years of experience. He has 32 years experience of designing water and alternate reactor designs for the Navy. Design, construction, start up testing, operation, maintenance of water reactors.
Register today at: https://asme.zoom.us/webinar/register/3015892955891/WN_KcZC2iWDTAKHQe7AUUCjoQ.
Related Content