Government Relations
ASME Government Relations represents and advocates for the engineering profession by advising government officials at all levels on engineering and technology as they make decisions on matters and policies affecting the public interest.
Very few of the 535 Members of Congress have engineering or scientific backgrounds. Given that they are called upon nearly every day to make decisions that affect scientific and engineering practices, it is only natural that they require the expertise of those experienced in technical fields.

ASME Government Relations represents and advocates for the engineering profession by facilitating and initiating various programs and activities. ASME members at all stages of their careers have an opportunity to help "engineer the greater good" by applying their engineering expertise and pragmatic problem-solving approach to the development of sound public policy.

---
ASME Government Relations' COVID-19 Response
The ASME Government Relations team is monitoring developments in Congress and U.S. federal agencies, tracking the impact of the stimulus packages, and discerning how public policy engagement can best support businesses in the ASME network.

For an overview of how the Society as a whole is responding to the pandemic in real time, check out our COVID-19 Response page.

Recently published: "The Hazards of Global Supply Chains," a white paper from the GR team which offers recommendations on strengthening the supply chain to better respond to crises such as this global pandemic.

Read about ASME's recent Congressional Briefing "Pandemic Response in the Era of Manufacturing USA."
Watch our latest virtual Town Hall with Dr. Walter Copan, Director of the National Institute of Standards and Technology (NIST):

Public Policy Issues
ASME will enhance its relevance and impact to global constituents by being the leader in advancing engineering technology
Clean Energy
Energy technology has seen rapid advancements in recent years and has the potential to significantly impact our nation's priorities. Learn more.
Advanced Manufacturing
As manufacturing worldwide enters a season of renaissance, the potential exists for the U.S. to reemerge as a global leader in advanced manufacturing. Learn more.
Bioengineering
Through our advocacy efforts, ASME endeavors to spread the message on Capitol Hill that robust funding of bioengineering R&D is essential. Learn more.
Robotics
ASME is pursuing federal policies that encourage growth in the domestic robotics sector and make investments in a workforce that will continue to thrive. Learn more.
Pressure Technology
ASME's pressure technology codes and standards are used globally in over 100 countries to improve public health and safety outcomes. Learn more.
R&D and STEM
ASME advocates for investment in the research, development, and education enterprises that will empower the engineers of the future. Learn more.
Areas of Involvement
ASME Government Relations represents and advocates for the engineering profession by initiating and facilitating various programs and activities.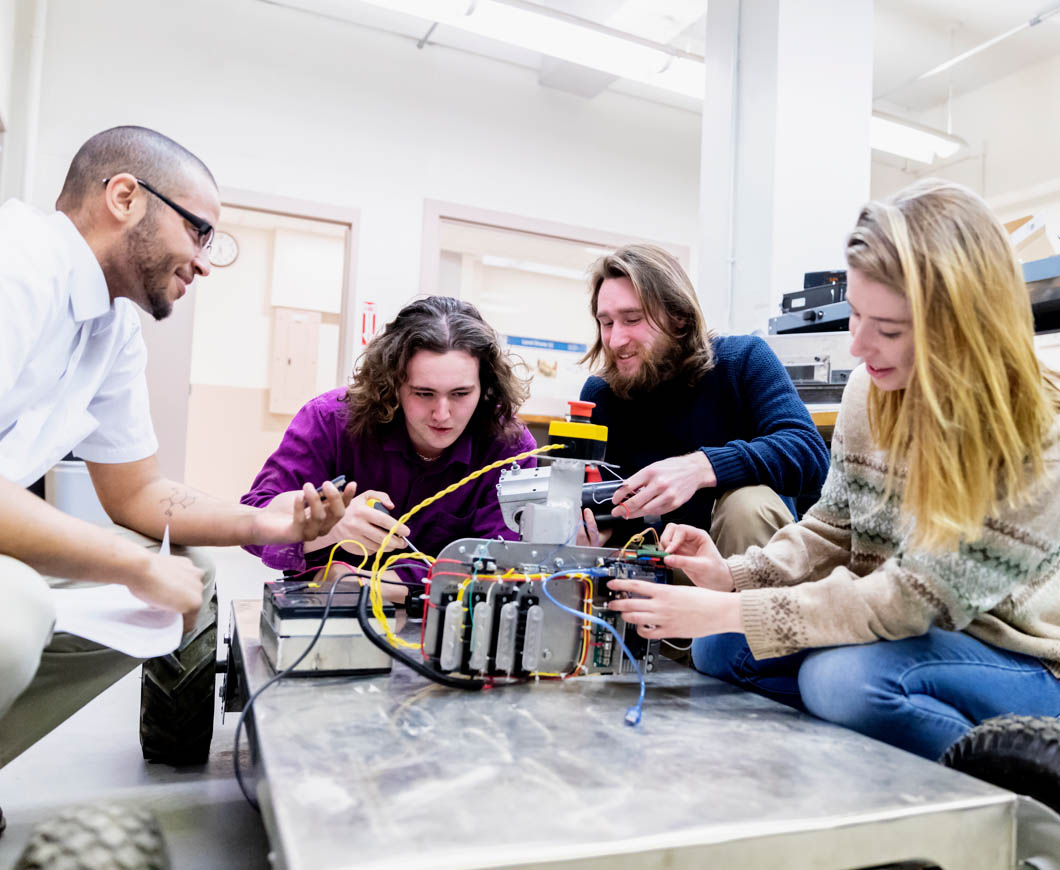 Becoming an ASME Member
Joining ASME is the most important connection a current or future Mechanical Engineer can make.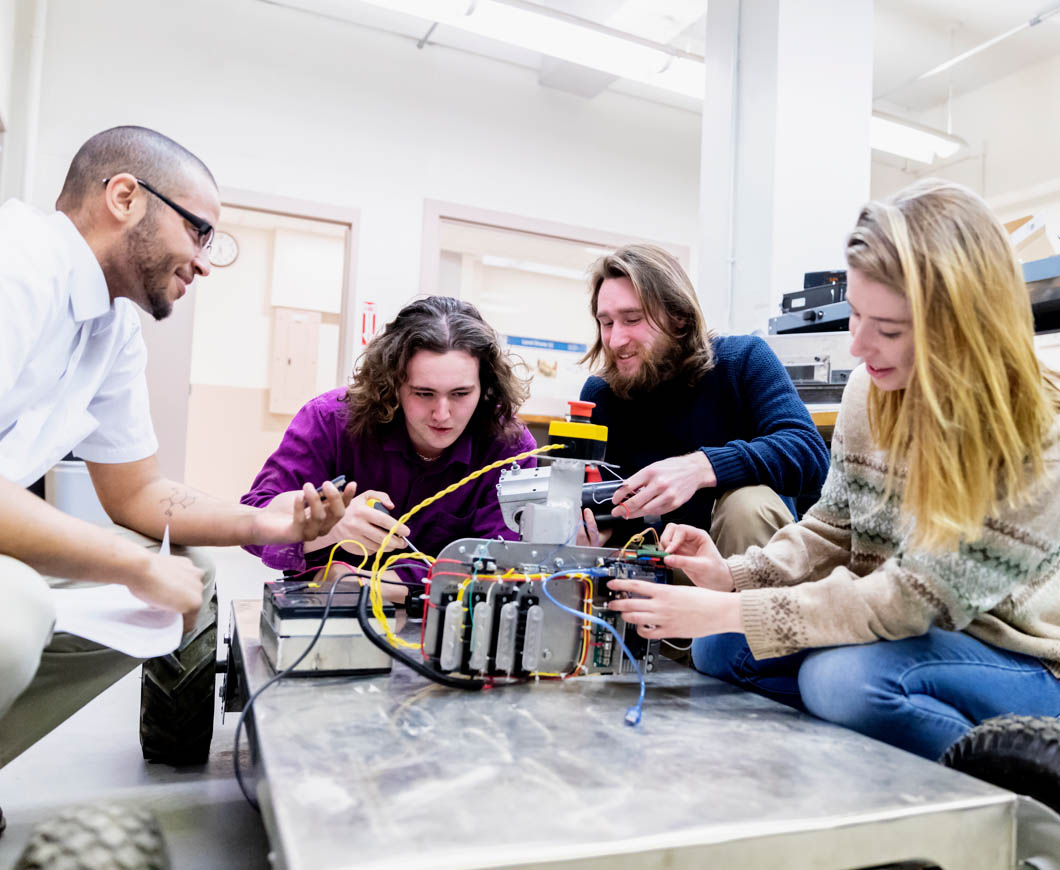 Save up to 50% on courses, books, journals, conferences, and more
Student or professional memberships available