NIST and EDA Seeking Applications for...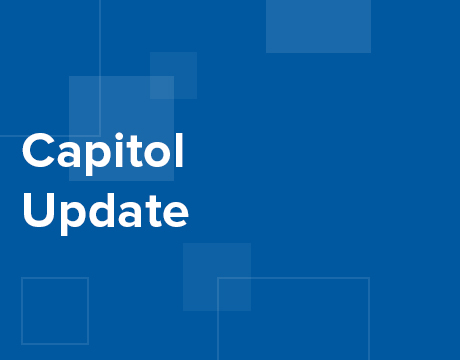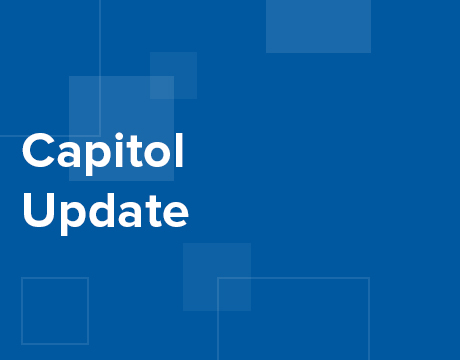 NIST and EDA Seeking Applications for New Network to Address Disaster Response and Resiliency (R2) Challenges
Nov 18, 2019
The National Institute of Standards and Technology (NIST) and the U.S. Economic Development Administration (EDA) at the Department of Commerce are teaming up to address disaster Response and Resiliency (R2) challenges with innovative technologies. The Accelerate R2 Network Challenge will provide $1 million in grant funding for a strategic network of organizations on a national scale working to address these challenges. The project is meant to connect stakeholders across the country and build partnerships that will catalyze new response and resiliency innovation.
Applicants must be working to address issues in response and resiliency, such as through innovation in the technology, equipment, and communications that first responders use when responding to disasters. Further, applicants developing innovative technologies that build readiness and resilience, and work to protect networks and infrastructure in order to speed recovery, are strong contenders.
Interested parties are encouraged (but not required) to submit a Letter of Intent by January 8, 2020. Program staff will review the letters and provide feedback to encourage or discourage the submission of a Full Application, which will be due March 11, 2020. For more information, please visit: https://www.eda.gov/oie/accelerate-r2/